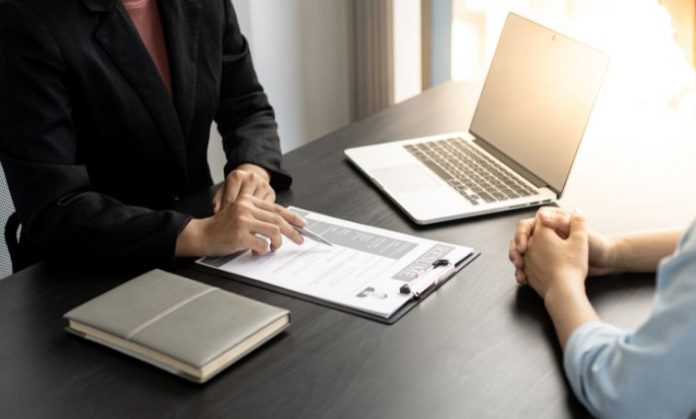 When looking for a new job, it can be a very lonely process. You have to trawl through online job boards, write tailored cover letters and applications, and then send your CV off hoping to get a response. More often than not, job-seekers hear nothing back from most applications they send away.
So how will a recruitment agency help? Well, we're happy to tell you.
Job Market Knowledge
Recruitment agencies are staffed with expert consultants who have plenty of knowledge on the job market right now, that you don't have access to when you're searching on your own. They've been in the industry for a long time, and can usually help you navigate it. That means they'll have a better understanding about what employers are looking for, and what the trends are on the job market currently.
Access to More Vacancies
Good recruitment agencies have a network of employers within their sector that they work with. A teaching recruitment agency will work with various schools across public and private education, to offer the teachers registered with them a wide variety of job opportunities.
If an employer needs someone hired quickly, or if they're looking to save themselves time and money in recruiting costs, they'll often just contact a recruitment agency directly to inform them of the vacancy. Suddenly, you've got access to plenty of new job vacancies.
Saves You Time and Stress
Job searching can feel like a full-time job, and it's hard to juggle it when you're also working, or have family and other commitments to attend to. You want to check the online job boards every day to see if anything new vacancies have been posted, and want to apply for things as soon as you see them.
When you enlist the help of a specialist teaching recruitment agency, you've got someone in your corner who can search job boards and find vacancies for you. Having that extra support can help take the pressure off you as a job-seeker, as you know someone else is doing it for you. 
Get Advice and Support
When you get matched to most recruitment agencies, you'll be assigned to a dedicated recruitment consultant who is there to help you. Now you have someone who can review your cover letter and CV, and tell you where you've been going wrong. That can be invaluable at a time when employers are receiving hundreds of applications for every vacancy and don't have time to give individual feedback.
This support extends to the interview stage, where your recruitment consultant can help prepare you for what questions you'll be up against, and provide you with plenty of tips to help you be successful.
Ultimately, the choice is yours if you want to use a recruitment agency to find your next teaching role. Considering that most them are free, what do you have to lose? It could be the final thing that helps you move into your next role.