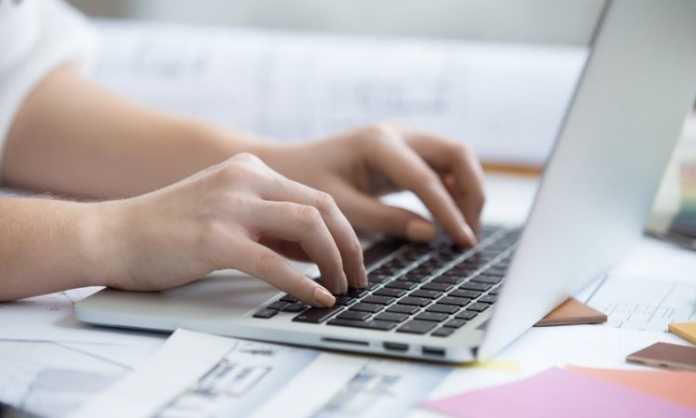 Business automation software is easier to use than ever while packing more practical features into one place than ever as well. Today's leading software lets you automate everything from document queues to service desk tickets, marketing funnels to sales call reminders.
There is little that good automation can't do. The conventional learning curve is sidestepped when you opt for a low code platform such that the combined approach used by Сreatio.com. We've got sales, marketing and service orientated CRMs with the best built-in business automation around. Let's take a closer look at what you can expect.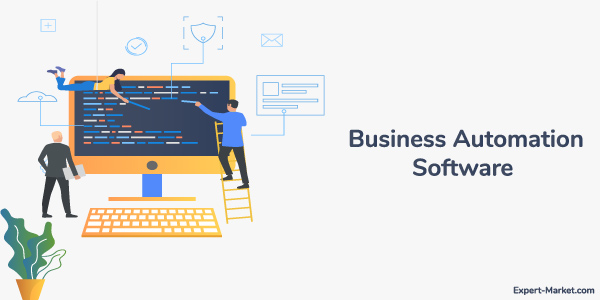 Automation, Efficiency, Control
All types and sizes of businesses should be using business automation software to refine and shape the customer experience. After all, good customer relationship management is at the core of every prosperous, growing business. That is why the best automation platforms combine CRM and process control to give you a feature-set that supports the whole of your enterprise and all of its data.
Instead of having to resort to individual software components or manual methods for time-management, automation takes the time-saving reigns. Efficiency and productivity rise, in turn steadily raising revenues.
Software That Grows With Your Business
As your enterprise evolves, so will all good business automation software. Scalability should be equal in scope to performance and agility, letting good process management take care of anything ranging from the smallest day-to-day tasks like reminders & document queues to complex collaboration, marketing funnels, and even multi-faceted sales approach utilizing third-party processes and an internal workforce.
There is no task leading business automation can't handle. Here are just some of the ways that you can use automation to your benefit:
Manage company-wide document queues, user roles, and assignments
Assign sales and support agents according to performance & demographic criteria
Configure dynamic case management for top customer service & case resolution
Create segmented steps for automation of any repetitive business process
Segment and deliver unified data from multiple channels to customizable reports
Better Business Only Begins to Define Leading Automation
From the moment that you implement a CRM inclusive of business automation software, you'll start discovering new ways to innovate and improve. Customer profiles are more complete, enriched with data from all departments and every channel of communication. Businesses can look forward to more opportunities, an influx of leads, and greater customer loyalty overall.
With the whole sales cycle under the control of management, and diverse reporting ready to empower data-driven decision making, an immense amount of resources free up. Shape your automation with processes based on ITSM best practices and ITIL recommendations for better service than ever.
Automation is an endless source of better business for everyone involved. No company should go without a good CRM with effective built-in automation.