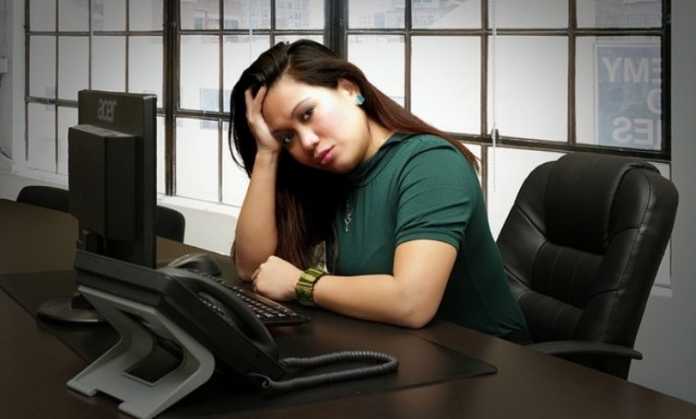 SEO may be the number one strategy for most small to big enterprises doing business and getting customers and leads online. However, the fact that wrong handling of this strategy can get a website in a bind is assumed by a handful of people. If you were brilliant enough to think that SEO mistakes can happen, you are on your way to success, as this technique is one of the best in procuring relatable leads and traffic but can wreck them if not taken care of.
Ranking first on SERPs is most important for any website on the internet as this allows them exposure and the most clicks. While SEO may be a simple practice, there can appear several mistakes and management defects that most people aren't able to identify. If you want to rise in your SEO truly, the following are some ways you can avoid danger:
Doing No Research on Niche
It is vastly emphasized by marketers and seasonal website creators to purpose your site and narrow it down to invite in the favored audience in huge numbers. Audiences like to find similar content on one site to relinquish all their content needs. Narrowing down niche has several other benefits connected with the SEO as well. If you don't have a specific niche, you won't know the keywords to choose from and the audience to target. You will be wasting money and research on the wrong groups to target. You can do your research and find out what your site or blog is expert in or what the audience want form it and narrow it down to fix this.
Overlooking Site Performance
These days, websites need to be mobile friendly and fast loading to be accessed by audiences and leads to stay on for more than 5 seconds. If your website is even a little bit slow or underperforming on PC or mobile, leads won't stay on it for more than 10 seconds. The better performing your site is, the more it can aid in SEO and rank higher in Google. So make sure to test your site several times and perform fixes to make it speedy to HTML code or make file sized smaller not to interrupt the flow.
Poor Content is the Worst
It's evident that there can be a lot do in running a site and business on the internet by ranking them high on the search engine and getting leads. Hence, less emphasis is placed on things like creating quality content and bringing in fresh ideas for the audiences to enlighten from. More importance is placed on identifying keywords and including ads and affiliate links that the core notion is buried.
Poorly written content can be your worst enemy. The readers and Google value content above all, even if other things matter, and if your material is not worth it, all other tactics can fail. Also, beware of duplicate content that can devalue your website than creating worth. 
Not Adjusting Meta Tags
Nothing can beat the power of Meta tags in the titles and descriptions that help the SERPs identify and rank websites higher on the search engine. It will be the worst SEO mistake on your part if you don't optimize these tags right by careful research and contemplation. The Meta tags in the content's description and body need to be unique, relatable, and with ranking abilities. Research on different Meta tags and descriptions of your competitor to find out that yours is unique and not a duplicate of any.
Local SEO is just as Important
The wonders that local SEO can do is not comparable to that of international SEO. However, many people end up ignoring this in the drive to achieve bigger. The best SEO agencies will tell you to rely on both local and international SEO to get leads from both if not from one. By providing your ads, you can be viewed in Google's listings of local businesses. Doing this can help you get more local leads as well as valuable data on potential audiences. 
SEO to Not Convert is Useless
That's it! The end result of an SEO strategy and planning should always be conversion. If your keyword placing tactics and content aren't up to the task of making customers stay, then they aren't doing you any good. For your website, you need to start planning for content with the conversion as a result, no matter with what kind of material, be it reviews, white paper researches, or testimonials. Make sure that every content convinces the customer to do some action.