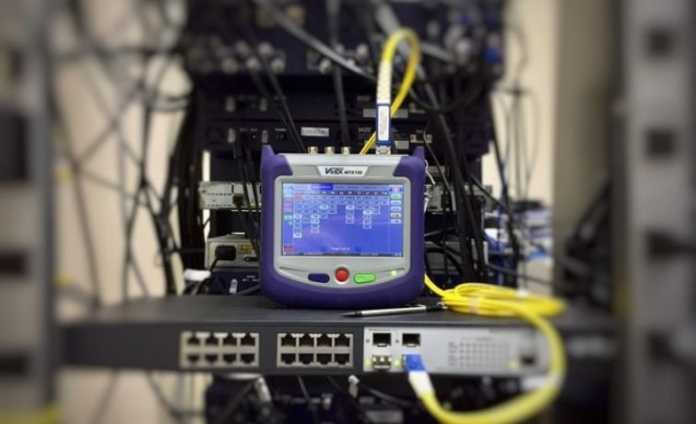 One of the web's most popular content management systems (CMS), free and open-sourced WordPress (WP), serves over 60 million websites. As of April 2019, a third of the top 10 million websites used WP. Originally a blog-publishing system, WP now supports many web content types such as online stores and learning management systems (LMS). 
Most websites today are no longer "static-page." Now, a satisfactory website user experience demands more flexible and complex content meshing tools for greater functionality (and website monetization). Hence, WP and its competitors (including Wix, Shopify, and Joomla) are often referred to as "website builders" to reflect today's more dynamic CMS approach.
To work, WP must be installed on a web server. So, many website owners using WP turn to a managed WP provider to host their WP-powered websites. Let's look at five popular alternatives: Bluehost, HostGator, DreamHost, GoDaddy, and GreenGeeks.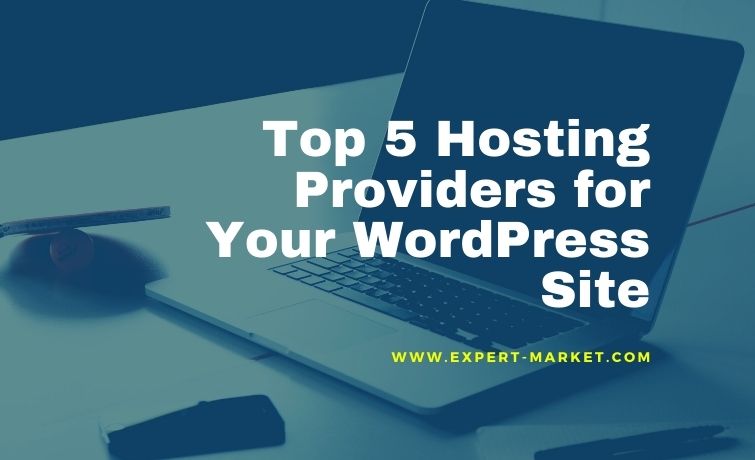 Bluehost
In addition to providing other web services, including shared hosting and dedicated hosting, Utah-based web hosting stalwart Bluehost also hosts the WP platform. Bluehost serves newbie bloggers to advanced web developers, who can avail of a fully-customized Linux kernel and tools, including SSH Access and FTP client.
All Bluehost WP-hosted subscribers can access 24/7 live chat for customer support. But unlike some hosting providers, Bluehost doesn't offer free site transfer. Still, Bluehost delivers fast load speeds and robust cybersecurity options. It also offers a 30-day money-back guarantee.
HostGator
Founded in 2002 by a Florida Atlantic University student, HostGator has grown into a leading WP hosting provider. Founder and CEO Brent Oxley sold the company in 2012 to IT services company Endurance International Group (EIG) for a reported $300 million. Three years later, HostGator debuted Optimized WP, a toolkit to build and manage WP websites.
HostGator, one of the cheapest WP hosts on the market, offers relatively few WP-specific features to customers. The company operates only two data centers despite its formidable market presence.
Yet HostGator provides decent 24/7 customer support, assists customers with migrating WP sites, and delivers fast page loads. All WP hosted plans include a free SSL certificate and access to a robust global content delivery network (CDN). 
DreamHost
Another venerable web hosting service, privately-held DreamHost offers a specialized WP managed hosting service they call DreamPress. DreamPress 2 became available in mid-2015 when DreamHost servers migrated to SSD disks.
Hosting over 750,000 separate WP sites, DreamHost is notable among its competitors in that all its plans stipulate a 100% uptime guarantee. The company credits its customers' accounts one day of hosting service for each hour their websites are down.
Tech neophytes appreciate DreamPress' 1-click staging process and its custom, user-friendly control panel portal. The hosting provider also caters to web developer pros by integrating the WooCommerce plug-in with the WP platform.
As do many other hosting providers, DreamHost pre-installs free SSL certificates. DreamPress plans include on-demand backups and free WP site migration. However, there's no 24/7 access to live chat support, feature-rich WP sites load times lag and Dreamhost doesn't provide helpful self-serve site resources. Nonetheless, DreamHost is a solid choice to host your WP site.
GoDaddy
Perhaps the best-known web hosting company due to its active history of acquiring smaller potential rivals as well as its relentless advertising and marketing (e.g., sponsoring the GoDaddy Bowl—a postseason NCAA football game—from 2010-2015), the company counts over 20 million customers and 7,000+ employees globally.
In addition to providing WP managed hosting, GoDaddy also claims over 62 million registered domains. By market share, the company is the world's largest web host provider.
As do other WP hosting providers, GoDaddy offers a standard array of features including turnkey CDN integration (for increased load speeds), one-click restore, automatic data backups, and daily malware scans.
GoDaddy also guarantees 99.9% uptime and backs it with a contractual clause enabling customers to request 5% of their monthly bill in account credits if uptime falls below the guaranteed threshold. It offers four WP hosting plans.
GreenGeeks
GreenGeeks stands out from its rivals in that the company promotes an eco-friendly approach to web hosting. The company negates 300% of its carbon footprint by purchasing 615,000 KWH of wind energy credits per year. Its data centers are among the most energy-efficient in the industry.
Universally acclaimed as the industry's leading green web host provider, GreenGeeks also offers a speedy, reliable, and secure WP hosting environment.
The company negates 300% of its carbon footprint by purchasing 615,000 KWH of wind energy credits per year. Its data centers are among the most energy-efficient in the industry.
GreenGeeks managed WP hosting plans run on servers optimized for WP. The company migrates your WP site for free, automatically updates the WP core daily, performs automatic site security scans, and protects your site from DDoS brute force attacks. Also, GreenGeeks guarantees 99.9% uptime for your hosted WP site.
Is There a Winner?
In truth, all the providers listed above are reputable hosts, with similar service plans and suites of WP features and services, and at competitive price points. But GreenGeeks stands out by its combination of environmental stewardship and strong performance. 
With GreenGeeks' 30-day money-back guarantee, customers have a no-risk opportunity to "test drive" the company's server speeds, network reliability, and responsive customer support.