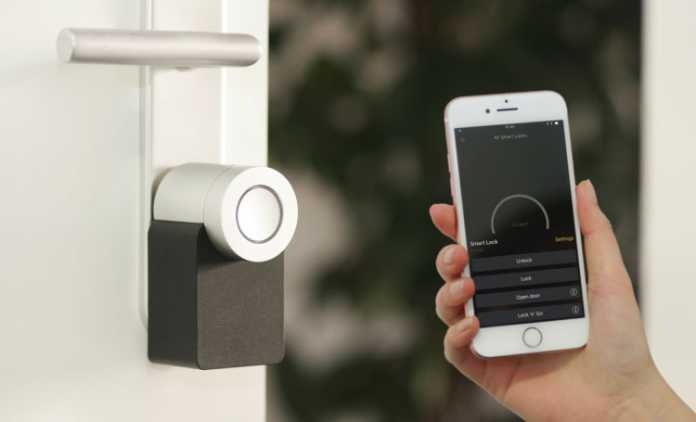 Security in businesses or any corporate building is paramount. According to a report in 2018 by the national crime victimization survey (NCVS), a certain percentage of insecurities and theft occur inside the businesses. Therefore, it goes without question for companies to have security systems installed, no matter how big or small. However, selecting a security installation company may prove a challenging task. This article aims to provide you with guiding tips to follow when choosing a company to install your security systems.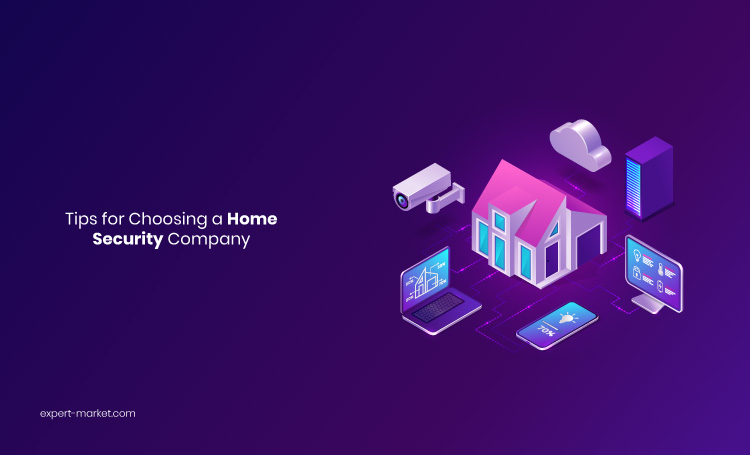 Consider the experience
Experience is key when getting security system installers. The advancement and advent of technology have made even start-up businesses create their websites through cloud computing and other builder tools seem like seasoned pros. Therefore, before hiring a security system installation company, ensure that you interview your prospective companies on their experience and conduct a thorough search on the internet to determine how long they have been in business. Ensure that you are working with a reputable company. Also, you may get references from family or friends.
Ask for their accreditations
While corporate security providers aren't required to have credentials to install and manage your system, the knowledge and experience gained via professional training are vital. Great businesses are eager to brag about their specialists' certificates and continual training. This is because it benefits companies – certifications like ESA and NICET show that technicians know how to install the commercial building & office security systems and handle them and recertify regularly to keep their credentials up to date.
Ensure they remain updated every time
Throughout the years, security systems have evolved. WiFi cameras are replacing hardwired systems, while VHS cassettes have been supplanted by digital data recording. Always inquire about upgrade alternatives, such as how frequently new technologies become available. How much do they set you back to put them in? Is it possible to retire outdated solutions?
Consider their response to emergency
Clients may be contacted by security businesses to be informed of difficult situations. Others provide potential robbers verbal warnings through audio systems or alert the police if a security violation is discovered. In some circumstances, suppliers send out personnel to assure the safety of your company. What works best for your company is determined by its industry and expectations, but before signing any security agreements, make sure you understand the entire response process.
Consider their pricing
Selecting a corporate security partner is a time-consuming and frequently costly process. Always search for security service providers who provide free, no-obligation quotations. It should be simple to contact potential suppliers who are prepared to visit your site in person, provide educated security recommendations, and provide a clear estimate for service. Look elsewhere if suppliers want to charge you for simple quotations. Moreover, ensure that the company you select is within your budget
Consider the brand they use
There are hundreds of security product manufacturers on the market, as there are many security companies, and not all of them give the same degree of integrity and trustworthiness. If you find reports of malfunctioning cameras, low-quality photographs, or missing security occurrences, look for help elsewhere.