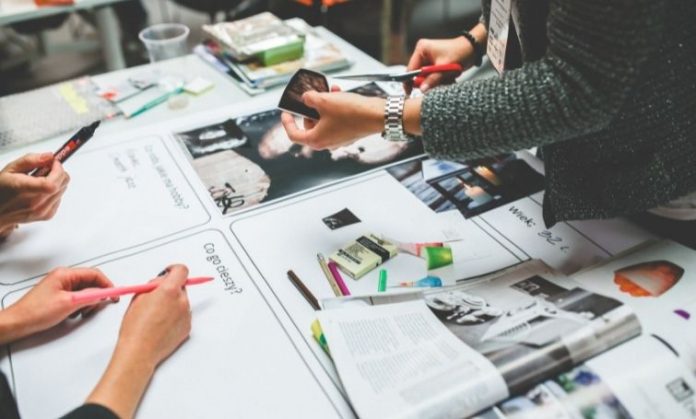 Long story cut short, choosing the right SEO agency will have a profound impact on your business and bank account. Therefore, if you want to create a demarcation between the increase in organic traffic and Google's rankings is the difference between good and bad SEO. However, when you partner with the right SEO agency, a business will witness a massive increase in its sales and the revenue will strengthen over time.
However, if a good SEO can reap incredible benefits for the business, poor SEO can put the business at the receiving end of the damage. So before you cement the decision to work with a certain SEO agency, we've got the best tips that every entrepreneur must consider when choosing the perfect agency for their business:
SEO won't Bring Results Overnight so Avoid People who Set Unrealistic Goals
SEO, which stands for search engine optimization is focused on bringing organic traffic to your website. However, most people misunderstand it for uplifting the position of the website in the search engine overnight. Although it has a strong role in improving the visibility of your website by bringing it on the first page, still not everything happens all of a sudden. A good SEO entails developing a strong understanding of the concept to know how it actually works.
Because Google's algorithm changes every week, SEO experts have to be hands-on with their work. On the contrary, shortcuts like keyword stuffing, cloaking and buying links will damage the position of your website. These are often chanted as the black hat SEO techniques because they violate the search engine policies.
Go By word of Mouth
Why shouldn't you select an SEO agency based on how well they can rank a website in the search engine? Simply put, the most sought after SEO experts are caught up with optimizing the client's websites that are only a waste of time. If you don't know, the best agencies out there are already working with long term customers who are rest assured about their services. 
Only a company that will require a new client will rank a firm that is near to them. Because local SEO is easy, firms tend to prioritize it over international SEO. As a rule of thumb, you can ask people within your social circle if they have hands-on experience of working with a certain agency.
Find a Firm That Meets Your Goals
Regardless of what you have to do, never hire a firm that is only focused on generating organic traffic on a website. For your information, there are various ways for starters to get organic traffic on their website. However, this sudden increase in traffic might not translate into higher revenue in the future. Therefore, ranking on the first page of Google doesn't necessarily mean that you are selling the best product or service.
According to seo consultant manchester To avoid any complications, you should look for a team that meets your expectations. For instance, if you are looking for a boost in keywords, you cannot begin with working on the higher conversion rates. 
Find a Firm with The Right Metrics
Now that you have written down your goals and shortlisted the options available, it's time to choose the right company for your SEO needs. After all, you should have clarity about working with a company that understands your goals. In simple words, you can ask them about their work process and see how they approach problems.
So before you cement the decision to work with the next SEO firm, it is essential for you and the SEO team to be on the same page. If you both are not, it will be hard to continue to work with such an agency over the long run.
Choose a Firm That Communicates The Right Way
Though it is recommended that you have access to the tools being used to measure your KIP, however, you don't have to invest a lot of time in analyzing data. For this to happen, you should shortlist agencies that are hands-on with communicating on time. In other words, you might have to work with a certain company for years, which is why it is crucial for both parties to be clear about their goals.
Since SEO technique takes months to generate the desired results, working with a company for a long time becomes imperative. 
Read the Client Reviews
More than anything, ensure to go through the client reviews to ensure that you're about to make the right choice. Secondly, whilst going through the client reviews, if you come across any red flags, it is best to leave the platform and look for other options around. Because SEO services have become the need of the hour, many entrepreneurs have become opportunists in the pursuit of earning money.