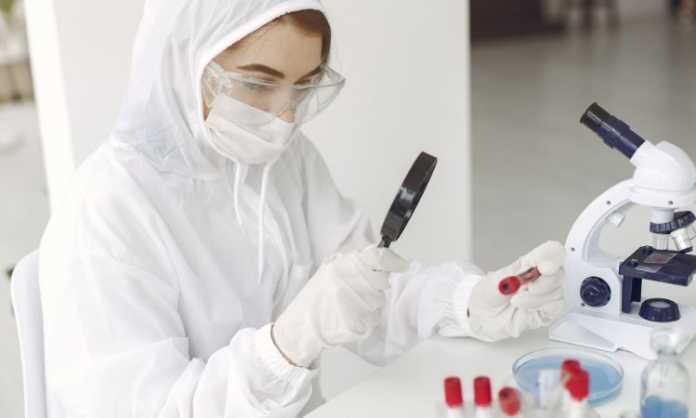 The current coronavirus crisis has caused many people to wonder exactly what steps can be taken to plan for and mitigate the effects of a global pandemic.
Here are three steps that can be taken to prepare for an infectious disease outbreak.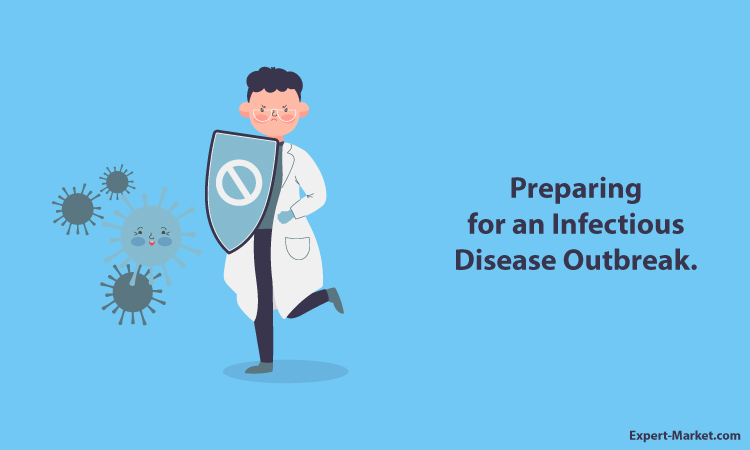 1. Ensure the smooth running of supply chains
One of the major concerns of the current pandemic is ensuring the continued availability of Personal Protection Equipment (PPE) to healthcare workers dealing with coronavirus patients, and ventilators for said patients. With a lot of PPE being manufactured abroad, there is plenty of opportunities for shipments to go awry, particularly in an environment of restricted travel.
This has caused a shortage of PPE in the U.S. Although the public has responded admirably, with many home sewers turning their sewing machines over to the production of face masks and scrubs, a better solution would be ensuring that the supply chain of PPE remains open and reliable.
This could most definitely include the formal organization of home sewers in making PPE, in 'standby'—having equipment produced within the U.S. could remove the potential logistical nightmare of importing from abroad in pandemic circumstances.
2. The coordination of healthcare facilities
Hospitals need to be well prepared and equipped to properly treat any patients during a pandemic, as seen by the rigorous way in which Healthcare Administrators prepare for infectious disease outbreaks. Healthcare Administrators are responsible for establishing a process to ensure the effective treatment of patients while maintaining infection control at their respective healthcare facilities.
This involves communication not only between hospitals but with members of the public as well. For instance, ensuring that specific protocols are followed when visiting patients to keep hospital staff, patients, and themselves safe from being infected. Healthcare Administrators play a crucial role in infectious disease preparedness.
Working as they do within the hospital, they are well-placed to gain vital information regarding what processes are effective and what are less so; for example, isolating patients and the necessity of PPE. These findings can be relayed back to healthcare authorities after the pandemic and be used to prepare an improved plan for the next outbreak.
3. Continuous monitoring and learning from past mistakes
Even if an outbreak has seemingly finished, it is not the time to relax. Although a sudden outbreak might be unexpected, especially if the disease in question is new, like Covid-19, such outbreaks should never be a complete surprise. We live in a globalized, mobile world; infectious diseases are going to spread.
Scientists continually monitor health data to assess which diseases are currently prevalent, with the World Health Organization annually their World at Risk report, detailing how prepared the world is for a global pandemic. Additionally, a time for reflection follows many major health events, enabling the assessment of what could have been handled better.
By doing this, better systems can be put in place to ensure that when the next outbreak occurs, the infection can be halted sooner, and patients treated more efficiently.