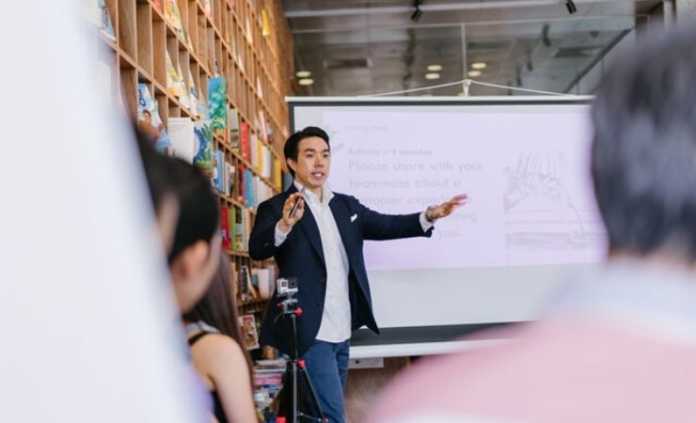 More startups are turning to business coaches to guide them in their daily operations. This is because business coaches not only provide them with helpful advice, but they also help increase business profits by an average of 46 percent.
They help you determine and focus on the essential aspects of your operations so that your business can progress faster. Coaching for startup CEO also helps leaders expand their networks and provide tools and perspectives that are necessary to reach your goals.
With roughly 20 percent of startups failing in the first year, the need for coaching for startup CEO becomes more apparent in the continually changing business environment. Like any other professionals, picking the right CEO coach can be challenging, with several options available.
The right CEO coach can help you navigate complicated business processes while the wrong one will only waste your time, money, and resources. Use this guide to tell the difference so that you can begin transitioning from being a scrappy startup founder to a reliable leader.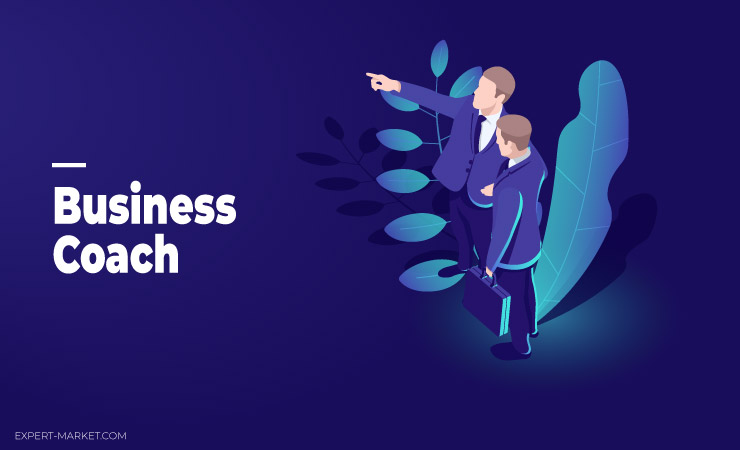 Look for Someone Who Will Hold You Accountable
Accountability is essential in every business. It ensures that everyone answers for their actions and behave responsibly to increase the performance of the company.
Find startup coaches that can help you maintain a positive culture, ethics, and vision within the organization. A coach that will hold you accountable for your primary goals will support your ideas but will also make the necessary changes when you are going in the wrong direction.
They are usually blunt to ensure that startup entrepreneurs do not make common mistakes over again. While your coach needs to understand your capabilities, they should be able to call you out when you are about to make a mistake.
Find Coaches Who Admit their Failures
Everyone fails at something, and chances are, the coach has failed more times than the protege. Ask about their past experiences and make sure that the executive coach you hire should be able to talk about their failures openly.
Listen to their stories and find out early experiences that can be relatable. Seeking out for someone eager to teach you by example will ensure that they can bring out your best self.
Otherwise, you may wound up with an expensive coach that bases everything on a textbook. They should also be able to help you develop strong communication skills and build emotional awareness so that you can navigate challenges with confidence.
Coaches Should Be Seasoned and Trustworthy
A great startup coach must be experienced within your industry. Having someone seasoned in your chosen industry will help identify your strengths and weaknesses effectively. They will fetch you some needed connections in the industry.
While a good coach brings value to any business, someone like Brett J. Fox, who has deep industry-specific experience, will add more weight in terms of valuable insight and introductions. They help you overcome barriers and offer quick fixes to keep your business on the top of the curve.
The fastest way to learn any business is to study someone who has reached the pinnacle of success. They have already paid the price and absorbing all of the information you can get. Talk to one of them today and see where it takes you.