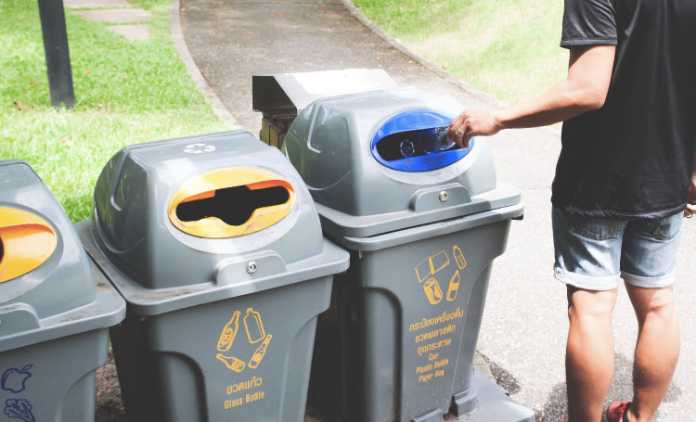 Businesses in this modern era give a lot of emphasis on their commercial management wastes than ever before. Proper waste disposal and waste recycling are top on the agenda of environmental-friendly companies. Besides caring for the environment, these practices promote the health and safety of everyone in the business environment including employees and customers.
Furthermore, businesses that outsource the responsibility of waste collection, such as through commercial waste collection Sydney, have more time to focus on the productive aspects of their operations. In this article, we take an in-depth look at the benefits of commercial waste collection and management to your business.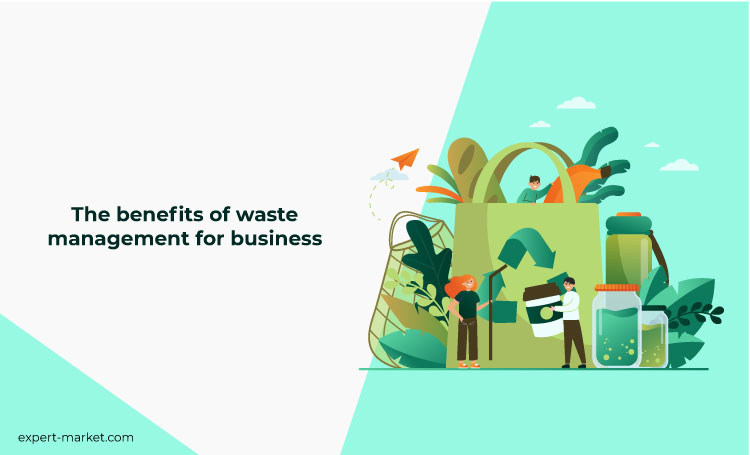 Assurance of eco-friendly disposal of waste
In this modern era, it's not just enough that you get rid of waste from your business premises. You need to ensure that your disposal method poses the least possible or even no impact on the environment.
As you begin your search for a waste collection and management company to work with, prioritize one that uses eco-friendly approaches in disposing of your waste. Before enlisting the services of a waste management company, ask them the methods they use in disposing of their waste. Have they invested in waste recycling such that there's little waste they end up throwing away?
Many environmental laws require businesses into using the most environmentally friendly methods of waste disposal. But besides the laws, there're many companies that take the initiative to play a role in environmental conservation is an indication of the need that's to be addressed.
Secondly, the best professional to work with is one that's fully aware of all the relevant environmental laws relating to your business and operations. Such an expert will take off your shoulder the burden of striving to meet the requirements as well as managing the risk of criminal charges or even suffering hefty fines as a result of illegal methods of waste disposal. Working with a team of experts like McKeesport waste management solution, you can rest easy knowing your business is complying with complex disposal regulations.
Proper handling of hazardous waste
There are classes of wastes that require specialized equipment and handling material. Such wastes include computer monitors, oils, aerosols, mobile phones, and other electronic materials. It might not make economic sense for your business to acquire such equipment due to the high cost and small scale of operation.
However, working with a company with the necessary equipment and relevant experience relieves you of that burden. It's important that you don't attempt to get rid of such waste as the risks range from posing health risks, environmental degradation, and lawsuits.
Professional waste removal ensures there's no spread of airborne diseases
When you dispose of waste without proper regard to the set safety and health standards, you could end up causing an outbreak of airborne diseases. That could deal a devastating blow to both human and animal life in the affected area. When you hire the services of a professional company, they'll come with all the necessary equipment and material to neutralize the chemicals of all toxicity before releasing them to the environment.
You can turn eco-friendly waste disposal into marketing strategies
Customers too are getting smarter and are now opting to do business with sellers that are keen on conserving and protecting the environment. With so many competing alternatives for what you're offering, you could leverage the fact that you use eco-friendly methods in collecting and managing your waste. If you can demonstrate this fact, then you can be sure that your company will gain a competitive advantage over your opponents that haven't yet realized this secret.
Prevention of deforestation
Deforestation is a problem that's threatening to cripple the stability of the ozone layer if nothing is done to curtail it. If you took the initiative of working with a professional company, you'll contribute towards preventing deforestation.
Yes, it might be a small contribution but when you sum the effort of the companies following the same route, the results aren't negligible. There are even companies that go as far as offering to educate and train your employees on practices of managing waste besides waste collection.
Gives your staff the time to concentrate on what matters
Waste collection and management is a repetitive and mundane practice that demands a lot of time. If you decide to do it as one of your internal processes, you could end up consuming a lot of productive time.
This will in the end reflect missed deadlines and unachieved objectives. On the other hand, working with a professional will have a positive impact on the performance of your business. All employees will focus on what they do best with minimal interruptions or divided attention.
Parting shot
As you've seen, it's better when waste collection and management are left in the hands of the professionals who know how to do it best. These experts have the relevant experience and authorization to handle waste in ways that if left to your own devices, you can't manage. They have licenses and permissions to manage waste in designated facilities which saves you the headache and hustle of trying to run around to get the same.