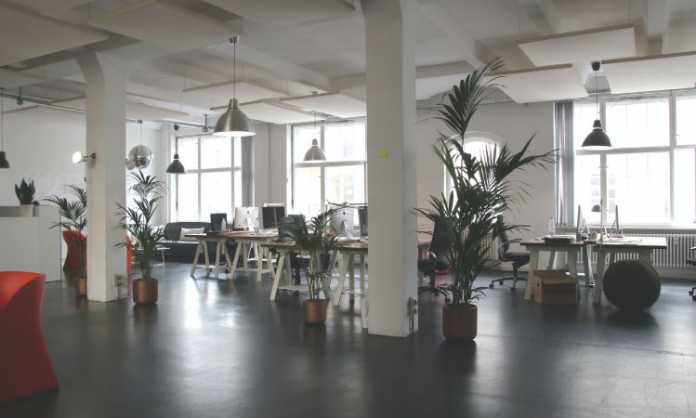 Is your business ready to make a big move and expand into Japan? Do you want to be sure that the transition goes as smoothly as possible and that the business is up and running in an efficient amount of time?
Setting up an office in Japan may not be as simple and streamlined as you may have initially hoped, but that doesn't mean it has to be stressful.
To help you out, we've gone ahead and put together a number of tips that will help to walk you through the process of setting up a fully-functioning office in Japan.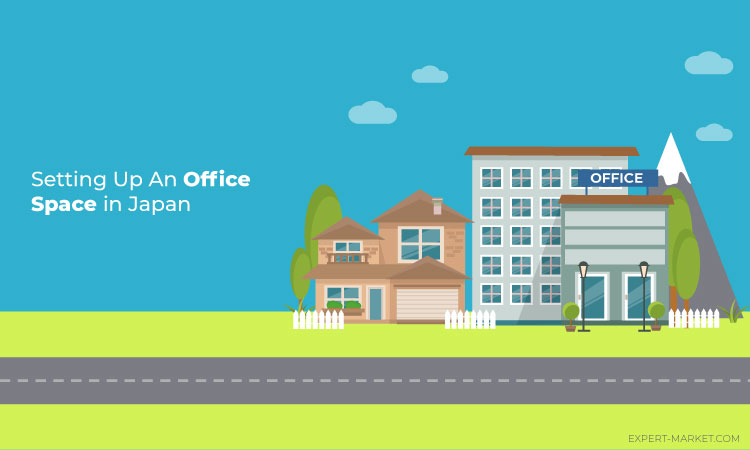 Scout Out Locations
The first thing you'll need to do is figure out a location. Scouting out potential locations may require a little of research, and traveling around in person if possible. This will give you the best idea of what the location has to offer, the competition in the area, and of course what the market is like there.
You Don't Have to Live There to Operate Your Business
Now, keep in mind that just because you are opening up an office in Japan, doesn't mean you have to live there. You may choose to operate it remotely, from your own home branch. If that's the case, you still want to be sure you're doing all that same research on the location you choose. In fact, you may want to be more careful about choosing it, especially if you don't visit in person.
Ensure Your Marketing Campaign Speaks to the Local Market
If you had been planning to use the same marketing campaign you use in your home branch, perhaps in the United States, it's time to think again. It's important to be aware that what works in one country doesn't necessarily work in another country. You need to craft a marketing and branding campaign that reflects your company and its products, of course, but that also speaks to the local marker.
It could be extremely beneficial to outsource the marketing to a local Japanese firm, at least for the first little bit.
What About Staffing?
Here's an issue that can be really tricky, so you want to be sure you go about things in the best possible way. Your employees can literally make or break the success of your company, so you need to be hiring people that have the training, skills, and techniques you require – but at the same time, they will likely be Japanese people living in the country. This can pose a problem if you're unfamiliar with the culture, hiring process, and the language.
This is where New Horizons Global Partners, a Japan PEO, can step in and really save the day. This company makes it possible for businesses to expand in Japan by taking care of the personnel issue. They hire all staff locally, will look after the HR administration and payroll, and ensure the headcount is accurate. It takes the stress off your shoulders.
Some of the Key Steps to Follow
Each of these steps is an important one to take as you look to set up your office in Japan and aim for an extremely successful launch.