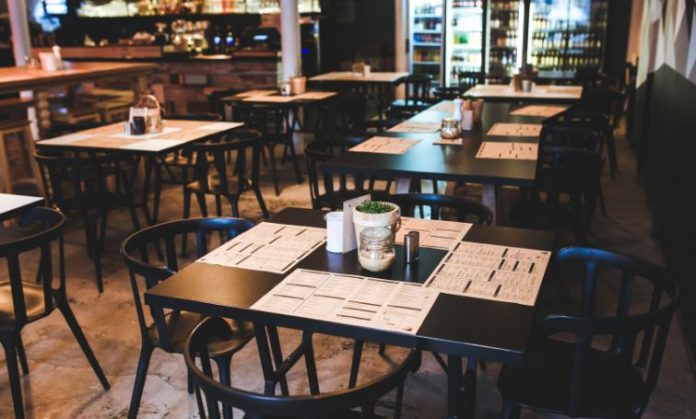 Whether you have purchased a restaurant that you are looking to regenerate or are regenerating the brand you have created and built, investment is important. The time and money you invest in your business must be considered if it is to be effective. Regenerating can take time and energy, and to make sure your efforts do not go unnoticed, what else must you consider?
Customers and Clients
Who are your customers or clients at the moment, and what demographic profile do they fit into? Is this the demographic you want to work with moving forwards, or are you looking at making a complete change? The customers and clients that your restaurant attracts and appeals to will help create its identity and brand. So, do you want to attract an older customer base, or are you looking to attract families? Are you happy with the type of customers you are currently attracting and are they paying enough for your service?
Kitchen Makeover and Refit
Within the process of restaurant regeneration, you need to makeover the premises you operate from. The kitchen you work with will need upgrading, and it will need to be brought up to date. From kitchen tools, equipment, and appliances through to clothing, you will need to invest in all areas. Looking out for a sale on chef hats at ChefWorks.com and also even looking at high-quality pre-owned equipment and appliances may help you save money.
New Menu – Niche
As part of the regeneration and renewal process, you may want to look at creating a new menu. Updating what you are offering and even offering new items will help your restaurant feel new and appealing. When you are looking at a new menu, always think about what niche you could cover. For example, could you offer a fully vegan selection? Or would a themed menu be more in keeping with the local area and your customer base? When you are looking at introducing a new menu, always get plenty of feedback. Make sure that dishes and options are appealing, tasty, and well-priced.
Costs and Budget
Making changes within your restaurant is going to come at a cost. Weighing up these costs and seeing if changes are viable is important. For the regeneration of your restaurant to be successful, you are going to need to establish a budget and ascertain what costs you are happy to part with. If you do not get a tight grip on your budget and spending, you may find you are investing more than you will get back.
Competitors – What Are They Doing?
Making any improvements or changes to your restaurant without first seeing what your competitors are doing is simply a recipe for disaster. You must be fully aware of what competitors are doing and offering and at what price. If you are not sure what they provide to their customers, then how can you match this, let alone beat it? Regular analysis of all the competitors in your local and surrounding area will help you get that competitive edge.