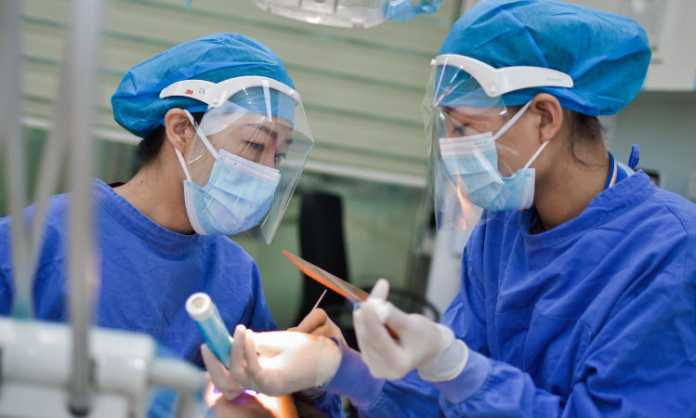 It is a moral obligation for all business owners to provide protective clothing and equipment to their employees. However, the need to do so goes far beyond moral obligations. This post will serve as a business-focussed overview of reasons as to why employers must provide job-adequate PPE to all their workers. The reasons will help in explaining why PPE expenses should be seen as investments instead.
How is PPE Expenditure an Investment?
There are multiple commercial reasons as to why expenses in personal protection for employees should indeed be seen as an investment. Let's take a quick look through some of them to get the idea across.
Helps in Avoiding Fines and Suspensions – Failing to meet the PPE compliance standards and requirements set forth by the HSE can lead to hefty fines, suspension of business operations, suspension of business license, and even jailtime.
Helps in Avoiding a Bad Reputation – A company that does not provide adequate safety equipment to their employees will gain a bad reputation and fast. Just a few heavy fines and suspensions can ruin your business reputation in the market quite significantly.
Helps in Avoiding Downtime – After every accident, there will be a halt first, then an inspection. Even if no heavy action is taken by the authorities, the company is now facing a potential lawsuit and/or heavy compensation payments. On top of all that, the unit just lost an employee, as well as losing several days of business.
Combine all the factors just discussed and consider how much of that can be avoided by staying compliant with the latest health and safety regulations standards for work. Form a partnership with reliable PPE Suppliers who provide significant discounts to regular customers and bulk orders.
You will save money on bulk PPE orders, as well as preventing unnecessary expenses associated with noncompliance. If you are wondering whether there are real laws that dictate the duties and responsibilities of the employer regarding personal protective equipment and their procurement, read the next part for clarity.
Is There Really an Employer's Mandate from the UK Government Regarding PPE?
Yes, there is indeed a legal mandate issued by the UK government which makes it mandatory for every employer to provide personal protective equipment to every employee. The Work Regulations 1992 were amended in 2022 to exclude, include, and modify some parts. Presently, it is mandatory for every employer to ensure that every employee always has access to readily available and job-appropriate PPE during work hours.
Are There Any Exceptions?
The only exception cited in the rules is a scenario where the employer has taken other measures to adequately protect the safety of their employees, without the need for specific PPE items. Given that providing that assurance is either impossible or too expensive in most instances, adequate PPE is the safest and smartest way to manage employee safety in a hazardous work environment.
In summary, it can be stated with confidence that expenses made towards procuring and providing personal protection equipment for employees are indeed investments. Avoiding the initial expense on the other hand, ca be considered the same as a heavy, impending loss down the line.