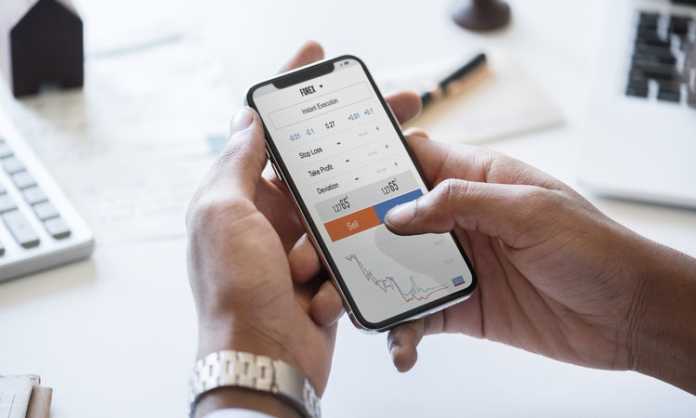 Olymp Trade is an award-winning online trading platform that serves around 20 million users across 20 countries and 4 continents. The company is dedicated to delivering customers a top-notch trading experience, and promotes a unique vision of making Forex understandable and affordable to everyone.
The company's activities are supervised by the International Financial Commission (Finacom).
As a relative newcomer to the market, the company has already been rewarded with prizes such as Le Fonti, Show FX World, Forex Expo, KROUFR, IAFT и CPA Life Awards.
Olymp Trade Intuitive Forex Trader Workspace
The broker offers a particularly user-friendly interface to make one start trading forex easily. Enjoy the essential useful trading tools without extra settings.
One can customize the chart that provides real-time market data depending on whether one prefers bars, Japanese candlesticks or Heiken Ashi patterns.
Asset Categories
One can trade as many as 42 assets in the forex market, including major and secondary currency pairs, metals (gold and silver) and even crypto assets, which are new to the global financial market.
Spread-Free Trading Environment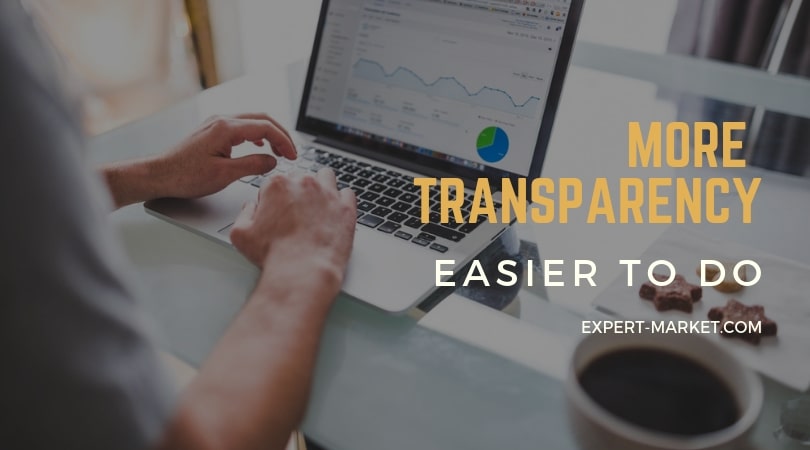 The innovative approach of Olymp Trade lets traders open forex trades with no spread, which means they will have to monitor just one asset price on a tick-by-tick chart. It makes it easier and cheaper to use, as the trading process becomes more transparent, and there are no hidden costs due to the bid-ask difference.
Analysis Tools
Today, you can select 28 market analysis tools from the drop down list box above the trading charts. They include 23 indicators, 2 Fibonacci tools, 2 graphical analysis tools and Sentiment. As well as the most famous moving averages, Bollinger Bands, the MACD, the Parabolic SAR system, Bulls and Bears Power.
Convenient Multiplier Replacing Leverage
Instead of a traditional leverage scheme, Olymp Trade introduces a modern and simplified method of Multiplier. You can invest any amount to open a trade, even as little as $1 and use the Multiplier to increase the trading volume by up to 200 times. However, you are always safe from losing more than you have invested. A stop out signal will automatically close a position if the deposit funds are at zero. You can learn more about what are best forex signals, why they are important for your long-term investment goals and how they work?
Start Deposit and Trade Amounts
The fundamental basis of Olymp Trading policy is a forex affordable to everyone. You can open a real account for as much as $10 – these entry costs are one of the lowest in the market. A trader needs just $1 to open a trade, and the maximum trading volume depends on the multiplier factor.
Account Types
There are two types of real accounts one can open on the Olymp Trade Forex platform: a Standard and a VIP one. Most popular currencies (USD and EUR) are available to choose from as an account's currency. To get a VIP status, one needs to deposit $ 2000 USD.
Special benefits are available to the VIP users of the platform: when trading one asset, the maximum amount one can trade using a 50x multiplier is 20000 USD. Their withdrawal requests are prioritized, and they can get a personal manager's assistance when needed. The VIP users also get an access to exclusive trading strategies.
Advanced Risk Management Tools
Take Profit and Stop Loss orders are invaluable functions of the platform. All you have to do is enter the amounts of your desirable profit and not-to-exceed loss, and the position will be closed automatically.
Related article: Importance of risk management in forex trading
There are several ways to manage TP and SL on the Olymp Trade platform: on the main side panel where you set other trading parameters, directly on the chart and in the history of all your forex deals.
Demo Account For Risk-Free Training
One can create a demo account on Olymp Trade to open and close forex trades with virtual money. The rechargeable 10,000 demo units help explore the platform and provide trading experience using all its features. The virtual account will be always available for trying new analysis tools without risking money. It takes one click to switch from a real mode to a demo one, and it's free.
Trader Education
The extensive knowledge database compiled by Olymp Trade covers all important aspects of trading. The company constantly expands and updates the contents and holds useful webinars on a regular basis.
The good news is that Olymp Traders can learn directly on the platform! There is instant access to helpful videos that will bring you closer to the forex market on the right side of the chart.
Trading Costs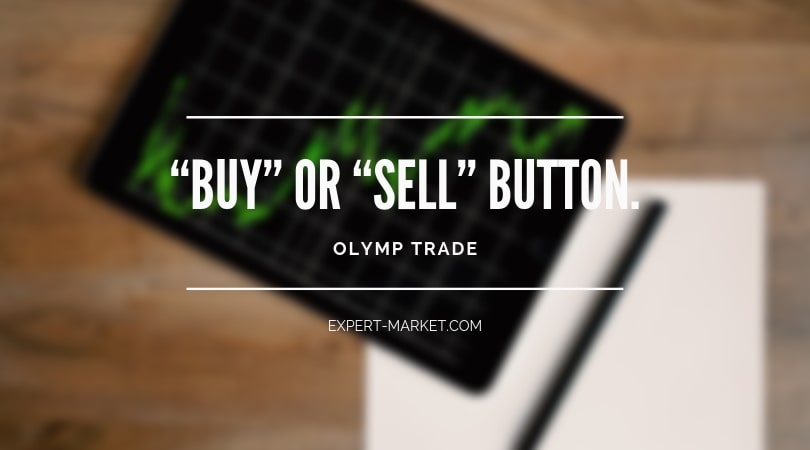 For every transaction, Olymp Trade will charge a competitive small commission. You will always see its amount before you click the "Buy" or "Sell" button.
Deposit and Withdrawal
Olymp Trade offers a variety of ways to fund your account, as well as to withdraw the money. Choose from Visa, Mastercard, electronic wallets (like Neteller, Skrill, E-payments), Bitcoins and a number of local banks.
Topping up your balance and profit withdrawal must be done via the same tool. There is no limit to the amount of earned money you can withdraw. The request is usually processed within 24 hours (in 90% of cases), but no longer than within 5 working days anyway. If a user has a VIP status, it takes a few hours on average.
And there are no extra costs for forex traders: all transactions expenses are paid by the broker!
Technical Support
Olymp Trade multilingual technical support team is ready to help you 24/7.
If any issues arise, please contact the broker in one of the following ways:
by phone,

by e-mail,
on the live chat on the trading platform.
Choose Olymp Trade to start trading Forex in a modern way. This broker delivers a simple and superior solution, while keeping the access costs at the most affordable level!