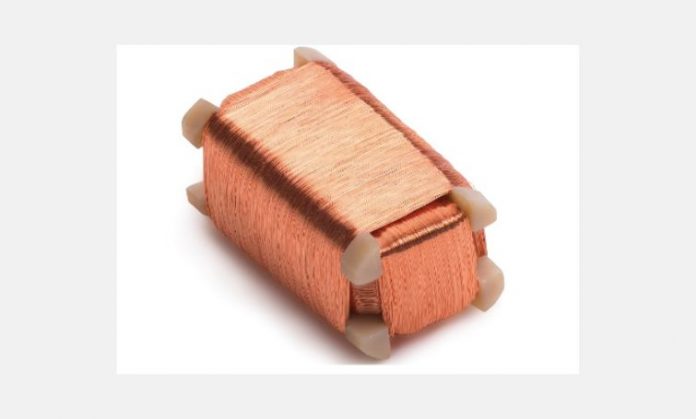 The growing demand of micro coils in the medical industry has led to an increasing manufacturing of micro coil devices. Micro coils are used into medical devices such as stents, catheters, and guidewires. The improved flexibility along with the higher strength to weight ratio have made them stand way ahead in terms of their competitors. These advantages over traditional wires and their inherent resistance to corrosion make them the first choice for medical devices.

The growth of advanced material science is giving a new ray of hope to micro coil devices. The future seems quite bright, as the Microcoils will likely take up the niche of the medical device, owing to their huge potential. 
Advantages of using micro coils

Microcoils offer numerous benefits:

Higher flexibility: Medical devices which are smaller in size require an integral element which provide higher flexibility, and micro coil exactly fits into that bill. Is small enough which enables the medical devices to navigate through small spaces and unreachable curves in the body in the devices like catheters and guidewires.


Improved strength to weight ratio: An improved strength to weight ratio ensures that the medical devices are not quite heavy. They are made of materials such as stainless steel or nitinol that give them a better strength to weight ratio. Thus, lightweight medical devices are a possibility.


Higher resistance to corrosion: Resistance to corrosion is one of the crucial factors that need to be looked into while using micro coils for medical devices. Considering that it is going to be used for internal applications, better resistance, ensure a higher safety net.


Better customization: Micro coils can be customized according to the needs of the customer. Understanding that there could be a lot of variation in the medical devices based on the surgical needs, variation in the shapes and sizes is a possibility with micro coils.


Bulk production of micro coils:Micro coils, which are used in medical devices, can be produced in bulk. What this also means is that it provides a higher cost effectiveness due to the economies of scale.


In conclusion, owing to the multiple benefits of the micro coils like the higher flexibility, improved strength to weight ratio and better economies of scale opportunities, micro coil devices are gaining a lot of popularity. Moreover, the customization based on the needs of the medical device is truly making it stand out. It enables the devices to be used for a variety of medical conditions, which is path-breaking for the medical industry.
Future of Micro Coils within theMedical Device Niche
The future of micro coil devices solely relies on the advancements that are to be made in the micro coil technology. The future application of the micro coils in medical devices can see them being used in drug delivery systems and tissue engineering scaffolds, too. Neurovascular interventions are not out of sight as well. Research into integrating superconducting materials and smart polymers for the micro coils is also under progress. Micro coils are having a high potential when it comes to the application into medical devices. Owing to their smaller size and greater flexibility, they are highly reliable for medical devices.