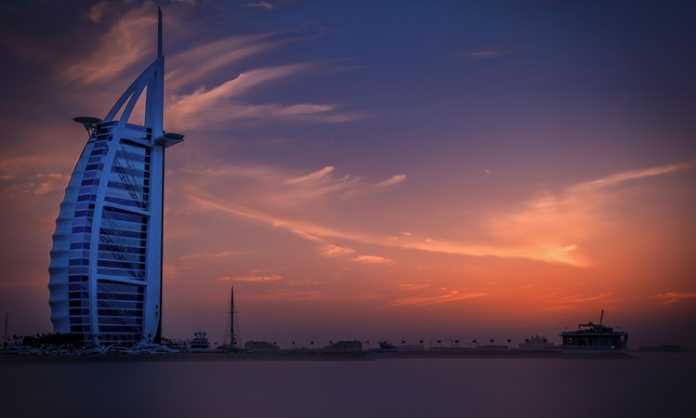 In the past many years Dubai has become a favorite destination for doing business, investment, startups and entrepreneurship. The government has actively made up policies that promote business environment and aid businesses.
Thus the city has become a prime destination for emerging businesses and already established ones. These businesses also require consultancy services to make business policies, advice on key subjects and many more and thus Dubai also has many such business consultants that are of immense importance for such businesses.
Here are five such top business consultants in Dubai that most of the prime businesses sought advice from:-
#1. Wolfdocs
Wolfdocs is the leading and topmost business consultancy service firm in Dubai. The firm has started few years back and is now the leading firm given its exemplary business consultancy to its clients. The company in such duration has completed 321 cases with around 400 clients worldwide.
It also has 121 awards to its list of success and brags about 100% client satisfaction which in itself a great achievement. There pricing is very competitive.
The consultancy provides help to emerging startups in their business formation, company structure, and visa processing, opening of bank account, matters related to documents, interacting with government authorities and also advising on business matters. The firm handles everything smoothly. It has also helped over 250 companies to get a start.
#2. Shuraa Business Setup
Shuraa Business Setup is another leading firm that was started in the year 2001 to help entrepreneurs and businesses in starting and building their businesses by rendering needful advice. Since last 17 years the company is doing excellent and has bragged many awards.
The firm provides primarily business setup consultancy and does the basics of starting a business like choosing the name of business, business structure, documenting work, visa processing, opening of bank account and also writing of business plan.
The firm operates in Dubai and many other cities of UAE. The firm deals with almost all issues related with starting a business. This also includes accounting services, taxation, getting office space, License, PRO, bank services, etc. It also renders advices for your business, creates business plan and also if required renders advice in key policy decision of the company. With dedicated employees that work with zeal, you will get the best possible service.
#3. Commitbiz
Commitbiz was started by group of charted accountants in order to provide world class management, accountancy, business advice and many more to businesses, NGOs, Private and Academic Sector.
The firm was established in the year 2007 with the aim of rendering the best services to emerging businesses as well as well established businesses. In the year 2015, the firm crossed its 1000 client mark which goes on to show its quality work.
In 2017, the firm partnered with Business Setup Worldwide, a leading business consultancy. The firm at present operates in Dubai World Trade Center and is spread in 7 locations in the country. It is a 50 plus member strong company who has one of the most talented and helping employees.
The company provides extensive services in starting a business in UAE, Bahrain and Qatar. The firm will help you in starting your business and that too from very starting. It will help you in writing your business plan, getting your Visa, getting premiere office space, business structure, business name, etc.
#4. Aurion Business Consultants
Aurion Business Consultants is a firm that helps in the incorporation of 100% expatriate owned free zone companies in the United Arab Emirate. The firm renders services on various subjects like opening of bank accounts in top UAE banks.
It also helps businesses in getting loans sanctioned, getting Visa of UAE which also means Visa for doing business, PRO Services, etc. The company is renowned in the field of business consultants and has spent more than a decade in the field of consultancy related to incorporation of businesses.
It is one of the leading firms in Dubai and has helped more than 1200 companies in incorporating their businesses in Dubai. It has also been registered as approved agent with many leading free zones in UAE thus rendering smoother services to its clients.
The firm has clients from more than 70 countries managing their business in various fields. Aurion has a very smart team guided by Syam Prabhu who has acquired masters in the field of law and is an able administrator of the firm. The firm has a record of success and continues to grow between lots of competition. The firm is a favorite destination among expatriates.
#5. ISBC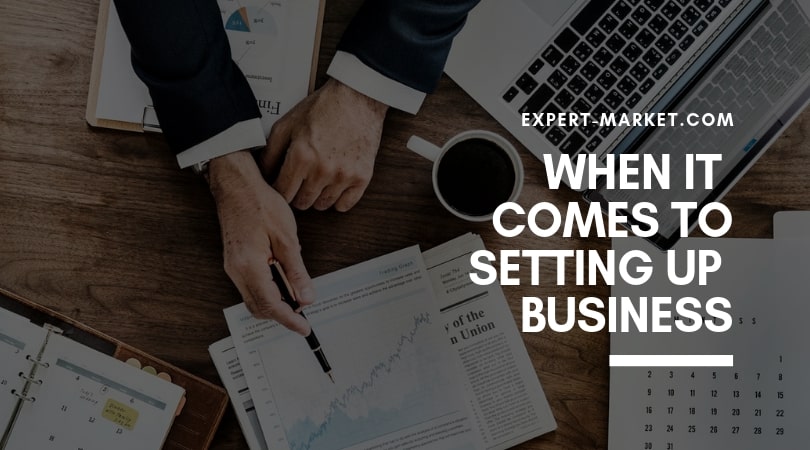 Integrated Solutions Business Consultants are leading consultancy service in Dubai rendering services in the field of business. The firm works as an assistance provider to emerging as well as established businesses.
Right from planning business, making business plan, to getting visa, everything related to business incorporation is done by the firm. Many people face problems dealing with local authorities when it comes to establishing business, getting documents or getting some permissions.
ISBC will tackle most of such issues and will make your business incorporation an easy and smooth job. The firm has expertise in Strategic and Tactical Planning, Project Management, Market Research and Feasibility Analysis, Company Incorporation and Formation, and many more.
ISBC has done some great work in all these subjects with their clients and that has earned them repute among clients. The ISBC team is a very dedicated and extremely talented lot that has remained very punctual in their work.
The company is engaged with various clients and tenders their service from Dubai to all over the world related to the subjects mentioned above. They are the most reliable firms when you are a stranger in Dubai struggling to start your business.
Note: The opinions expressed in this article are the author's own and do not reflect the view of any government authorities. You can email us at info@expert-market.com for edit/change request.