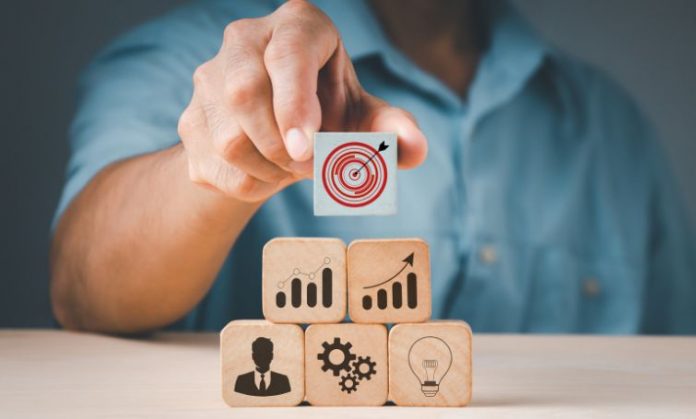 You have likely heard that content is king. In the online world, content really is the only thing that matters. What that content entails, however, has drastically changed from the early days. The fight for truth is more important than ever, especially with the rise of AI writing tools that carry a huge risk of being wrong. Ask ChatGPT something it does not know, and it's very likely to make up an answer (and then a different one when you ask again).
What this means is content written by reputable companies now needs to do more, be more, and then be fact-checked three times over. It is harder than ever to really establish yourself as a reputable brand. This is particularly true with Google's new helpful content update.
The Helpful Content Update
You might be wondering what is the helpful content update. It is a new set of standards rolled out by Google in 2022. The goal of the helpful content update is to increase the quality of search results once again to give users factual, accurate information and answers to questions that they are after. 
Once again, following Google's updates plays two important roles. The first is that it helps increase your search engine ranking. The second (and arguably more important) is that it makes your content and website more appealing to users.
Content is still king, but any old content will not do. To really wow your customers and attract newcomers alike, you will need to follow these essential content marketing tips: 
How to Boost Your Content Marketing Strategy
Boosting your content marketing strategy in light of the helpful content update can be done in a few key ways:
Bring the Experts in on It
One of the best ways to revamp your content strategy is to bring experts in on it. An SEO agency with a thriving content branch can check through the content on your website and social profiles during an audit and match you with writers who can update old and useless content for something that truly brings value to customers.
Keep Your Finger on Your Industry's Pulse
You want to chime in on the latest trends and needs of your industry. Do this by following key influencers in your field, following trends online, and even going through in-depth industry reports. Staying up to date on the industry's pulse means you can create content that is most likely to be read and engaged with.
You need to create a mix of different content that is all helpful in its own ways. Try to consider the many different types of customers you cater to, and then create a series of articles, videos, and posts on and off your website for each customer type.
Then, to top it off, make it multimedia. This means adding engaging content, making it accessible, and breaking it up so that it's very easy to read, even at a glance. Doing this can help visitors find what they need easier, and also makes your content more likely to be pulled by Google or other systems for short-form answers.
Create a Series for Maximum Impact 
Series are a great way to generate content and figure out what your audience is interested in the most. You can and should create these series on all platforms, from social media to your website. Series can range from behind-the-scenes series and news series to how-to guides and so on. The more effort you put into creating each series and post, the better. The goal is to really reward those who give you a second of their day to look twice at your brand. If they look twice, they are more likely to share, and the more your brand is shared, the further your reach will naturally be. 
Work on Building Up Your Own Reputation
Reputation is huge in the new world of the internet thanks to another of Google's updates E-E-A-T. This update essentially places emphasis on the expertise of the author posting. What this means is that you as the author need to work on getting your ideas published in other reputable destinations. It is also a good idea to create multiple personal listings for your career, just as you would for a local business as well. By working on increasing the visibility and notoriety of your own personal professionalism, you can then give your own content more weight.