There are tons of people all around the world and many of these individuals would love to write their own book. Some have already done so. However, they have not started the process of publishing their book. There are plenty of options here. For starters, you may want to consider teaming up with a publisher.
This is a good option. However, self-publishing the book might be a good idea as well. In fact, it offers a wealth of benefits that you won't acquire from a real publisher. Below, you're going to find out how to self-publish your own book without too many hiccups.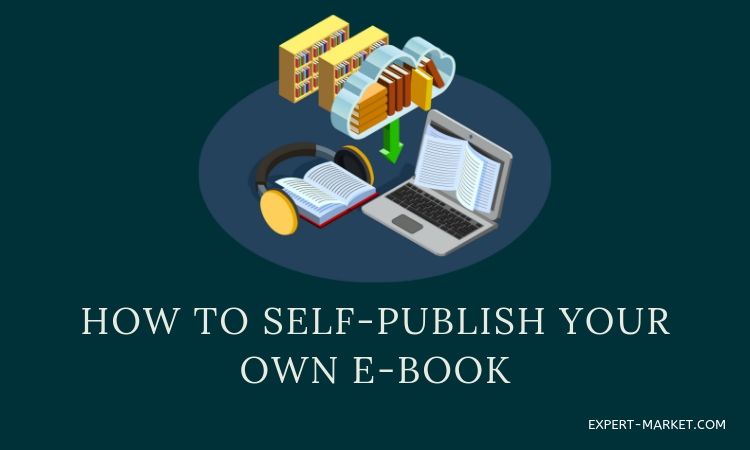 Start With A Big Idea
First and foremost, you should start with a big idea. One of the best ways to conjure up ideas is by spying on other successful authors. The easiest way of doing this is by utilizing KDSpy. This specific tool is going to make your life so much easier in the long run.
It'll give you the ability to spy on other authors and conduct extensive keyword research. Once you've used this tool to your advantage, you're going to have a much better idea of what is going to work and what isn't. With that being said, it is definitely in your best interest to utilize this tool before you start writing your book.
If you take the time to read any KDSpy review, you will see that this tool is going to make a big difference in the long run.
Choose A Category
While you're at it, you should know that the Kindle Spy is going to help you choose a category. There are certain categories that are popular. Others are not. With that being said, you need to make sure that you choose a category that has the potential to be profitable in the near future. Once you've figured out your category and idea, you'll be well on your way to writing and publishing your very own eBook on the Kindle.
Sales Data
In order to ensure a reasonable profit, you will need to conduct thorough research on Kindle books that have already been published. The data you need to be searching for includes the money revenue, price, sales rank and overall estimated sales. This information will help you determine if the niche you have chosen will turn your Kindle book into a top seller.
Avid readers are generally interested in only a few niches. It is crucial that your niche draws the interest of readers. If it does not, your e-book will not be profitable. Knowing this information in advance will ensure you choose the right niche right from the get-go.
Doing The Work
Finally, it is time to start doing the work. You've already done a significant amount of research. Now, it is time to get your hands dirty so to speak. It can be grueling to write a book. Therefore, you should take your time and try to enjoy the experience as much as possible.
While you're at it, you should think about hiring a professional editor. This will help decrease the likelihood that your book has errors and that can make it a lot better for the reader. Either way, you should definitely use the Kindle Spy software to help you get started.