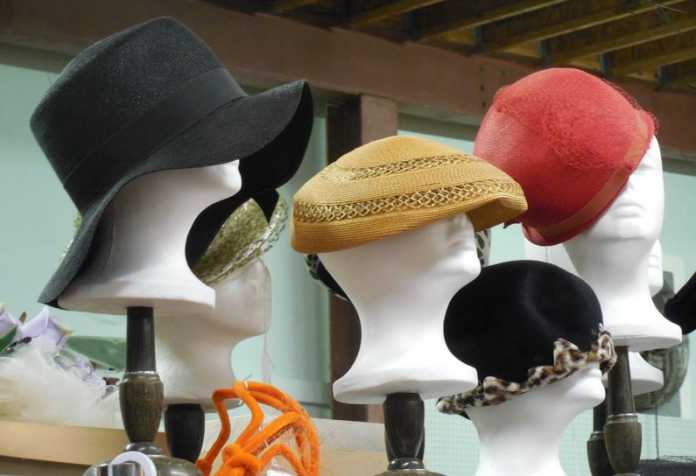 Starting a boutique business can be one of the most viable and fun filled business. People are more on a look out for new trendy and fashionable dresses these days. Hence, running a boutique business in India would be a profitable business. In fact, you do not have to invest much in this business. If you are planning to set a shop, well, initially it can be started with two to four lakhs. However, these days many women are engaged in selling apparels from their home. In the digital world, you also have the option to sell apparels in online media, where vast visibility is there and more demand can be created along with increased sales volume.
Read About : Online Business Opportunities & Ideas In India
The vital element to start a boutique is the need for a handful of good reliable suppliers. You have to collect the contacts of suppliers from many sources like internet, directories. Give a call to them and make long lasting relationships for a better and successful boutique business.
Well to start with, you can lease any shop that is within your budget. While selecting the location of the shop, you have to choose the most reachable place for the customers. This can increase the number of people visiting your shop.
Registration and License
To start a boutique, you have to register the shop firstly and attain the license. For which, you need to get PAN number and TAN number, do a VAT registration, shop lease registration, Trademark registration, service tax etc.
Finding The Employees
The next step is to appoint sales girls, a couple of them will be enough in the beginning. You have to recruit one store manager and an accountant in your boutique store.
Raising Funds To Start A Boutique Business
The amount of investment is completely based on the boutique requirements. If you are planning to start a small business with minimal clothes and accessories, you don't have to go with huge investments.
For a small venture, ideally one to two lakhs will be enough initially. After a stage, you can always try for expanding the business based on the demand you get for your clothes, sales volume, and revenue you earn from the boutique business. You can avail business loans from financing institutions or can ask from your friends or relatives. If you are planning for a partnership boutique business, the capital investment can be shared among the partners.
A big venture is what you plan, and then 10-15 lakhs has to be invested at least. Wherein you can create a logo, design a label as these are helpful in building your boutique brand image. Apart from the readymade apparels, you have a plan to create your own designs, then you will have to appoint tailors, craftsman etc.
Is it a profitable business?
Rather you have to think how it can be made profitable. If you play smartly, every business can be made profitable. In a boutique business, you have to select a particular niche market where competition is lesser. Or else, choose a niche where demand is never ending. It can be kid's clothes, women apparels, men's clothing, maternity wears etc. However, these are just a couple of niche markets, the selection of the ideal one has to be according to the market demand.
When there is a higher need or demand but less availability, people will surely buy from you even at a higher price! There the success secret lies!
Marketing your business
Yes, this indeed is a most crucial step in a successful boutique business in India. Unlike the traditional marketing ways and difficulties, now you have the online media to encourage the marketing and sales of your business at low cost. You can create a Facebook page or an online shop, where daily new leads can be generated by simply uploading and updating the apparels and its designs.
Success is something you get with your smart and hard work! Now you know how to start a successful boutique business. So, what are you waiting for? Go ahead and enjoy the success!