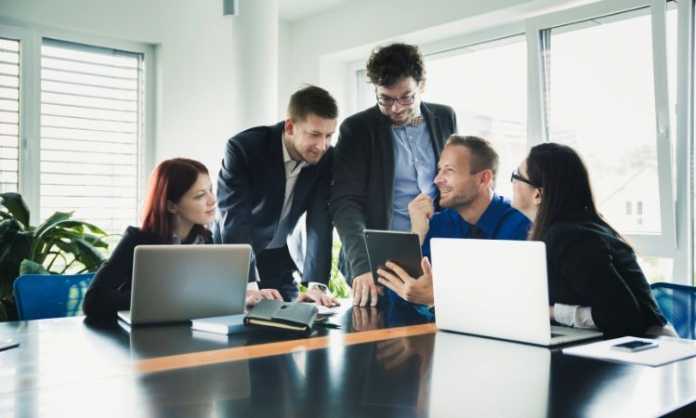 Making your employees feel appreciated is critical to a happy workplace environment. An employee who feels valued is the key to helping your company thrive, and this can be achieved simply by boosting their productivity and motivation. Any employer should have the aim of retaining their best staff and promoting a positive company culture, which can be achieved through some simple strategies.

The small actions you make can have a huge impact on creating a positive company culture. If you own a business or are in a management position, you should make a note of the below tips to show your employees that you have their wellbeing and personal growth at heart.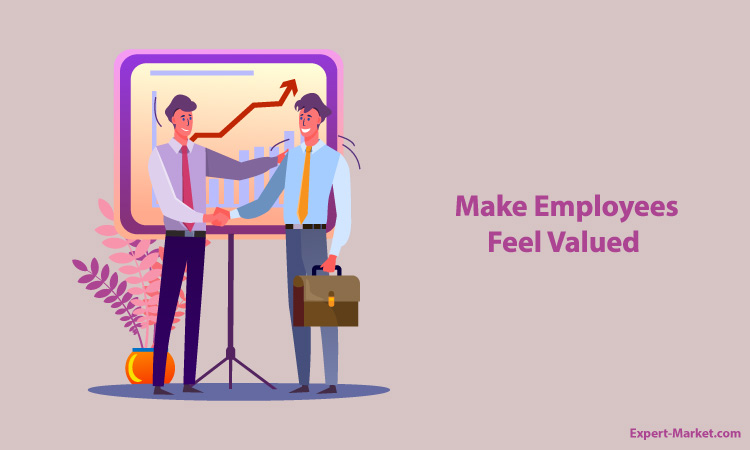 1. Be considerate
Being viewed as a kind and considerate employer is crucial to employee happiness. You should inform staff that they can come and speak with you if there are any issues at home or in the workplace by having an open-door policy.
There are several ways you can prove you have a considerable side to your character, from taking an interest in what your employees get up to outside of work to simply asking how their day is going.
2. Offer benefits
Offering the right benefits to your employees can go a long way in showing your employees that you always have their best interests at heart. There are many fun perks to offer, such as gym memberships, complimentary laptops or tablets, or even gift cards. Try reading some benefits benchmarking tips from HR leaders to decide which one is the best option for your employees.
You should also aim to understand the difference between an HSA and FSA so you can offer the best advice for your employees and potentially contribute towards the upfront or monthly costs. Other additional benefits you may like to consider include full-paid sick leave and birthdays off work.
3. Create new opportunities
Pay attention to employees that are craving career-boosting opportunities. Some may be complacent in their roles, but there are others – especially millennials – may be keen to jump up the career ladder.
Give them the freedom to work on different tasks aside from the usual and offer them the chance to go on a training program to progress to a higher position in the company. Employees will appreciate that you're keen to give them opportunities and get the most out of their working life.
4. Trust them
Showing employees that you trust them is a huge compliment that is sure to boost their confidence. You could find that leaving your employees to get on with their tasks rather than micro-managing them is the best way to stimulate productivity and gain their respect.
Similarly, taking their word that clients are being difficult is a huge plus point. If this situation is a one-off rather than a recurring problem, it proves that the employee isn't likely to be in the wrong.
It doesn't matter if the client is paying you a huge sum – if the employee feels uncomfortable dealing with them, you'll be much better off respecting your employee who will keep working hard for you, than relying on a single payment.