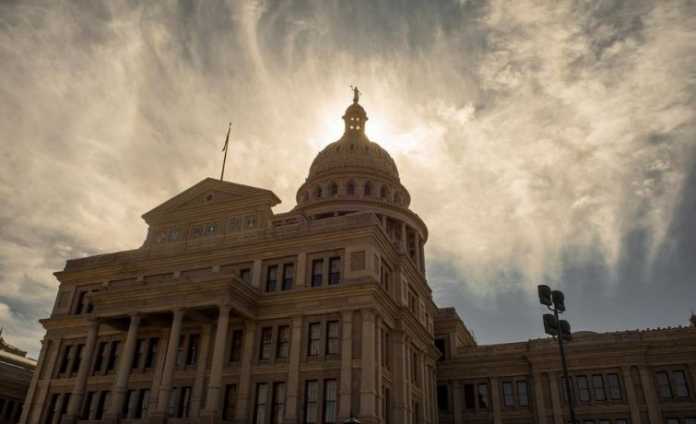 You've wanted to start your business for years now, right? But you never did. Did you refine your idea? Perhaps you didn't have enough funds? Maybe you simply didn't know where to even start, right? If any of that is hitting close to home and you live in Texas, we're here for you.
Today, we're going to discuss the following:
Why it's a good idea to start a business in Texas
How to find a perfect business idea for yourself
What you need to do to register your business
Without too much talk, let's start…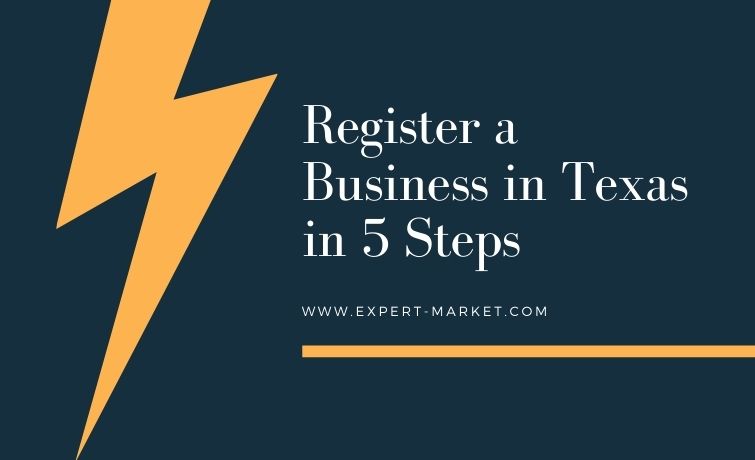 Why Start a Business in Texas?
The first question many people will have on their mind is: why even start a business in Texas? Isn't it better to start an online business and get yourself access to a worldwide audience?
While doing business online isn't something you can afford to miss out on in today's climate, where you start your business plays a huge part. It determines how many taxes you need to pay, the cost of the workforce, etc.
For numerous reasons, Texas is the place to be right now. Just consider this:
The state has one of the best business ecosystems on the entire continent. The workforce isn't too expensive but is highly skilled, the costs of living are reasonable, and the taxes are low.
What more can you ask for?
Choose the Perfect Business Idea
Now that we got that out of the way, let's see how you can know if your idea is any good.
First off, you need to understand something: no matter how good your idea seems at first, if there's no audience for it, your company won't make it. A lack of customer interest is what kills a vast majority of companies in the United States
Of course, your business idea needs to suit your goals, interests, skills, and abilities. Besides that, you need to know what the people in your local area want. According to Truic data, here are some of the most sought-after business in Texas:
Clothing boutique
Dog breeding services
CBD oil business
If none of these match your interests – don't worry – there are plenty of other interesting niches in Texas. You just need to take time and research them properly.
How to Register a Business in Texas
Now we've come to the main point. What do you even need to legally create and run your own company in the state of Texas? Let's talk about how to register a business in Texas and start making money in no time. 
1. Select Your Legal Structure
Before you can do anything, you need to select a legal structure. This will guide the rest of the process. Some of the most common legal structures out there are:
Partnerships
Corporations
Limited Liability Companies
There are specific versions of these legal structures, however, you should probably go with a LLC if you're starting a small business.
2. Pick a Good Name
Next, you need to come up with a name for your company. It should be easy to pronounce, even easier to remember, and most importantly, it has to be 100% original. If it's not, the state of Texas won't allow you to register a company. While you're brainstorming ideas, you should go to the Texas Secretary of State website and check whether or not it's already taken. 
3. Create a Business Entity
You've selected an entity and a name. The next thing for you to do is create a business entity in Texas. As we said, the best choice would be creating an LLC. In that case, you need to go and file a Certificate of Formation with the government. The government will give you a registered agent to help you deal with the process. Having an agent isn't required by law, but it's good. 
4. Get the Licenses You Need
Last, you need to make sure that your permits and licenses are in order before you can start operating. If your organization has any employees, or it needs to be taxed separately from yourself, you need to acquire an Employer Identification Number, or EIN for short. To do that, you need to get in contact with the IRS.
Some of the other permits and licenses you'll need including:
Environment safety
Healthy and safety
Building permits
Specific industry permit
Start Your Business Today!
That's what you need to do in order to start a business in Texas. So remember, you need to:
Pick your legal structure before doing anything else
Select a name carefully, because it will stick with you
Chose and create a business entity
Find out what licenses you'll need and apply for them
Once you do all of that, you'll have a business up and running. Now, all you need to do is create a business plan, hire a couple of people, and start working on fulfilling your dreams.