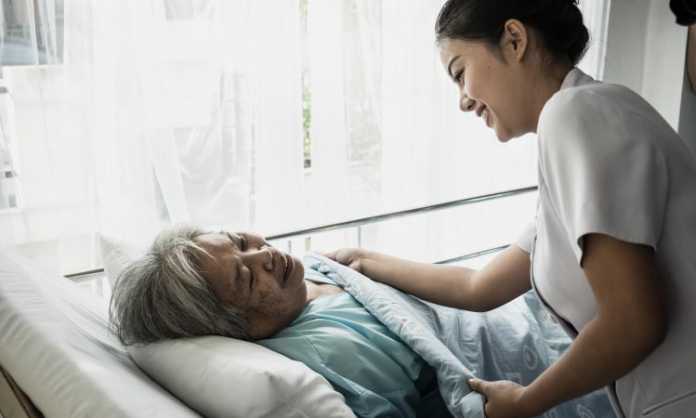 Medical records include all notes made during or after an appointment with a physician or specialist: diagnoses, test results, treatments, etc. Therefore, someone's medical record is critical for healthcare professionals to find all the necessary information when dealing with a new patient.

It often happens that a person goes to another doctor or clinic and they ask for the transfer of all the medical records. Being private and sensitive information, there are regulations in terms of transferring patient care from one physician to another that you must comply with as a medical facility or provider.

Given the recent changes promoted by the 21st Century Cures Act, it is essential that you know and understand the importance of properly transferring care and how best to do so.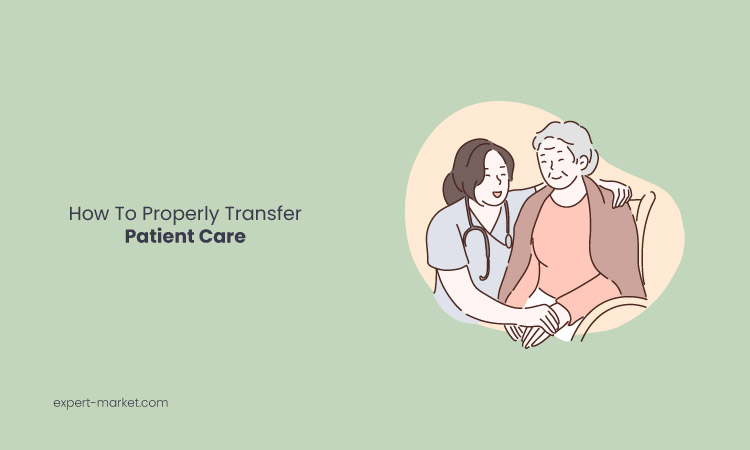 Regulating Patient Care

Since April 5, 2021, the so-called Cures Act changed the rules on interoperability and blocking health information. The law now requires healthcare professionals to provide free access to all patients' electronic medical records.

Whenever a physician transfers the data to another doctor or clinic, they must follow the Health Insurance Portability and Accountability Act (HIPAA) Privacy Rule, which establishes national standards for handling and protecting personal health information.

It's HIPAA that regulates some controversial issues about the responsibility for the patients' data. For example, if a person has had an appointment at a hospital but will need care at another health care facility shortly thereafter, the doctor at the first hospital is authorized to release and transfer their medical records to the second facility without needing approval or patient authorization.

But the changing regulations for transferring patient care depend on the state you live in. Don't forget that state and local laws also apply to how these data are stored and transferred.

Challenges in Records Transfers
Medical records in handwritten or electronic forms are used not only for future patient care but also for clinical negligence claims. After all, they can serve as proof of how a person was diagnosed or treated in the case of a clinical trial.

Many doctors are wary of dealing with their patients' medical records, fearing that they can be lost. Others encounter problems when storing and sending this information in digital form as electronic health records (EHR), using some software that encrypts the data and limits its access.

If the doctor doesn't use EHR yet, there is the danger that hard copies of the records, mailed in paper or on burned CDs, could be lost or shared with people who shouldn't have access.

A 2018 study looked at how 83 large US hospitals handled access to their patient's medical records. Many didn't offer the option of submitting the data in digital format, while others simply refused to provide them when a patient asked for them, contrary to federal regulations. Others still charged high fees for access.

A Proper Transferal
Whether on paper, recorded on a CD, or in downloadable PDFs, there are several ways to ensure the security of medical records and to properly handle the transfer of this information:
Update Information
Rather than relying on old records that may be out of date, get all the current information from a patient during their first appointment at a new provider.
Beware of Multiple Formats
Medical records can be requested in physical or digital copies, and different formats (printed versions, CDs, PDFs, and XML files). Be extra careful when dealing with medical records available in more than one format so that they are not lost or damaged.
Invest in Software
Adopt an electronic management software to securely store patient records. One of the benefits of electronic health records is precisely the fact that they guarantee greater security when accessing or transferring medical records.
Organize Your Data
Follow an organized method for recording patient care appointment notes and any other important details that providers should know when a patient transfers. This saves time in the process and allows for faster service by the new doctor or clinic.

Information That Can Save Lives
The speed with which medical records are transferred and accessed can be critical in severe cases. Perhaps it is among these data that a new specialist or clinic will find the necessary information to apply an adequate treatment or make a more efficient diagnosis.

Therefore, transferring patient records must be a priority for owners, managers, and administrators at any healthcare facility. But all conditions must be observed so that this can be done as quickly as safely.

While many clinics and physicians are still lagging behind the technology, new regulations are trying to modernize and speed up these processes. After all, sometimes a proper transfer of medical records can be literally vital.