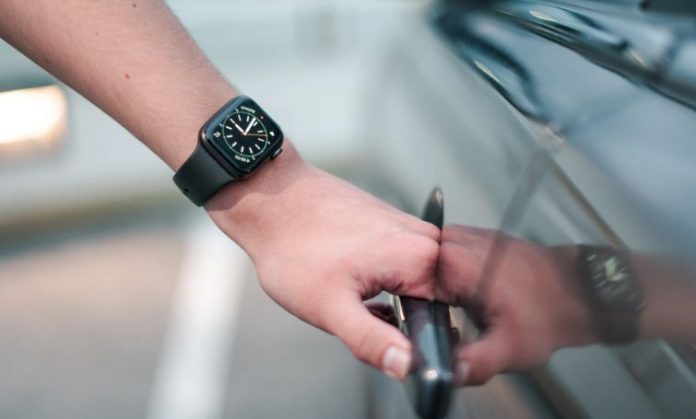 Pick your car carefully
The make and model of a vehicle play a critical role in how much its value will depreciate over time. Cars from manufacturers that are notoriously known for poor parts and after-sales support are far less likely to be as desirable than those that aren't. The same goes for those regarded as being costly to maintain or poorly made. It's also worth considering the segment you're getting into. Automobiles with lower displacements generally keep their value better than their higher-displacement counterparts. For this reason, you need to pick your car carefully.
Keep your service records
Everyone knows that you need to adhere to your regular servicing schedule to ensure that your car runs optimally. However, what many don't realize is that it's equally important to keep your maintenance records. Buyers will want to check the service history of your vehicle to determine whether or not it's been cared for and has a clean record. Additionally, receipts and documentation for even things like a locksmith car key replacement will make a difference, as it'll show how much you've spent on the vehicle, so make sure your records are safe.
Don't abuse the vehicle
It's a rule of thumb never to abuse your vehicle, especially if you want to improve its longevity and keep its value. We're not just talking about worn-out transmission and brakes either—even minor stone chips on the bumper from driving gravel roads can turn off prospective buyers and cost a lot of money to repair that you'll never get back when the time comes to sell. It might sound obvious, but it can go a long way in maintaining the condition of the vehicle and preserving its value.
Clean the automobile regularly
The importance of regular cleaning to a car's condition and value can't be overstated. After all, not only will the removal of dust and debris protect its paint and bodywork, but it can also help it run more optimally, since dirt layers can create drag when driving, forcing it to use up more fuel. Moreover, by maintaining its appearance, you're more likely to catch the eyes of buyers and secure a deal.
Conclusion
It's impossible to stop the value of a car from depreciating. There are no two ways around it. However, you can slow it down and preserve as much of its value as possible with some good standard practices. So follow these tips, as they'll help you maintain your car's worth.