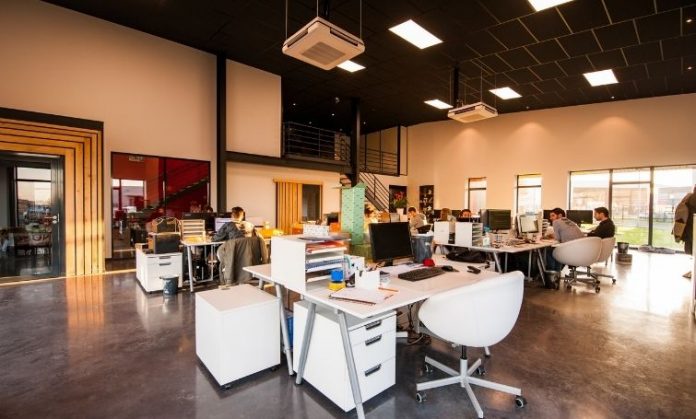 Whether you are looking to expand and maximise your space or your office just needs a modern update, preparing for an office fit out can be a daunting process. It can be easy to get carried away with all of your ideas and dreams when it comes to designing your ideal workspace.
However, if you aren't prepared for what you need to do before construction begins, you may find it challenging to complete this project successfully. Here are some things that you should keep in mind before beginning the process of preparing for your next commercial fit out.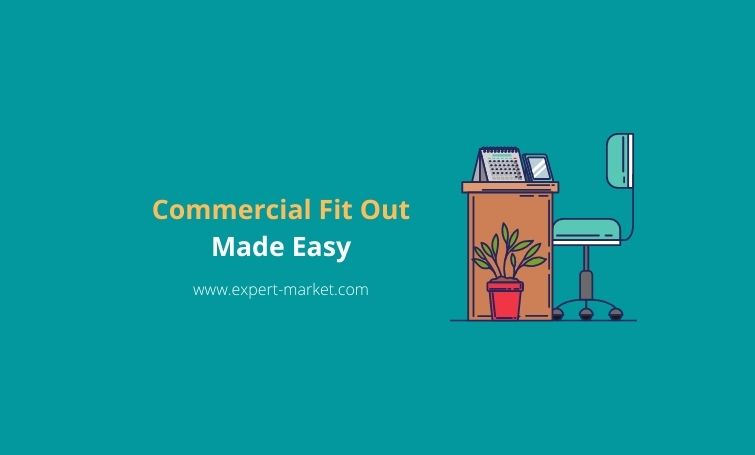 Hiring Professionals
Before you get started, it's important that you hire professionals that are suited to your needs. Hire a professional, like Space & Solutions, who will be responsible for the design, construction, and installation of your office fit-out. This way, you will be able to ensure everything goes according to plan.
The Design Process
Everyone has different tastes and ideas when it comes to design. This can cause many problems in the design process, so you should get together with your team before planning anything. You need to make sure that everyone is on the same page before any construction begins. Once you have a clear idea of what you want, it will be easier for designers to create something that meets your needs.
You should also research your ideas thoroughly and ensure that they are feasible before beginning this project. This can save a lot of time and headaches down the line if everything goes as planned. Additionally, the fit out experts you hire will also be able to advise you along the way and can help you decide which ideas will work and what needs to be left out of the final designs.
Prepare A Timeline
The first step to preparing for this project is creating a timeline. This will help you, and your contractors stay on track and ensure that everything goes according to plan. It will also give you a better idea of how long the process will take.
Organise The Office Before Construction Begins
Before you begin the construction process, it's important that you organise your office. You should compile a list of items that you will need to move and where they are located. This is to ensure that nothing gets lost when the project begins.
If you need to clear out an entire room for the fit-out, you will want to figure out how much space your furniture will take up in order to give yourself some room for manoeuvre during construction.
Finally, if you are planning on hiring an expert to help with the design process, it's important that both parties have a clear idea of what they are doing and what needs to be done in order to complete this project successfully.
How To Minimise The Impact To Your Staff
Once your designs are complete, and you're ready to begin the process of organising the office so that construction can begin, it's vital that you speak to your staff. This is a great way to identify any potential concerns that they may have with the upcoming changes. You can also make sure that your office has all of the necessary equipment, such as conference rooms, printers, and computers so that your staff won't have any issues during the time of the fit out project.