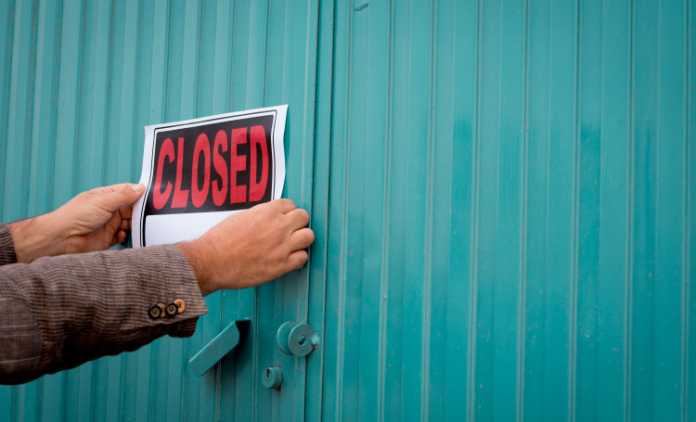 There's no doubt that the UK faces a cost of living crisis at present, with the average household likely to be £2,000-a-year worse off as inflation increased to a concerning 4.1% in November.
The same trend is also prevalent in the US, where recent data pertaining to the consumer prices index showed a 6.2% increase over the course of the last 12 months. This figure was just 5.4% in September, so prices are clearly rising as inflation continues to soar.
But how has the cost of living risen stateside in recent times, and what steps can you take to navigate such challenges?
Appraising the Cost of Living Rise in the US
The 6.2% hike over the last 12 months continues a longer-term trend for inflation hikes, with food shelter and used cars among the biggest contributors to an incrementally higher cost of living.
The price of meat, fish and eggs experienced particularly high price hikes during the last year, placing a heavy burden on households across the length and breadth of the country.
As countries across the rest of the world, energy has also been a huge driver of recent inflation stateside, with prices soaring by more than 29% to a national average of $3.10 per gallon in the past 12 months alone.
What's more, the cost of living has continued to rise incrementally during the previous decade and beyond, at a consistently disproportionate rate to earnings in the States.
This trend is also being borne out by the sustained increase in house prices (which is also prevalent globally), with real estate experiencing its fastest growth rate since prior to the great recession in 2006.
Globally, the average house price across 56 countries and territories rose by 7.3% in the year to March 2021, with the US joining a number of developing economies in the top 10.
How to Cope With the Cost of Living
OK, we hear you ask, but how can you negate these widespread price hikes and a general increase in the cost of living? Here are some tips to keep in mind:
1. Understand the Biggest Cost Factors:
Let's start with the basics; as your first port-of-call should always be to identify the biggest price hikes and factor these into your budget. Remember, inflation is most likely to impact on the cost of food and utilities, so it's imperative that you budget accordingly and understand the impact on your financial bearings.
2. Increase Your Earnings:
If you want to be really proactive, you may want to consider creating new or enhanced income streams to cope with increased living costs. You can create a lucrative and passive source of income through forex trading, for example, while stocks can also be bought and held to release incremental dividends over time.
3. Negotiate Your Bills:
If you find yourself struggling in the short-term, you may need to be similarly proactive by negotiating your bills. It's certainly important to maintain open lines of communication with creditors during periods of inflation and when households have low disposable income, as this can ease your financial burden for a short period of time.