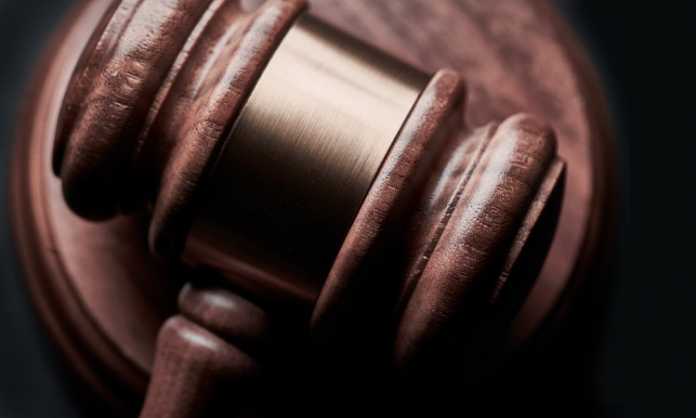 If you want to bring a discrimination case against your employee, you should know if you have a solid discrimination case. You don't want to go to court and pay all the fees that go along with it just to lose the case because you haven't researched your case.
You should seek an attorney to represent your interests and when you meet with that attorney, they will ask you various questions to help make sense of your case and decided if it is one of the many discrimination cases in their workload that is worth taking on. You will need to provide your attorney with documents and testimony related to your claim because they will have to decide how to prove the discrimination.
If your claim is against your employee and the discrimination happened at work, you must be comfortable to give your attorney your employment record. They will want to know if you have any disciplinary warnings on your record or if your performance evaluations have been negative or positive. If you are unable to get a copy of your personnel file, your attorney can get it on your behalf, but you also have to be ready for your company to know that you are filing the claim.
You should also be able to provide your employee handbook with your company policies. Handbooks usually contain an anti-discriminiation or anti-harassment policy. Sometimes workplaces also have policies in common areas such as the lunchroom or locker, and if that is the case, you should also have a copy of those policies as well. If your employee lacks all of these polices, your case will be strengthened because they have not defined harassment or discrimination, so you and your attorney are able to define it.
It will also add to your case if you have a written log of any incidents that are experienced. These entries could include crucial information such as the date, time and location of the discrimination as well as a description of the offensive or legall act and any witnesses present.
Pay records are good logs as well especially if you have experienced lost time and wages as a result of the discrimination. If you can provide your attorney with those records and you can successfully prove the difference between earnings before the discrimination started and your earnings after, it will strengthen your case.
Other elements that will help you have a solid case are physical evidence of the discrimination, mental health records, medical records and witness information. If the discrimination has caused you to seek mental health treatment or medical treatment, those records are information that will help your attorney give you a solid case. Witnesses that agree with your claim are also assets to your case.
If you have a lot of these aspects of evidence of your claim, a lawyer will likely take your case and put up a solid fight for you regarding discrimination.