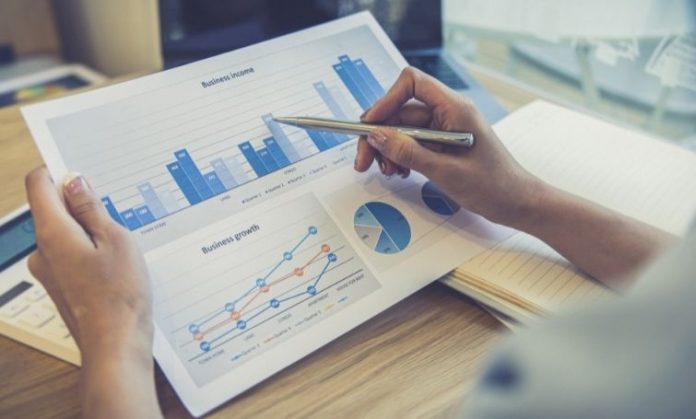 Starting your own business gives you the freedom to create something that is uniquely yours. While launching your own business does take a lot of time, if you are willing to put the work in, then you will see good results. You must have a lot of patience to be a business leader, as you must be willing to wait for customers to come through and also understand that you may not be successful the first time around. So, if you are thinking of launching your own business, then here are our tips that could improve your chances of success.
Make A Business Plan
The first thing you need to do when attempting to launch a new business is to make a business plan. Your business plan will need to be extremely detailed and precise as it will be the thing that guides you through the entire process. Take the time to properly formulate a plan that can hold up as you start to launch your business. Additionally, it could be a good idea to create a timeline within your business plan, so you have something visual to follow throughout your journey. On the timeline you can include your goals for the business, so you always know what things you need to do next to reach the goal.
Create Effective Advertising
Another important step in launching a new business is to create effective advertising. Advertising is something that all businesses should use as it is a great way to reach potential customers. Make sure that before you officially launch your business, you have designed some effective marketing strategies. When it comes down to what advertisement would be effective for you, ultimately you will know what is best for your business. While over-the-top advertising can sometimes be effective, it may not be right for your business. Instead, you could just do something simple like pop up banners to get your business noticed, as these may work better with your brand.
Market Research
When launching a new business, one super important thing is to do some market research. Market research gives you the opportunity to see what the market is like for your business and allows you to learn what your customers want. By doing market research, you get an idea of where your business will place in the market once it has launched and what actions you need to take to ensure it is successful.
Create An Online Presence
Creating an online presence is one of the most important parts of launching a new business. As a modern business, you must ensure that you have an effective online presence, or else you will not be able to reach potential customers. Be sure to set up both a website and social media pages before you officially launch, so customers can easily find you when they need to get in contact. Make sure that your website clearly displays information like prices, contact details and location, so customers can easily see all the details. Lastly, make sure you are always active on social media, so you can respond to any queries.