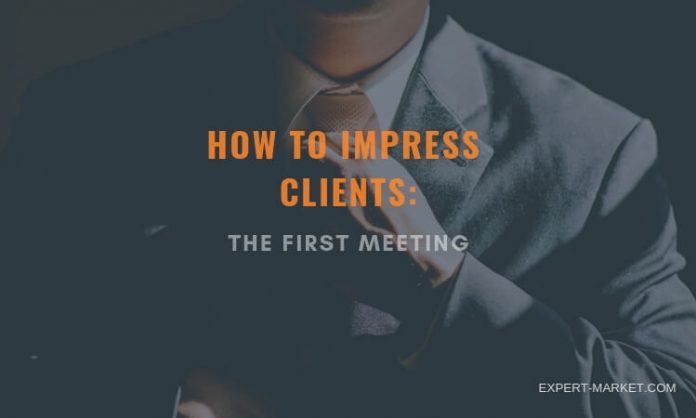 Success in the business world often rests on your ability to impress clients and win big contracts. With that in mind, we thought you would benefit from some expert advice on the subject. Regardless of the nature of your operation, the same rules should apply.
However, you still need to employ some common sense when it comes to implementing these suggestions. Take a look at your budget and what you hope to achieve before you push ahead. You might discover alternative concepts you need to use first. Even so, the ideas on this page are guaranteed to lead your company in the right direction.
Make sure your office looks the part
Before you do anything else, you'll need to improve your office design. Most clients will make a judgement on the professionalism of your business during the first few minutes in your company. So, you need to make sure you impress them from the moment they arrive at your premises.
You can do that in a few different ways, but the most useful technique involves spending some cash. Contemporary office tables and chairs will help to make your meeting rooms look stunning. Anyone who spends time in there will leave with the impression that you're successful and trustworthy.
You might also like to install some glass partitions if you don't have much space. They can help to make your office appear larger and fit for purpose.
Take the time to learn about the individual
The internet is an excellent tool for researching your clients and learning about their interests. In most circumstances, you just need to type their names into Facebook to source the information you require. Performing research of that nature might help you to build rapport when they visit your premises for a meeting.
Good clients and customers are hard to come by these days, so you don't want to get anything wrong. You could highlight some of your passions that correspond with theirs. Hopefully, that will contribute towards making them feel like they have a real connection with you.
In turn, that could result in them spending more cash and helping you to succeed. Most business owners are more inclined to work with people they like on a personal level.
Wear stylish suits and upmarket aftershave
You don't have to spend a fortune when it comes to buying suits and aftershave. However, you do want to make sure you look the part when meeting new clients. As we have already discussed, most people will create an impression of you within the first few minutes.
So, you want them to think you are organised, and that you take pride in your appearance. Subconsciously, that could encourage them to feel as though you take the same meticulous approach to your business. They won't have a problem spending money if you present yourself correctly.
Also, you can get some amazing suits for cheaper than you might think these days. So, there's no need to break the bank.
Now you know how to impress clients and win big contracts, we hope your company will progress at a suitable rate. When all's said and done, you're going to need a lot of confidence to make them feel secure when spending money.
So, you might also like to undertake some public speaking courses and such. They are excellent for teaching you how to put the right attitude across during meetings. You need to appear authoritative, but you also need to listen.