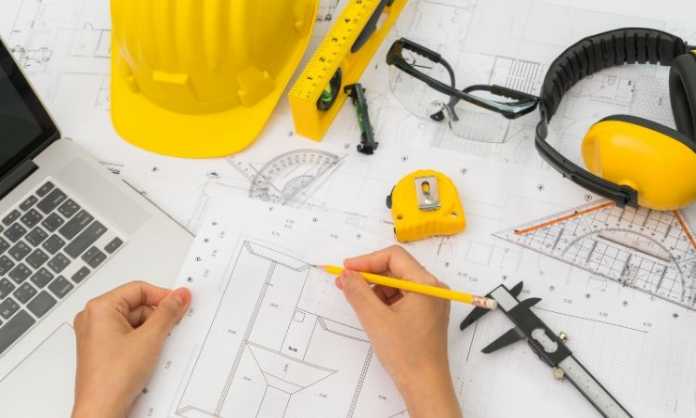 Whether you work with a small team or you're one of the many important cogs within a larger corporation, your company's website is important to the success of your engineering business. In some cases, it may even end up being the first point of contact between your company and a potential new client.
If you've got a website, you might be thinking about how you can improve it and entice more clients to get in touch with you for any potential work — particularly if you haven't updated it in a while. So what can you do? These are just some suggestions you can try out on your company site that might help boost your online business.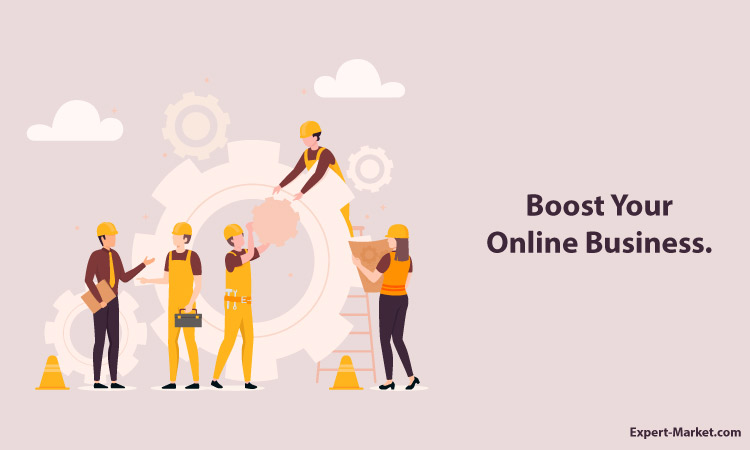 Engage directly with leads
Having direct customer engagement should be one of your priorities. Many businesses may choose to go with indirect engagement, such as using FAQs, but this isn't the most effective way to engage with potential customers.
Direct engagement uses facilities such as live chat, help centers and forums, where representatives are available to make sure queries are properly handled. Attracting more engaged customers means you'll encourage better word-of-mouth — and consequently, more leads.
Use backlinks
A backlink is a hyperlink on another website that links back to your own. It's like an endorsement from search engines such as Google.
There will be people out there who are already looking for your services or products, so you can position your brand as the best option to meet their requirements. This could mean you start with a blog, for example.
You don't have to be an expert in search engine optimization (SEO) to build backlinks for your site. Working with brands such as Click Intelligence means you can have experts who can find authority sites that make your backlinks more successful.
This will lead to higher rankings on search engines and improved visibility — which is essential for your click-through rates and conversions.
Invest in new tech
New technology can set trends in the market. With the current popularity of smartphones, for instance, most people now carry out tasks, such as accessing their emails or going online, by using their mobile devices.
This means that you should invest in making your marketing compatible with such devices, so you can reach the maximum number of customers. Keep track of emerging tech and the developing channels through which you can attract more leads.
Optimize your webpages
Online lead generation must begin with your site: there's no point in generating traffic for your site if your visitors leave without doing anything. So your website needs to be optimized to persuade them to engage.
If you're trying to generate leads, then you are trying to capture information: this can be their name, phone number, email address — plus any other information that might help you in the sales process.
There are specific best practices that all the pages on your website should include to maximize the leads you get, and there are several tools available that make it easy to create high-performing pages.