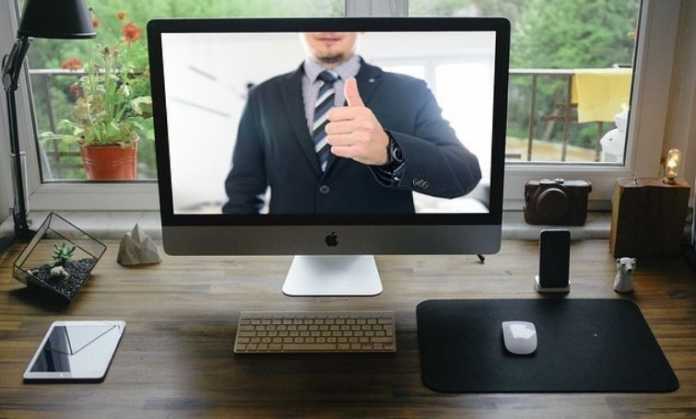 When you're setting up a webinar, you will always have a lengthy to-do list that includes everything from setting up social media posts to making sure that all the equipment and software is working properly. However, while the pandemic has caused some big changes in the number of webinars and how they are attended, there can be no doubt that one of the biggest responsibilities is finding and securing the perfect guest speaker. 
The right guest speaker for your webinar can be the difference between an awkward, lifeless stretch of time as you watch the number of attendees slowly tick downwards, and the kind of event that will drive further discussion, establish new working relationships and leave people clamoring for a follow-up.
If you are putting on an event, lecture series or online conference, here are a few tips to help you find the perfect guest speaker.
Consider Your Audience
This first step might seem like we're going about this all backwards, but it's crucial to think about who your audience is when you're booking a guest speaker. An event like this is about more than the subject, it's also about who is attending and what they are looking to get out of it.
There is a fine, but clear, line between giving your audience a speaker from a different walk of life who will challenge them and show them a new perspective and bringing in someone who they are not particularly interested in hearing from or does not share their values. For example, would a liberal-leaning humanities department want to hear from a Conservative politician? When you're doing your research, keep your listeners in mind.
Know Where To Look
Of course, everyone is much easier to reach these days but if you want to make a serious offer to a guest speaker, you don't want to be tweeting them asking if it's OK to send a direct message. Choosing a guest speaker is the easy part, it's getting the offer in front of them that can be trickier.
Once you have their attention, then you have to think about schedules and fees. In the interest of avoiding endless enquiry emails, why not use a booking service that can give you clear information about availability, suitability and cost? Speakers Corner can recommend everyone from comedians and motivational speakers to awards show hosts and after dinner speakers, and you can browse their incredible roster at speakerscorner.co.uk.
Be Prepared To Work With Them
One of the most important things to remember is that hiring a guest speaker doesn't end with you giving them the subject heading and telling them what time they'll need to be on Zoom. The right guest speaker will of course be a good fit for the material and the audience, but a professional will want to be prepared.
They will want to discuss tone and content with you to make sure that everyone is on the same page. You will need to be available to go through drafts, to go over any potential concerns, and to rehearse with them if needs be. There are some things you can't plan for, from mass power cuts to personal emergencies, but the  more prepared they are, the better it will all go.