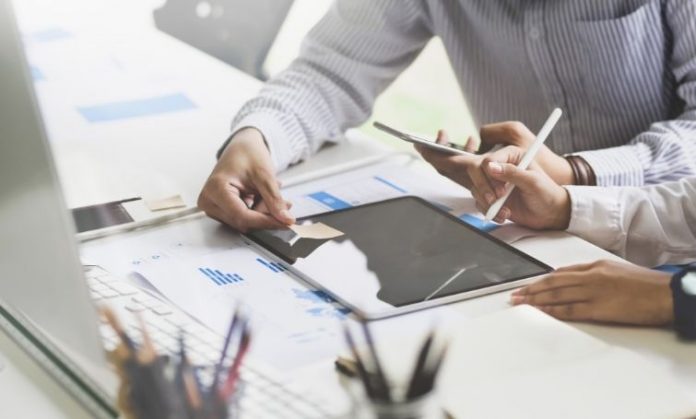 Building a competitive online presence, no matter what business you're in, can be a significant struggle, especially for E-commerce sites and enterprises that are just getting started in crowded industries.
In each of these circumstances, you're likely to have competitors who are well-established in both Google and other search engines' eyes, as well as in the eyes of your potential clients.
So, what are the initial actions you should do to get your company off the ground on the internet? What can you do to increase traffic to your website and generate quality leads?

Here are a few easy actions we propose…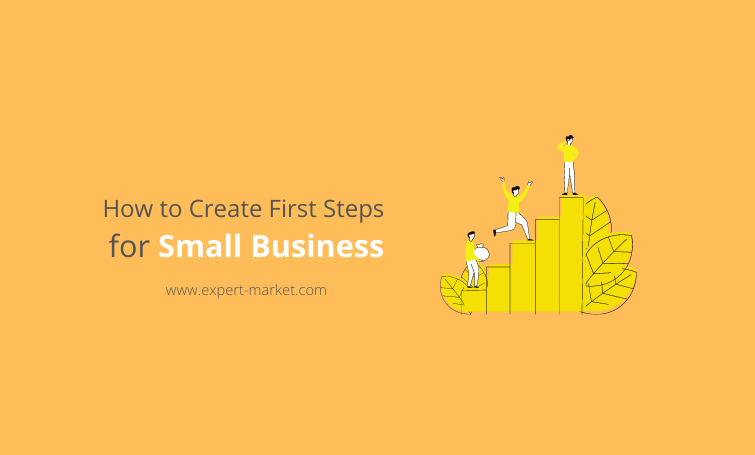 Get engaged with your clients
Before generating a marketing budget, a small business owner must choose which channels to employ to attract potential clients. This factor necessitates a thorough examination of your target audience to get as much information as possible.
Top questions you should be asking:
What age group do you want to target?
What is your desired level of income?
What brands does your target audience frequently connect with?
All of this information may be found simply by conducting an online search for your industry.
You can figure out how to effectively move your potential clients through the sales funnel once you understand them.
Building an efficient marketing budget necessitates a thorough dive into your sales funnel, where you'll measure outcomes from prospect to customer across the revenue cycle.
This method can be simplified by gathering digital resources such as a marketing automation platform or customer relationship management (CRM) software or check stub maker.
Create a budget based on revenue.
Many companies set aside a proportion of their actual or predicted gross revenues for marketing, typically 3–5% for small organizations. However, the best allocation is determined by several elements, including your industrial sector, company capacity, the amount of growth you can manage, and how soon you need to make an effect.
For example, in establishing themselves in the marketplace, retail enterprises may spend up to 20% of sales on advertising during the early stages of brand development.
For small enterprises with revenues of less than $5 million, a decent rule of thumb is to spend 7–8% of revenues on marketing, with the spending distributed between:
Note that the 7–8% formula assumes that your company's sales margins would be 10–12% after costs, which will include your marketing spend.
If your company's margins are less than 10%–12%, you might consider decreasing your total margins and increased marketing investment. While some business owners may find this difficult to accept, you should not base your marketing budget on what's "leftover" after all other business expenditures have been paid.
Use Your Money Wisely
Knowing how much money you have to spend on marketing is essential, but it is even more critical to understand how to spend it. You must have a strategy in place.
Your small company marketing budget should be part of your overall business strategy, laying out the expenditures of achieving your marketing objectives within a specific period.
To do so, though, you'll need to figure out how much these marketing elements will cost.
Some marketing tools are free (for example, "free" low-volume email marketing using a platform like MailChimp), but even free services will ultimately need to be upgraded to a more capable platform, which will cost money.
Small companies may also consider using digital platforms like Facebook and Google AdWords to promote. These platforms may be customized for small enterprises by altering your campaign budget.
You may use Google Adwords' Keyword Planner, for example, to find out what terms your consumers are using to find you. You may use the tool to target users based on their language, search engine, and location. Next, you may try a Google Adwords campaign to increase website traffic using these keyword suggestions.
Know where your company stands right now.

Is your firm at a point where revenue and quick growth are the most important metrics? Or are you still in the planning stages, hoping for modest and steady income growth rather than sudden spikes? Identifying your company's background can help you better target your marketing budget, ensuring that you don't spend money on something that won't assist you in improving your current status.
If you're in a growth stage, for example, investing a significant percentage of your marketing budget in internal development, such as website upgrading, could be an excellent idea. If you're in a more stable period, though, it can be worth investing in some long-term branding initiatives that will pay off in the long run.
The most successful marketing may be centered on one of three types of media — owned media, paid media, or earned media — depending on what stage your company is in. Owned media refers to assets that your company has authority over. The corporate website, email newsletters, company blogs, and social media platforms are examples of this. Improving owned media might be a very cost-effective place to start if you have a limited marketing budget.
Closing words
If you're unsure what to try when making a small business marketing budget, brainstorm ideas for cost-effective strategies to advertise your company. Start small with your objectives. Keep in mind who you're writing for. Remember that you have many platforms, channels, and marketing tactics to choose from.
Despite what some may claim, there is no "cookie-cutter" technique for establishing or spending your marketing budget. Have fun with your small company marketing efforts, be creative, follow your intuition, and keep alert.