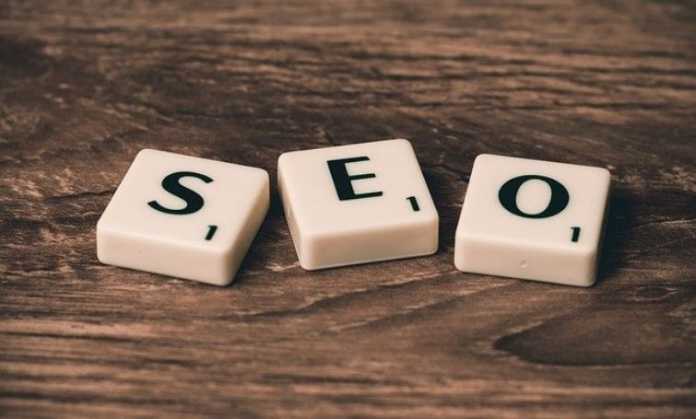 We all know that ranking well on Google and other search engines is vital today. Organic traffic is not only more affordable than paid ads but also tends to convert better.
Yet, for most of us, the world of search engine optimization (SEO) seems complex, challenging, and all too much. Thankfully, there are experts out there who can handle this side of marketing activities for us.
You do want to make sure, though, that you choose the best firm for your needs. Here are some tips for going about this process in the new year so that you can start 2021 off with a productive bang.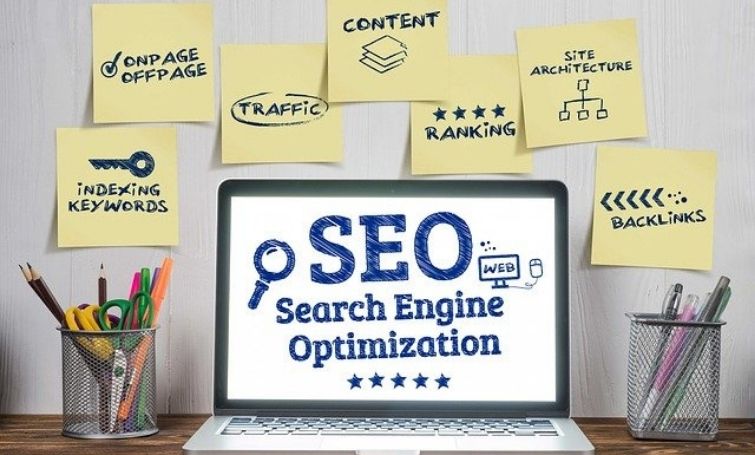 Know Your Goals
Your obvious goal for hiring an SEO agency is increasing the amount of organic traffic you get to your website. However, it's also essential to drill down further than this. Clarify what you need from the firm you hire. What is it that you want to accomplish with your search engine optimization tactics?
For example, what are the specific terms you want to rank highly for, and why those? Do you want to boost sales of particular products in your range, or a new service you're offering to the market? Do you want to improve your traffic conversion rate by better targeting the right people with your organic search, or reduce your website's bounce rate?
Do you want some assistance building a social media following or increasing the amount of time people spend on each page of your website? Perhaps you're particularly interested in finding an SEO agency specializing in your niche or that's experienced in providing SEO services for multi-locations around the world? The more you know about what you're looking for in a provider, the easier it will be for you to spot the right fit when you see it.
Set a Budget
Once you're talking to different SEO agencies about their services, it's easy to get overwhelmed by all the information and options they provide. To avoid getting talked into paying for help in areas you don't genuinely need or can't afford, set yourself a strict budget upfront.
Having an allocated amount you feel comfortable spending per month, quarter, or year makes it easier to narrow down agency choices. You won't need to spend time chatting with agencies that you can't afford anyhow. Do keep in mind that some agencies may also provide other marketing services, so if you require help in multiple areas, perhaps investigate if you can get a good deal on working with one company in numerous capacities. Compare prices carefully, though.
Seek Feedback
It's not enough to do a simple online search for agencies and pick the top three you see to shortlist. While the fact that agencies rank well online indicates they obviously know a thing or two about SEO, still delve further. Seek out feedback on different companies before signing on the dotted line.
Check out current and past customer testimonials to see how others found working with firms, not only results-wise but also regarding communication style and reliability, etc. Focus on feedback that you can feel more confident is genuine and not fabricated. For example, comments on social media sites, forums, and industry blogs and magazines tend to be more unbiased.
Ask other business leaders who've had good SEO results for recommendations to the agencies they've used. Also, be on the lookout for detailed case studies that agencies post online, often on their websites. These can be an excellent place to get an idea of how companies go about search engine optimization and the different ways they've helped their clients.
Understand Different Strategies
There are all sorts of SEO strategies that agencies can implement. As such, when researching contenders for your business, learn about the different techniques that could be in a firm's arsenal and try to understand which ones might suit your organization and goals best.
Ask agencies about the varying tactics they use and why, and which ones they'd recommend for your business if you sign up. Have agencies detail a plan of attack over the period you might hire them (e.g., three or six months) and explain why they believe this is the way to go.
Not only does this provide you with insight into which company might be the best fit for your needs, strategy-wise, but it will also help you see who communicates well and will be good to work with.
Hiring an SEO agency is serious business that can make or break your annual results and have a significant impact on your budget, which is why selecting a reputable SEO agency in Sydney is crucial. So, take your time when selecting a firm and never be afraid to ask questions of each one on your shortlist.