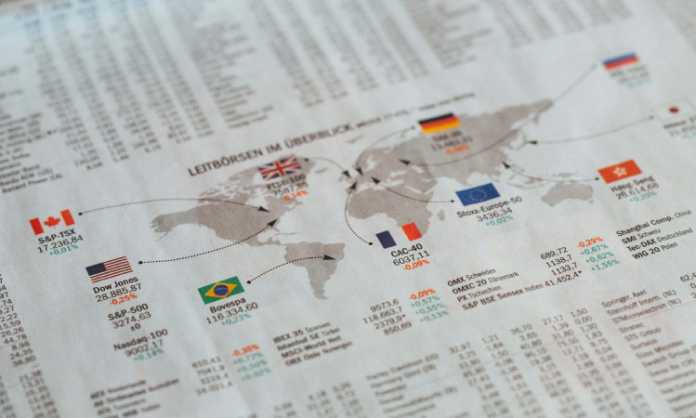 The world has been turned upside down in 2020 as a result of the coronavirus pandemic and the UK (and global) economy has taken a severe blow which has resulted in a deep recession.
Businesses in all industries have felt the effects and experts predict that there will be long-term repercussions and this is now considered to be a larger concern for UK firms than Brexit.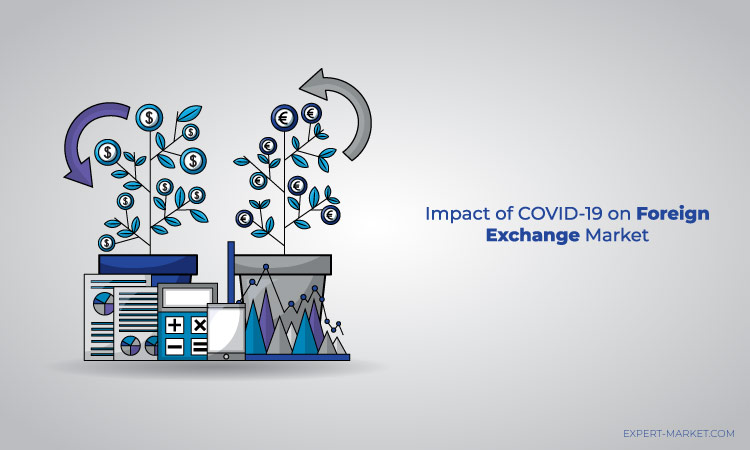 Trade
Trade flows globally have been severely impacted due to the global nature of the COVID-19 outbreak and the UK has been forced into introducing unprecedented restrictive measures in terms of both imports and exports in a bid to slow transmission. Statistics are already showing the worrying impact with the largest three-monthly falls in total trade since comparable records started in 1997 with April imports falling by a staggering 23.8%.
Forex
Forex markets have also been significantly impacted by the pandemic with Sterling falling 15% against the US dollar since the start of 2020. The volatility seen in the Forex markets can make it challenging for traders in this time, which is why it is important to use expert trading platforms to get access to the best tools. You can also sign up for a Forex demo account and trade with virtual funding to get used to trading but without the risk.
Sales
Sales have been hit hard since the outbreak with people unable to go about their normal lives due to the lockdown, plus now there is the issue of people being unwilling to spend due to concerns about the recession and unemployment – a Catch-22 situation which is challenging to overcome.
There have been certain industries that have managed and these are the types that have been able to adapt and/or provide a service that people have needed as a result of the pandemic, but on the other side of this, there are also industries that have struggled mightily because the unique situation has made it impossible for them to survive. This includes industries such as tourism, hospitality, leisure, travel and accommodation and it is going to be a tough road to recovery for those in these areas.
The entire world has been shaken by the coronavirus outbreak and the UK has been particularly affected both in terms of cases and economic impact. The necessary yet damaging result of restricting trade along with businesses in many industries struggling as a result of the lockdown has created a difficult situation which will be a real challenge to get out of.