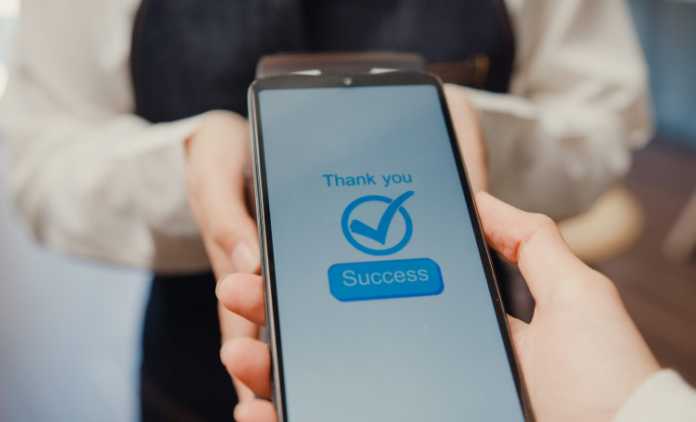 Besides accepting credit and debit card payments, you also should think about setting up automated clearing house (ACH) payments, especially if you offer monthly subscription plans and other recurring transactions.
Are you wondering how do I accept ACH payments from customers? Here are the steps to follow:
Step 1: Find out if your business is ripe for ACH payments
You can collect checks, cash, and even credit card payments virtually from all customers worldwide, but with ACH payments, it's different as ACH payments only work in the united states. This means that if most of your customers are based abroad, there is no point in setting up the payments.
The other thing you need to consider is the nature of your customers. Do you already have committed customers you are already billing regularly?
Finally, consider the nature of your transactions. Do you handle a lot of paper checks? Do you process plenty of business-to-business (B2B) transactions? Do you process enough credit card payments that can be converted to ACH check payments that attract lower fees?
If you analyze your business and conclude that it makes sense to set up ACH payments, proceed to the next step.
Step 2: Choose an ACH provider
The first place to check is with your bank. Ask them if they provide ACH transaction support. If they do, compare their rates to that of third-party ACH handlers. If you already have a third-party provider such as Paymentcloud inc that handles your credit card processing, ask them whether they support ACH transactions.
When choosing an ACH provider, pay close attention to the fees they charge. Of major importance, keep a close eye on the non-sufficient funds (NSF) and chargeback fees. Of course, go with a provider with the lowest fees.
The provider should also have an easy-to-use platform (for you and your customers) and exemplary customer service.
Step 3: Set up an ACH merchant account
Even if you already have a merchant account for credit card payments, you should still set up a different account for ACH payments.
To do this, you need to provide:
Estimated processing volumes
Proof of company address
Valid ID for the company directors
Certificate of incorporation
Step 4: Request customer authorization
After setting up a merchant account, your next move should be to request authorization from your customers. Your merchant should provide you with a way to process the ACH payments depending on your business type.
To start collecting the payments, you need to collect vital information from your customers. This includes the customer's name, bank name, account type, account number, and bank routing number. The beauty is once you set up everything, you won't do it again.
Step 5: Submit the ACH payment
After the customers have authorized the ACH transactions and provided the necessary information, you should process the transaction and accept the payment. Some ways to receive the payments include: using a check scanner, virtual terminal, and website payments.
Regardless of the method you settle on, ensure that you can quickly transfer the funds from the customer's checking account.