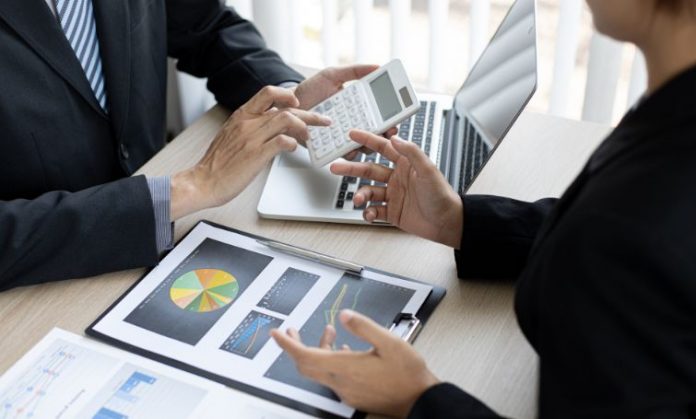 There is no doubt that the world of business in the UK has changed significantly in recent years. Thanks to Brexit, every business in the country has been affected in a major way. Of course, such a drastic change to the UK was always going to lead to some disruptions. Although, years later, these changes are still occurring and are causing problems for businesses up and down the country. However, not all of these changes are bad and there are still a huge amount of organisations that have found success in recent years.
Each different area of the UK will have businesses that have been affected in different ways. For example, businesses in the likes of London are impacted differently from those in Newcastle. So, how have companies in Kent been performing in the post-Brexit economy? Here is a look at how they have been impacted and how they have performed over these years. Continue reading to learn more.
Import Costs
One of the main talking points of Brexit is the import costs of goods. Due to the change, UK businesses are now facing higher expenses concerning their goods and service imports. This means that businesses all over the country will see profit decrease and costs increase. Although this has been a frustrating process for business owners, it has been dealt with over the years.
In Kent, there are dozens of major companies that use foreign goods and services in their business. This means that they have been negatively affected, although they have still managed to find success since the change. Major companies in Kent, such as Pegasus Kent LTD and The Heart of Kent Hospice, have managed to remain successful since Brexit. If you have a business in Kent and want it to remain successful like other businesses in the area, then you need to make sure that you are availing of all the best services in the area. One example of this is Andy Hyland from AK Tax Accountants in Rochester. This is going to allow you to keep all of your accounts in check and organised meaning your business is heading in the right direction. Making sure that you cover all of these elements within your organisation is going to keep you successful, even post-Brexit. 
Staff
Some of the biggest disruptions regarding Brexit have come in the shape of employment. Since it has come into place, EU employees will have had to apply for settlement within the UK to remain in employment. This caused a lot of havoc for many companies and even led to some reductions in staff, which has caused major issues for businesses, as well and employees, of which many are anxious about the future. 
The change in immigration laws has also meant that any companies looking to recruit from abroad have to go through more hoops. Hiring from abroad is no longer as easy as it used to be and it is now more convenient to hire UK citizens. Businesses in Kent, such as Simms International and Kemet International, have had to adjust to these new regulations.
International Consumers
With many businesses being so international-friendly, this means that many consumers do not come from your native country. You might find that many of your purchases of goods and services will come from foreign countries. Depending on the kind of business you run, this might be more relevant to you than others. The importing and exporting of goods is now more difficult than it was before Brexit. This is largely down to there being more trade barriers as well as increased bureaucracy. This has led to many Kent companies experiencing headaches when trying to deal with international consumers. However, adjusting to these changes has gone very well and it is no longer the major issue it once was. Shipping abroad and importing are still viable options for companies in the UK.
Investments
Due to the changing of the laws regarding foreign investment, businesses are now less connected with international investors. For any company that had major stakeholders from abroad, this led to some issues a couple of years ago. Although the laws remain in place, Kent companies are performing well with their investments. 
Intellectual Property
Finally, there have been some law changes concerning intellectual property, or IP. This means that certain businesses are going to have to familiarise themselves and act accordingly to comply with the laws. This can include the likes of copyright, trademarks, and designs for companies.