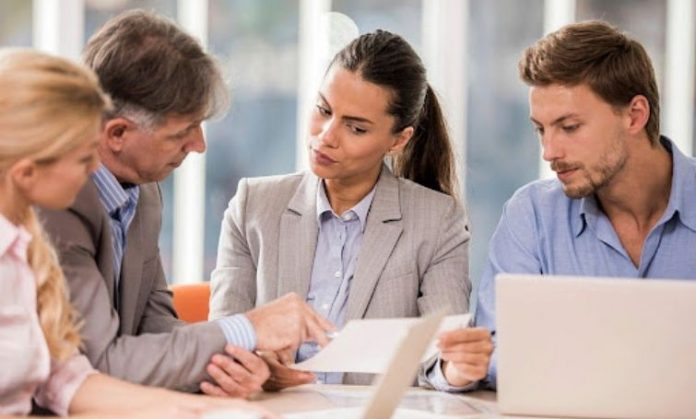 It can almost seem like a pipedream for a new business to overcome the competition and experience instant success in the industry. However, there is a specific pattern to quick success, and it is something that just about any company owner can use. It is crucial to note that some companies can suffer from too much success without taking the necessary steps. It mostly has to do with buckling under the pressure of too much demand.
For business owners who are prepared to make up for the increased demand, here are a few of the best ways to find instant success in the industry.
Getting started with digital marketing
When it comes to digital marketing, there are many different ways you can gain brand recognition as quickly as possible. One of the easiest would be to hire search engine optimisation (SEO) specialists to help get the attention of the most powerful search engines.
One of the fascinating parts of SEO is the many tactics the experts employ. For example, specialists from a blogging agency such as Ocere can help by allowing clients to use link building techniques through articles and blogs. Blogger and email outreach may be one of the earliest SEO tactics, but it is still just as effective today.
The pay-per-click strategy
Upon first glance, the pay-per-click or PPC strategy doesn't seem like anything special. It's an advertising method where the company pays a small fee each time someone clicks their advertisement. In exchange, the advertisement is placed on the search engine's paid search results. Considering how many people use Google search for just about anything they need, it's no wonder why companies see instant success the moment they decide to go for the PPC strategy.
As if that wasn't enough, the PPC method also provides excellent metrics regarding the marketing campaign, giving companies a chance to create or tweak future marketing campaigns for even better results. In exchange, the PPC campaign is one of the more expensive marketing methods. As stated above, it can also backfire on inexperienced business owners that cannot handle the increased popularity. While some might see it as a double-edged sword, the PPC strategy is excellent for any company that makes the necessary preparations.
Using social media influencers
Last but certainly not least, one of the quickest ways to gain success in a digitised marketplace would be with the help of social media influencers. The use of content creators in various social media platforms can help spread the company's word across various social media channels. Considering some of the most popular content creators have tens of millions of subscribers, it's no wonder why partnerships with influencers tend to work so well.
If a company is prepared to handle the surge of demand that comes with increased popularity, the methods above can get the job done. It is recommended to use search engine optimisation to allow you to pace yourself as you manage your company. Once you've developed a routine, the PPC method can help skyrocket your company's popularity in any industry.