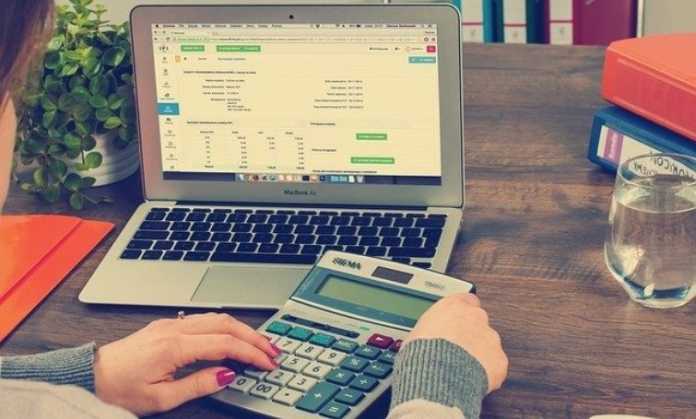 Small companies are vital for generating jobs, innovation, and economic progress. They are the backbone of the economy. However, running a small business can take time and effort, especially keeping track of finances. Here is where accounting services come into play.
This guide will explore the importance of accounting services for small business and why every business owner should consider hiring an accountant.
Saves Time and Increases Productivity
Saving time is one of the most significant advantages of employing experienced accounting services for a small business. Keeping your financial records organised and up-to-date can be time-consuming, especially if you need to become more familiar with accounting. By outsourcing these tasks to a professional accountant, you free up time that you can use to focus on other areas of your business.
Improves Your Financial Management
Another benefit of using such services is that they can improve your financial management. Professional accountants have the knowledge and experience to help you make informed financial decisions for your business. They can offer reports and other essential information to assist you with making wise financial decisions.
Avoid Costly Mistakes
One of the most important advantages of employing accounting services is preventing expensive errors. Trained professionals spot potential issues and prevent them from happening. They can also help you identify areas where you can improve your financial management and save money.
Stay Compliant with Tax Laws
Another benefit is that they help you comply with tax laws. Professional accountants have the knowledge and expertise to ensure that your business complies with all relevant tax laws and regulations. This expertise can help you avoid costly penalties and fines for non-compliance.
Gain Insight into Your Financial Health
Finally, using such services for small businesses can help you gain insight into your financial health. Accountants can provide financial reports and other vital information to help you understand your financial situation and make informed decisions.
How to Choose the Right Accounting Services for Your Small Business?
When choosing a services provider for your small business, there are several important factors to consider. Here are some things to remember.
Experience and Reputation – Experience and reputation are two of the most crucial things to consider when selecting a provider of accounting services. Choose a service provider with a track record of offering small businesses high-quality accounting services.
Services Offered – Another factor to consider is the range of services offered by the provider. Look for a provider that offers a wide range of accounting services, including bookkeeping, tax planning, financial planning, and more.
Cost – Cost is an essential factor to consider when choosing an accounting services provider. Look for a provider that charges reasonable prices for their services. Remember that the lowest cost provider may not always be the best option because you want to ensure that you receive high-quality services for your business.
Communication and Availability – Finally, look for a services provider with good communication skills who can answer your questions and support you when needed. Good communication is vital in ensuring that your financial records are accurate and up-to-date. Choosing an available and responsive provider is essential because you want critical financial information at crucial moments.
Conclusion
Using accounting services for businesses can be a game-changer for your business's financial health and success. You'll have access to the data you require to make wise decisions. Your money will be in order if you choose the correct provider, allowing you to relax.