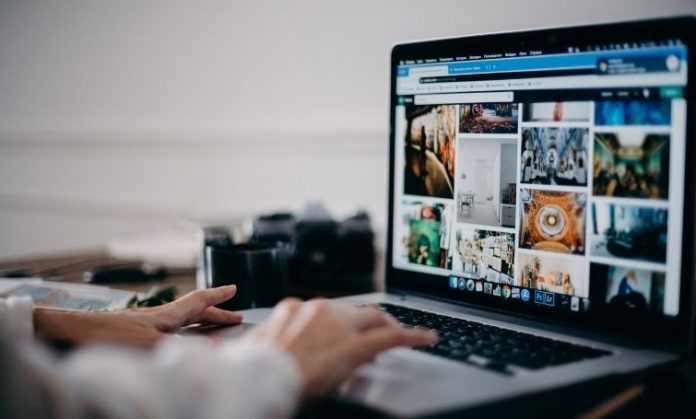 Alienating a considerable proportion of your clients is not ideal when it comes to running a business. Ensuring that you have taken all necessary measures to be as disability friendly as possible is imperative. Here are four ways in which you can ensure your business is doing all it can.
Website
Being disability friendly means that the information on your website should be accessible. For example, a white background can often mean that text is difficult to read for those with visual impairments. Likewise, using colours like red and green together can be tricky too. Enlisting the help of an experienced website designer could be a great route to take, knowing that they will be meeting requirements. Furthermore, when adding visuals, such as images and videos, using alt text is vital. Likewise, within the images on your website, feature disabled people within the narrative, boosting your visibility as a disability friendly business. 
Premises
When a customer or client visits a business premises for the first time, not knowing whether they are going to arrive and be faced with physical obstacles can be a concern. Gone are the days when friendly staff would legitimately offer to assist a physically disabled person and the support would end there, thank goodness. Now, premises ought to be compliant to ensure those with disabilities that affect mobility can be as safe as possible. If building new or extending an existing premises, by talking through your requirements and wish list with a BCA Consultant Sydney could become your business' first successful location. Specifications linked to lifts, handrails and toilets could support all your customers or clients to feel relaxed in your environment.
Communication
Methods of communication can differ when someone has a disability. Offering more than one option when it comes to contacting you is imperative and will allow customers more choice when it comes to getting in touch. For some, with hearing impairments for example, making a telephone call might be tricky. Whereas others might find it challenging to send an email. In your premises, you may consider having a hearing loop to support the communication and understanding of those with hearing impairments. Even better would be if staff were to receive training to ensure their practices were in line with supporting those with specific disabilities.
Approach
When it comes to customer engagement and communication, every business strives to offer friendly support and greet people with a smile. This should, of course, be no different for those with disabilities. However, some employees might struggle with the concept of invisible disabilities. Horror stories in the news include those with one being told they are not permitted to use the disabled toilets within a premises, thus causing embarrassment and upset. Offering a kind and patient approach to all, not questioning someone's disability is essential. The same goes for service animals. Ensuring that you welcome them into the premises and do not question, unless absolutely necessary, their validity will support you in your quest to be disability friendly.