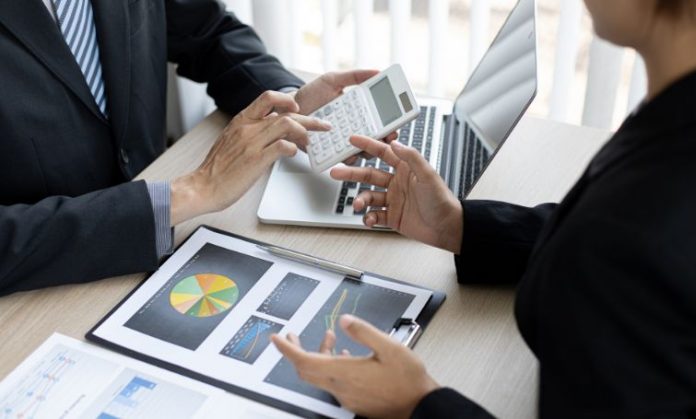 PropTech is something of a buzzword at the moment. Over the last decade the sector has grown exponentially, and now, a brave new world awaits the real estate industry. It is predicted to impact everything from the way properties are bought, sold, and financed to the way we interact with the physical spaces we call home. It will affect home owners, landlords, and realtors, "disrupting" the real estate market in new and innovative ways that many thought were never possible.
Naturally, all this potential has got some major players in the real estate sector quite excited. However, they're not alone, and as startups proliferate, a number of venture capitalists have begun to sniff out the next big thing. In 2017 alone, it was estimated that some $12 billion in global investments made its way into the PropTech sector, and the figure has been growing year-on-year. But what is it about PropTech in particular that's driving this surge in investment, and why now?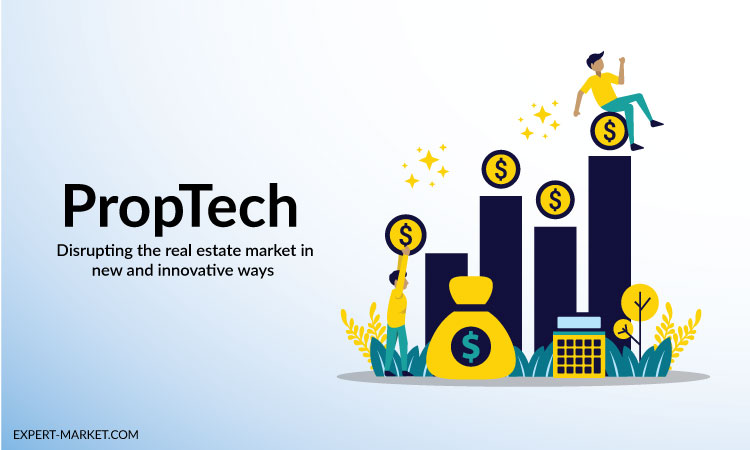 PropTech – A Late Bloomer
The PropTech industry is really something of a late bloomer in the world of digital disruption. Both Uber (transport industry) and Airbnb (travel industry) are both already well established, and their particular business models have seen huge success thanks to an "instant buying" model that has given the consumer increasing amounts of control. The key driver in both cases, was the centralization of existing services into a single hub that provides easier access than ever before.
However, it wasn't always easy to see how the types of technology used within these, and many other industries, might be applied to the real estate sector. In fact, it has only been in recent years that innovative and practical applications have been found, and these are now beginning to promise wholesale changes to an industry that has very often been wary of adopting the latest tech.
The "long game" nature of the real estate industry, alongside it's fragmented and often idiosyncratic operations, have also played their part in this slow take-up. With many believing that time-tested systems that have developed naturally over the course of years were, in fact, the best way to manage everything from buying property to sourcing financing.
Today, however, attitudes are changing, and as new players begin to examine the needs of the industry, a huge range of streamlined solutions and advanced "operating" systems are starting to make themselves known—both to venture capitalists and the consumer. Whether in building management and operations, planning and construction, investment and finance, or in sales and letting, PropTech is beginning to make up ground.
The Explosion of PropTech Startups Starts Here
No that the bottle has well and truly been uncorked, it seems that many venture capitalists are throwing their full support behind this nascent industry and the many different sectors it represents. Back in May, a company called Livly announced its official company launch backed by $10 million of seed funding.
This forward thinking "operating system for physical spaces" is indicative of what the PropTech revolution can bring to the industry—giving landlords and tenants comprehensive building management, rental payments, and resident experience in ways not possible before.
However, they are not alone, and mid-year confidence indexes for 2019 are very rosy indeed. This is helped by long-standing PropTech startup WeWork filing for a public offering, bringing further confidence to investors who might look to this success story as a sign of things to come. Additionally, a surge in incubators and co-working spaces for PropTech firms is also helping fuel this confidence, and many feel that we a just a few steps away from finding an Uber for the real estate sector.
Finally, with Big Data promising to revolutionize the way we look at the world, PropTech is looking forward to leveraging ever more insightful metrics to further refine its offerings. In a $16 trillion industry, knowledge is most definitely power, and the way in which PropTech startups leverage that power will almost certainly cut costs, streamline operations, and drive profit for hungry investors who are on the lookout for promising companies.
Conclusion
Today, the unbridled application of experimental technologies is providing fertile ground for VC investors, and it is thought that 2020 will be a truly bumper year for PropTech and its associated startups. Of course, there will be many winners and losers in this new world of digital disruption, however, for now at least, it seems like investors are looking for ever more ways to splash the cash and take a risk.