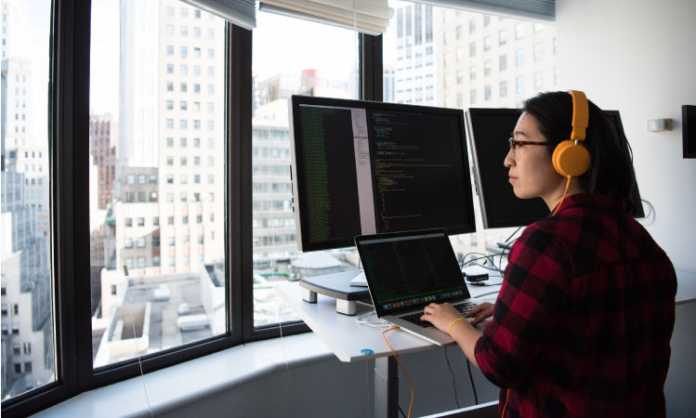 Want to improve your business scheduling then you need the right business software. So,here are some things to look out for.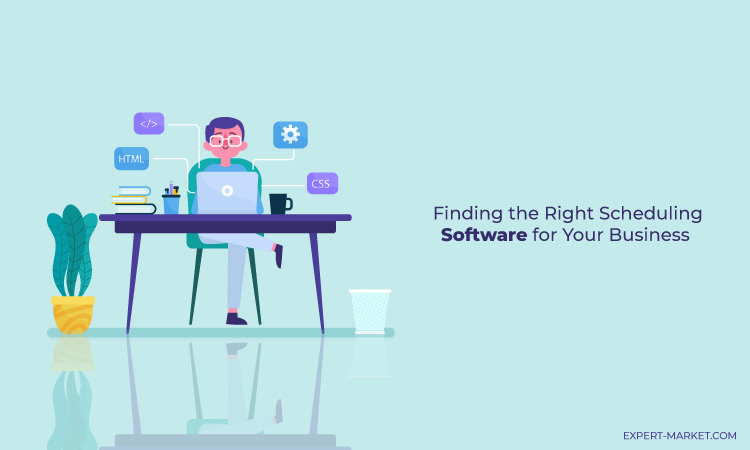 Developing Effective Systems Of Communication
Through the use of an effective communication system your employees will work more efficiently together. It is absolutely essential that all team members are fully aware of daily events to be prepared for their shift.
For example, as a closing manager if one of your team members was to call in sick, you'll want to ensure that the opening manager is well aware of any task that were not completed due to staffing issues. Is even possible to organize lighthearted tasks such as potluck dinners which enables snacks and treats on particularly busy days. Through the use of proper communication, working conditions are typically more efficient and positive.
For smaller organizations, simple sticky notes and memos can be left regarding previous night shifts. Additionally, it is possible for team members to communicate through the use of text messaging in which there is only a need to swap phone numbers the creation of a group chat. Additionally, if you have been searching for employee scheduling software, it is important to choose one that has a feature that can easily assist with this.
Building Schedules Around Employee Skill Sets
An effective work schedule requires that you understand when your employees can work as well as their specific job duties that they are best suited for. Generally, it is best to scheduled your most valuable workers during every shift. However, their top employees are not going to be available for every shift. Through the use of your strategic scheduling, it is possible to create a strong team overall.
Every employee on your team is going to have various strengths and weaknesses. In order to create the best schedule possible, you want to schedule various staff members with different skills to ensure a strong set of team members.
A typical restaurant will likely require a wide variety of staff throughout the day. You'll typically need bar staff, cooks, servers, bartenders and cleaners. However, it is always best to schedule a less experienced individual with a more experienced one which will maximize the training available for the newer member.
Be Innovative
You may create the perfect schedule, however, there are always going to be unexpected issues. When these issues arise, it is important not to panic and try to think outside of the box. Effective schedules require a great deal of work in contain many moving parts. When you are forced to contend with new issues, it is important to test out new scheduling technique.
An example of this is staff members who are looking to work 10 hour shifts, this could be quite useful on days in which you do not have many staff members available. Additionally, there may be employees who are interested in working split shifts, which are perfect to address coverage issues.
Using The Best Tools
As we can see, there are many factors that need to be considered when creating a proper schedule. One must fully understand employee availability, rates of pay as well as the typical volume of customers in order to plan and develop a working schedule, which becomes more complex and difficult as factors will vary from week to week.
Thankfully, it had you do not have to face alone. There is a wide variety of tools that will assist you in creating a schedule that is going to benefit you and your employees. There is no longer a need to rely on physically writing a schedule out or even using an Excel spreadsheet. Try this free employee schedule template. 
Scheduling solution software has become an increasingly popular development amongst managers who have grown tired of the weekly grind of building schedules.
Regardless of the type of solution you choose to use, it is going to help completely streamline the Monday and tasks of creating a schedule. There are some systems available on the market that will also help you implement some of the tips we have discussed.
There are systems available that have an integrated predictive scheduling feature which allows forecasting tools to plan for future needs. Whether you are looking for something to help streamline the scheduling process or something more advanced, choosing the right software will ensure your business has the best schedule possible. You will soon see how much more productive you can be when you are no longer tasked with the weekly development of a schedule!