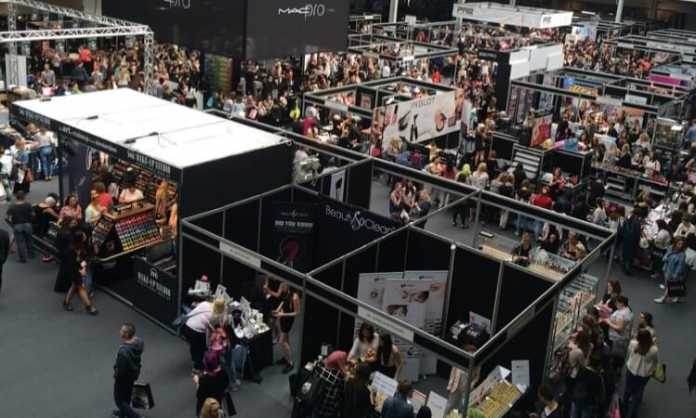 Selecting the right trading account is the cornerstone for having a successful trading journey. It is imperative to say that the right account helps you in strategizing your trades. Not every trader is same & FCFmarkets truly understands this. It has 4 different types of accounts that gives traders the flexibility to make the best trade. FCFmarkets review enlists this has one of the best features which gives traders the freedom to select the right account based on their needs. It gives them the choice regarding what suits them the best – and this is what keeps them ahead, in terms of trading in the capital markets. 
Here, we shall look into the various types of trading accounts with FCFmarkets that users can select from.
Bronze
Are you someone who has jumped into trading recently? If you are a beginner, who is tasting the waters of capital markets, FCFmarkets has got the right account type for you. The Bronze account type comes with top-notch features for traders to embrace. It has the following features:

Flexibility to trade across 60+ instruments under the same platform, that range from currency to commodities.
Excellent spreads to ensure higher profitable margins, starting from 2.8 Pips
With a minimum lot size of 0.01 lot, you don't need huge capital investment in plunging into the capital markets
Trade on the Webtrader platform, such that you can carry the trades with you, wherever you go.
Seamless trading on the mobile application gives you the flexibility to execute trades even from your workplace

Isn't this really awesome, when it comes to trading, just as a beginner? And, you get all this, just at $250. 
Silver
Experience the best in the world trading journey with the SIlver account of FCFmarkets. With all the features mentioned above, the trader can also experience:
You can avail an excellent swap discount of 25% as you get guided by an account manager, for every trade you make.
Spreads as low as 2.5 pips, thus making you remain profitable throughout your trades.
Leverage of 30X for every trade you make.

You can experience all these awesome features starting from just $2,500, which is perfect for traders, who have spent somewhere around 2 years, trading.
Gold

Have you been trading for a long time now? Are you confident you can win the markets seamlessly? If your answer is Yes to both the above questions, Gold is the right account type for you.

In addition to the above mentioned features, there are additional features you can enjoy with Gold account type:
Spreads starting from as low as 1.5 Pips
Improved efficiency in keeping trades ope overnight with a 25% swap discount
You can avail all these features starting from just $10K, which makes it a very handsome offer. 
Platinum

This plan is for the traders who have been professionally into trading for a very long time. Under this type of account, on top of the above features, you get:
Higher leverage of 100X for every trade you take
Spreads as low as 0.1 pips
50% Swap discount on forex trades.
If you are looking forward to take trading on a professional level, avail Platinum account type starting from just $50K, right now.