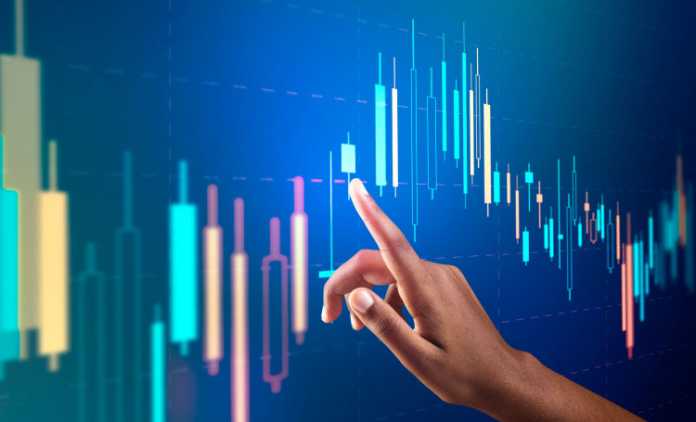 Whether you are a beginner or experienced trader, it is possible to succeed at forex trading if you do the necessary research and make use of fitting tools.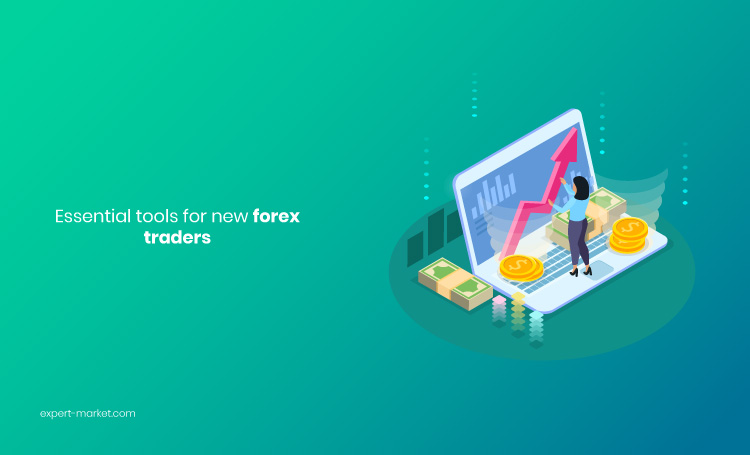 Forex trading for beginners
The world of forex trading can be pretty daunting, especially if you are still in the beginning stages of your journey. However, with the right knowledge and tools, it is possible to make a success of it. Once you have decided on a strategy that you want to implement, choosing trading tools to support your trading activity is advised. While there are various tools to choose from, the strategy you choose will be a determining factor of which tools you should use. For example, those that pursue trading in the long-term would benefit more from charting software to get an overall view of market conditions. Moreover, graphs and charts will provide an overview of the performance of your currencies of interest and the projected trends. Beginners are also often advised to start trading with USD, EUR and GBP, as they are listed amongst the safe-haven currencies and form part of some of the most popularly traded currencies in the world.
Recommended forex trading tools
In order to improve your chances of succeeding on the forex market, you need to make use of forex trading tools that will help you gain a better and more holistic understanding of the market. For clarity, forex trading tools enable traders to reliably analyze the forex market, which also has an impact on the implementation and tracking of progress on your chosen trading strategy. While some tools can be accessed at no cost, the free ones often do not offer as much value or features as the subscription ones. That being said, these tools are often categorized under the following types; trading platforms, charting software and forex calculators, amongst others. Below is a concise overview of each:
Charting software
This option is highly recommended for trend traders, whose trading activity is based on one trading in the direction of the current price trend. It is advised that those who opt for this strategy keep a keen eye on the direction of the trend, its duration, as well as its strength. This is why charting software can be extremely beneficial, as it provide an overview of trends and consistencies in market conditions.
Trading platforms
While choosing a trading platform and credible broker are known as the basics of getting started with forex trading, what some might not realise is that these trading platforms are also considered tools because of their additional features. Many trading platforms also give users access to historic data, information and guidance on trading, historic market data and real-time updates on market activity. All of these can be used to determine your course of action when trading. Moreover, some platforms also allow you to set your own trading preferences, meaning that the data it presents will be more tailored and customised to what interests you.
Forex calculators
Arguably considered amongst the most important forex trading tools, forex calculators are commonly used by traders, and understandably so. Given the unpredictable nature of the forex market, online calculators such as pip, margin, volatility and profit calculators are championed by many. When using a forex calculator, you generally set out the parameters and inputs, based on your strategy and what you are trying to determine, and the calculator will then present the results for your consideration.