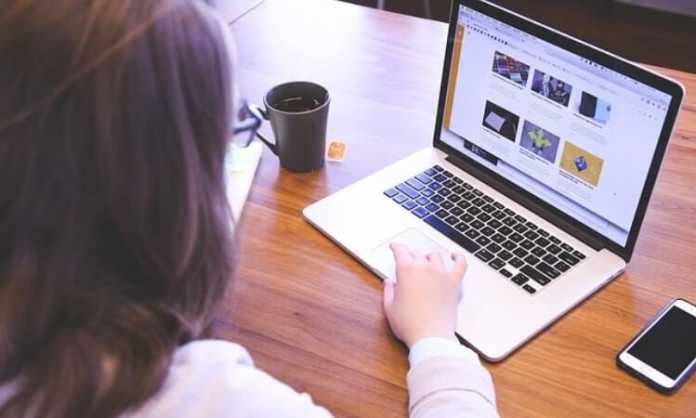 The homepage of your e-commerce site is equivalent to the storefront of a brick-and-mortar business.
It's your goal to make sure that this page is so enticing that potential customers won't be able to help but to come inside.
To do so, you'll want to include the ten features listed below.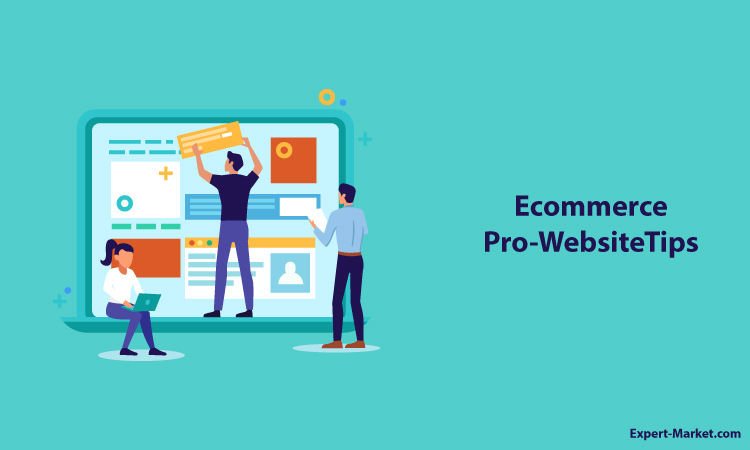 Clean Design
Perhaps the most important feature of your home-page isn't so much a feature as it is a design choice. It's important to make sure that your website has a clean design so that your customers aren't overwhelmed by the data on the page. While you still need to ensure that your page has all of the relevant information available, you should always make sure that the words and images aren't too overwhelming. For a good example of how this can work, you can learn more here.
Easy-Access Shopping Cart
If you've got an e-commerce site, you want to make sure that your clients can spend money. It stands to reason, then, that you should do everything you can to ensure that the client can make it to his or her shopping cart with relative ease.
The shopping cart icon should be placed on your home-page and not obscured by anything else so that returning customers can check out with ease. The easier you make it for a customer to spend money, the less likely it is that he or she will look somewhere else to do so.
Visible Contact Information
One of the most important features you can include on any website is your contact information. Customers want to know that they'll be able to address any problem with a human being, so adding your contact information on the homepage gives most customers a bit more confidence in dealing with you. Make sure to include any relevant contact details, including a link to a contact form or your e-mail address. The more you give your customers, the more likely they are to trust your business.
Business Branding Logos
Don't forget that your homepage is the storefront for your business. Make sure to include the name of your business and all of your brand logos where users can find them. Always create a logo by utilising psychology of colours.
You want to make a connection between the shopping experience the user has on your site and your larger business. This will not only help to reinforce the idea of your business as a must-use shop, but it will help you to create a greater sense of brand loyalty among your customers.
Easy-to-Click Buttons
One of the major goals of e-commerce is making shopping easier for consumers. If you want to accomplish this, you should make it easier for your shoppers to get to various parts of your site. One quick way to make this happen is to make all of the buttons to get to your content both easy to find and easy to use.
Don't try to trick users into navigating to another part of the site – make it clear where every link leads to on your website. Do a trial run on your own and try to navigate your site – if you have a hard time navigating because of the links and buttons you've chosen, your customers will find the experience to be even tougher.
Responsive Mobile Design
If you're looking at great e-commerce features, responsive mobile design has to be at the top of the list. Most of your customers are going to visit your site on a mobile browser, so simply having a scaled-down version of your main site isn't going to cut it any longer. You need to cater to the mobile crowd first, making sure that you've got a great mobile version of your site that will wow visitors no matter what type of platform they're trying to use.
Order Management Features
It should be your goal to have customers not just visit your site once, but to use it repeatedly. If you want to keep them happy, it might be a good idea to add a link to basic order management features to your homepage.
You don't need to include every bit of information on the main page, but do make sure that users can visit your homepage to get updates on the status of their orders. If you have the ability to do so, you might also want to include ways for visitors to track packages and make changes to their orders in the same place.
Special Offer Images
Sales and discounts are always a great way to encourage people to spend more. If you've got any promotions going on for your business, don't hide them behind special links or on the check-out page. Instead, make sure that you have all the information about your special deals right where new users can see it.
Add information about sales or discounts to the top of your page and don't be afraid to add it to the sidebars as well. If you offer discounts for repeat customers or club members, make sure that this is also mentioned on your homepage.
High-Speed Design
Speed is a component that can't be forgotten in e-commerce. The average website visitor expects to have a page load in about two seconds and almost half of them will abandon your page if it takes longer than that to load.
Take a look at everything on your page and make sure that everything is optimized for speed. This means smaller file-sizes on images and fewer moving parts when possible. If you can get your website to load in just a few seconds, you'll be removing a major barrier that is keeping many potential shoppers from using your site.
A Unified Design Scheme
It's also important that all of this information comes together in a manner that works visually. Your site needs to have a unified design scheme that allows every part of the site to work in concert both practically and aesthetically. This means looking at color schemes that are going to work as well for your buttons as they are for your background and paying attention to how well your images fit with the design of your site.
If you can create a unified design, you'll have a homepage that functions better as a gateway to your business.Make sure to incorporate all the tips above if you want your e-commerce site's homepage to bring in new customers.
A little optimization work can go a long way, especially if you're focusing on the right features. If you can embrace the right design philosophy, you'll find that your e-commerce site's main page will bring in more visitors and ultimately help you to make more sales.