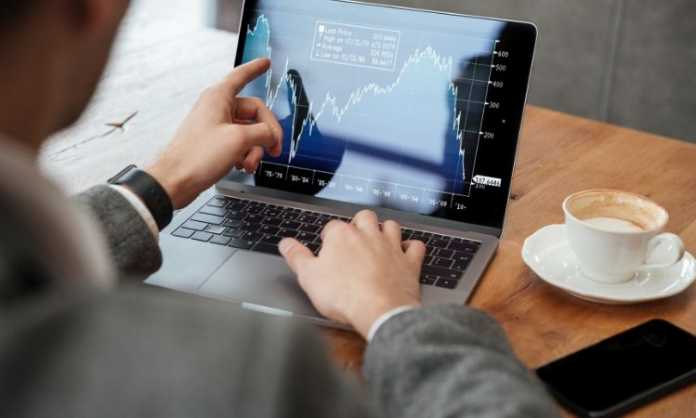 We've all heard the stories about the $10,000 toilet seat covers for the Air Force, and other government expenditures going to build bridges to nowhere, maintain abandoned properties and fund projects with marginal benefits. Well, they may not make the headlines, but similar things go on in private business, too.
Maybe not on quite the scale huge bureaucracies manage to pull it off, but certainly proportional to your own operating budget.
Without an understanding of and control over procurement, you may be paying more than you need to, have refunds that are due but not pursued, be entitled to discounts that are overlooked, or be doing business with suppliers who have proven to be unreliable. Even the smallest mistakes can multiply and dramatically affect your bottom line.
If yours is like the average business, 82% of your spend is on procurement of goods and services. As such, it has a significant impact on the remaining resources available to maintain and expand your business and reach the goals you've set for it. It's easy to see that managing that spend is critical to success.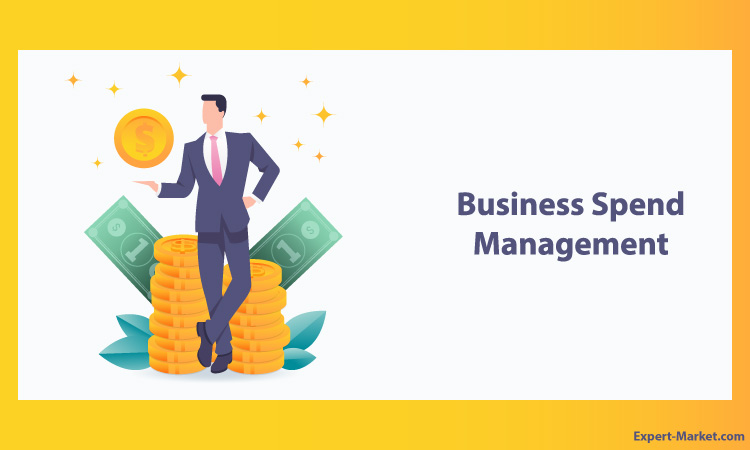 Business Spend Management
This process of collecting and analyzing expenditures is key to effective procurement management. It provides a complete picture of real-time spending that allows you to know precisely what's being bought and from whom, at what cost, and under what conditions.
It also tracks the time it takes within your organization to process the steps along the way and maximize the value of your dollars.
Studying this BSM benchmark report will give you insight into what best-in-class companies have achieved in the key performance indicators (KPI) important to spend management in four categories:
Process Efficiency
Requisition-to-Order Cycle Time: The average time it takes to complete this cycle from the time an employee enters a requisition to the time it is approved and converted to a purchase order. Reducing the cycle time increases business agility and reduces downtime that may be faced when order and receipt of goods or services are delayed.
Invoice Approval Cycle Time: The average time from when an invoice enters the system to the time that it's approved for payment. Reducing this cycle time avoids late payments and resulting penalties as well as allowing for applicable early payment discounts.
Expense Report Approval Cycle Time: The average time from when an expense report is submitted to the time it's approved for payment. Speeding this cycle encourages timely expense submissions and eliminates frustration for employees who are entitled to reimbursement.
Supplier Information Update Cycle Time: The average time it takes for suppliers to respond to digital requests to update their banking or other information. Manual requests invite errors as well as external and internal fraud.
Digitization
Even in small companies, outdated manual processes are often duplicative and certainly less efficient, leading to unnecessary time and costs.
Electronic PO Processing: Digitizing purchase orders includes electronic transmission and supplier confirmation. It saves time and makes it easier to manage changes.
Electronic Invoice Processing: Replacing paper with electronic invoicing reduces cycle time, improves compliance with automated controls, and more easily identifies fraud.
First-Time Match Rate: This is another key performance indicator for your procurement and accounts payable departments. Electronic processing is by far the most efficient way to do two-way or three-way matches to make sure that everything has been appropriately received and paid, and to manage discrepancies if they occur.
Risk Management
Another key component of Business Spend Management is how you deal with risk from dealing with new suppliers, risk of business disruption due to poor supplier performance, and ultimately, risk of brand exposure to poor customer experience.
Pre-Approved Spend: The higher your score is on pre-approvals, the less chance you have of operational, fiscal and other risks to your business.
Expense Report Lines Within Policy: This rating measures the number of expense report lines submitted that can be approved under your current expense policies and ensures that goods and services are purchased from preferred suppliers and within required price limits.
Spend Optimization
It's no secret that the more you can make your money work for you, the more successful your business will be.
On-Contract Spend: On-contract spending allows you to maximize negotiated savings and other terms.
Non-Tail Suppliers: The more consolidated your spend, the more you realize increased buying power and reduce the transactional costs of dealing with a long tail of vendors.
No matter how small your business might be now, applying the principles of Business Spend Management will allow you to grow value in today's fast-moving and competitive business environment.