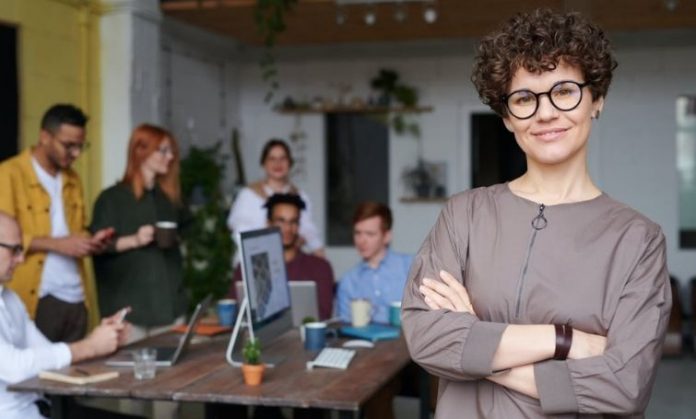 The key to a successful business is compliance. As you know, there are numerous licenses, permits, and certificates one has to apply for to get a business up and running. However, some business owners still let their excitement get their best and forget or ignore what documents they have to get.
Indeed, gathering and applying for these documents is as dreary as going to the dentist's office. However, just as it's essential to take care of your oral health, you should also ensure that your business is legal to operate without worries.
If you're still new to the entrepreneurial world and don't know which license to get, read on below! This page covers some of the types of documents you will need to get for your business.
Building Codes
A building code is an overall code that checks the location's safety and health concerns based on the state's requirements. In the United States, the most common building code used is the International Building code (IBC), and it's also used in other countries.
On the other hand, if you want to open your business in Australia, you can get the Building Code of Australia (BCA), that's specifically used for companies in Australia. You can apply for a bca assessment to check the overall building code of your business location. These building codes are present to protect the public and avoid future unnecessary expenses.
Fire Department Permit
Do you use any flammable objects in your business? Then, you have to get a fire department permit. Of course, it will always depend on what your city requires. Some towns require a permit, while some would just conduct regular inspections. Officials will check if your business meets the fire safety regulations. If not, you would be issued a citation.
Businesses like day-care centers, restaurants, retirement homes, and any other facilities that people use to assemble are required to have such permits. Since your business is open to the public, your premises should be inspected and given a license to operate to ensure that you meet the regulations.
Health Permits and Licenses
Does your business involve food handling and cooking? Whether you're going to make it yourself in the kitchen or you're going to be a reseller, getting a health department permit is a must! The price for such a license will depend on the size of your business. An employee from the health department will inspect your location first before issuing the permit. 
The health permits and licenses ensure that the public and employees are kept safe from harm. Acquiring and following the necessary permits are just precautions to ensure society's safety. In addition to food businesses, tattoo parlors, breweries, waste haulers, beauty salons, and similar companies would also need this permit.
Sign Permit and Licenses
In some suburbs and cities, they have signed ordinances that limit the location and size of their place. It may also include the type of sign and lighting you use on the exterior of your business. Indeed, it will depend on your city. Thus, to avoid costly mistakes, confirm what regulations you have to follow with your landlord.
Air and Water Pollution Control Licenses
Today, numerous cities have working departments to ensure water and air safety. So, if your business operations include:
Burning any material.
Utilizing products that produce gas.
Discharging anything in the waterways or sewers.
You may have to get a permit for such operations in your county or city. Since global warming is now evident more than ever, cities have established rules and regulations to protect the environment. In fact, most places require business owners to get approval first before undergoing any business construction and operations.
Be sure to check with the agency that handles the environmental protection regarding which state or federal regulations would apply to your business, and then apply for those.
Sales Tax License
This license may be the most crucial one at the beginning of your business. Some states consider it a criminal offense if you undertake sales without a license or permit, especially a sales tax license. Thus, before opening your doors and selling your goods to the public, make sure that you're registered with your business bureau.
A taxable service would depend on which state your business is in. Some call it a seller's permit or certificate of authority. Still, no matter the name, a sales tax license is another must.
In Conclusion
Opening a business is both a hectic and exciting time. You have to prepare numerous things before your launch, and the most important thing a business owner has to prepare is the legal requirements.
Check with your federal or state government to determine which legal permits you would need to get your business up and running. You may also ask your fellow entrepreneurs about which documents to get. Always ensure that you double-check your documents and information to avoid a dismal future.