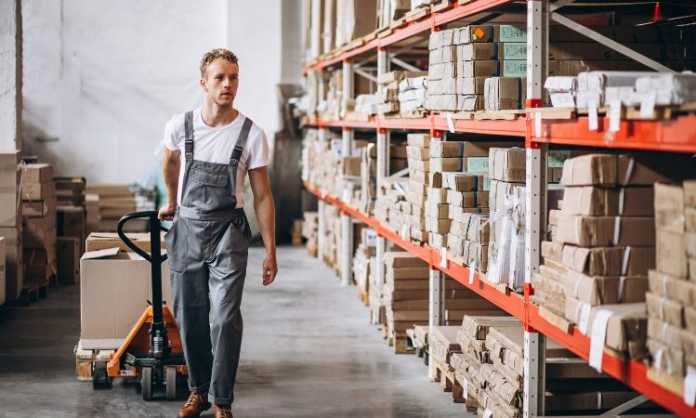 Inventory and storage control include all activities related to holding, counting, and transacting materials and goods as they are moved through the facility. A warehouse that supports end-user fulfillment or product distribution has different requirements than a warehouse facility that supports adjoining manufacturing facilities.
Some operations put more emphasis on product replenishments at points of use, while some focus on order fulfillment or product picking. In choosing one, there are public warehousing companies that offer these services depending on your needs. 
In all these different operations, quality, and durable Pallet Racks will make the operation more productive, safer, and efficient. Regardless of a warehouse's ultimate mission, companies that employ best practices design and setup storage systems that meet the needs of their day-to-day business operations.
These facilities have optimized warehouse layouts and storage locations without having to repalletize or restack inventories once they arrive.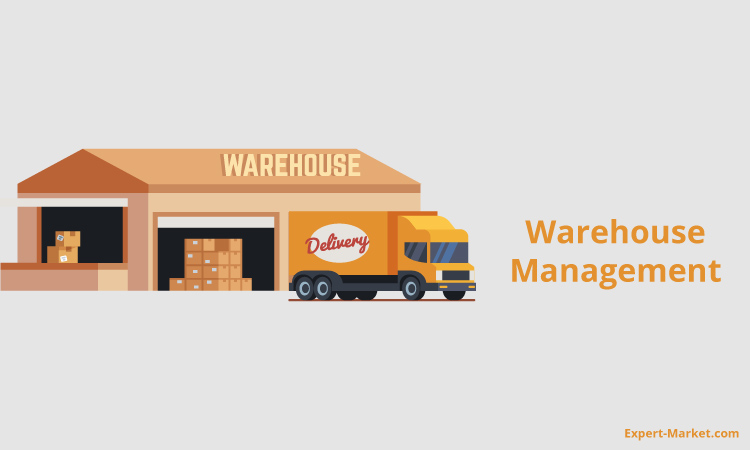 What is Warehouse Management?
In essence, warehouse management includes efficient and productive management or time and space to store and operate your business' inventory. And to efficiently optimize the use of your resources and space, equipment and items should be stored in a manner that reflects the workflow sequence and processes of your warehouse.
The main goal of a warehouse management system is to guarantee full and better control of traffic and movement of materials without interruptions so that clashes in the cross-flow can be brought down to a bare minimum.
To do this, you have to focus your management efforts on the following areas that contribute to your warehouse's efficiency:
Organizing inventory according to relevance and movement.
Following measures that will lessen, if not prevent, storage hazards.
Improving the efficiency of item picking tasks with the use of locator systems.
Using heavy-duty and durable Pallet Racks to store inventories.
Understanding the advantages of using a WMS compatible workflow.
How You Should Store Your Inventories
Imagine that you are a supplier of goods for a local supermarket. Imagine a store that is packed with inventories. When it comes to speed, this is the breakdown of how fast grocery products go in and out of a supermarket. This is ranked from the slowest to the fastest.
Household tools like mops and towels
Cosmetics like talcs and body sprays
General provisions like ketchup or wheat flour
Dairy products
Vegetables
Fruits
Customer's Perspective
If you consider your customers, they would prefer finding fast-moving goods first. This means these goods should be positioned in areas where your customers would not walk further. If you consider the storekeeper's perspective, it would be easier if items are nearer the store's front end as this allows them to restock items faster.
This is the same principle that you should use when arranging items in your storage facility. Store popular and seasonal items in areas that are easily accessible. You can stock them near your loading bays so that they can be picked easily. Off-season items can be stored in less accessed areas of your warehouse.
When a company buys more product than it needs, an overstock problem arises. As a result, expenses such as storage and transportation costs have increased. It could also result in overstock merchandise being sold to a closeout buyer like Closeout Express.
In some cases, a single item can be in various sizes or colors. In this case, you need to allocate slots for these different sizes to store things efficiently. Fast-moving and larger items also need bigger and easily accessible slots. It is also ideal that you consider items that are frequently purchased together. If you place them close to each other, you can cut down the time you will spend in picking or finding them.
Final Takeaway
When it comes to storing and managing your inventory, you have to study the movement of your goods first. Once you figure this aspect out, it is easier to segregate and store items in your warehouse. In the end, you will not only save on space, but you can also save on time and effort.