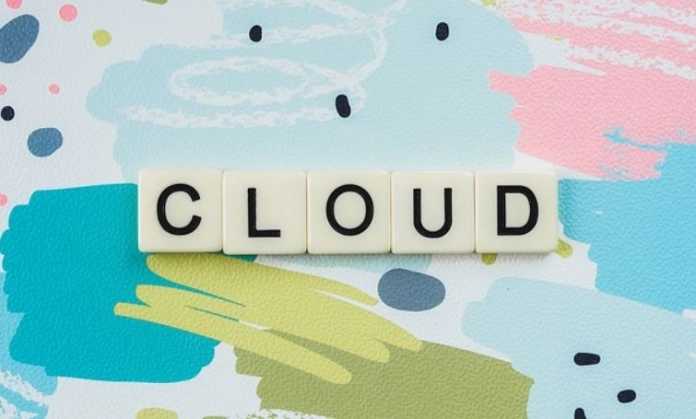 1. Cost-Effectiveness
One of the key benefits of the public cloud is the highly flexible pricing structure offered by providers. Most public cloud providers offer businesses the flexibility to pay by the hour. The flexible pricing structure helps businesses, particularly small and medium sized enterprises, to control their costs more tightly by paying for the infrastructure only depending on their needs. Businesses are better able to run web applications without the need to commit to a fixed cost for servers, setup, software, or even maintenance.
2. Quick, Easy Set-Up
Businesses can set up their public cloud within hours and once that's done, it can be easily brought online and deployed and configured remotely via the cloud provider's website. Business' IT teams can then easily manage and configure the set up remotely with just an internet connection.
3. Optimizing Staff Budgets
The staffing budget often take up more than half of total computing costs since good IT engineers are not only hard to find but are also expensive. The public cloud allows businesses to budget only for cloud services and because managing the cloud is so easy, they can restructure IT teams and use the skillful resources in the areas that make additional money for the business.
4. Minimal Maintenance
The cloud management services provides maintenance of the software, hardware, as well as networks in the cloud. Therefore, businesses don't have to worry about keeping their infrastructure up-to-date or worry about aspects such as upgrades and security. It lets them run the infrastructure with lean IT teams thus reducing overall costs significantly.
5. No Long-Term Contracts
Small and medium sized enterprises usually don't want to get into long-term contracts and commit to a certain bandwidth or storage capacity since, a lot of times, they aren't too sure of the actual requirements. In such instances, the public hosting works out incredibly well since it doesn't require a long-term investment or commitment. Cloud providers typically offer pay-as-you-go models that make the overall engagement hassle-free and extremely easy.
6. Economies of Scale
Massive economies of scale are enjoyed with the public cloud. It is almost impossible to match it with private data centers. Businesses can be sure of optimal use of the infrastructure and the inevitable drops and peaks in the workloads are addressed. Since the infrastructure costs are shared across multiple users, cloud providers optimize the hardware needs of their data centers and offer their services at lower costs.
7. Agility
Businesses today must be more dynamic and quicker to be more productive. They must continuously evolve and improve their technologies, tools, processes, and policies. Agility allows businesses to take decisions faster and prioritize their work appropriately to ensure customer satisfaction. The public cloud ensures that businesses have simplified internal operations, better collaboration, better delivery, quicker rollouts of new business initiatives, as well as improved data collection and analysis ability.
8. Going Global within Minutes
Whether it is online banks in New Zealand or startups in India, several businesses looking to offer 24/7 access to their employees or customers are adopting the public cloud. Public cloud providers have a massive server network, IT resources, and network bandwidth, which ensures that a robust computing environment is accessible and available to SMEs throughout the globe.
If certain sensitive data has to reside within the boundaries of a particular nation, the public cloud makes it easy and quick to select the data center in that nation. Cloud providers have data centers situated all over the world and businesses are free to select one according to their specific needs.
9. High Flexibility but no Redundancy
Prior to the era of the cloud, businesses had to purchase additional storage, hardware, and software to be prepared in case of failure. That meant that, in many instances, they had to duplicate their costs and efforts to ensure business continuity. The cloud has changed all that since data is now mirrored automatically on the data centers located at other locations thus freeing up businesses from the need to worry about backing up data or excess costs.