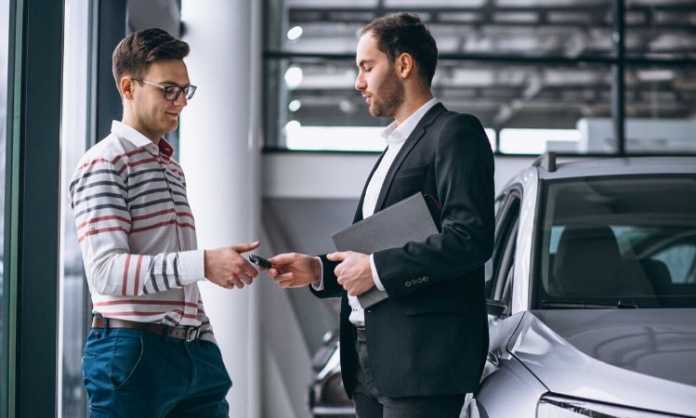 According to the statistics of the National Highway Traffic Safety Administration, there were more than 6.7 million reported motor vehicle crashes in the United States in 2018 alone and around 10 million more accidents that were not reported every year. Apart from injuries, and sometimes fatalities, these accidents are costing drivers serious dollars.
The record shows that the average auto collision claim cost over $3,400 in 2017. If you are a driver with barely enough money to pay for your basic needs, how can you afford spending thousands of dollars when you get in an accident, right? Given the possible financial impact of car accidents, it is prudent to invest in a good auto insurance policy. You can get the right insurance for your car quickly from Insurance Navy and safeguard yourself against such damages.
To help you zero down the best car insurance for your needs, consider the following tips: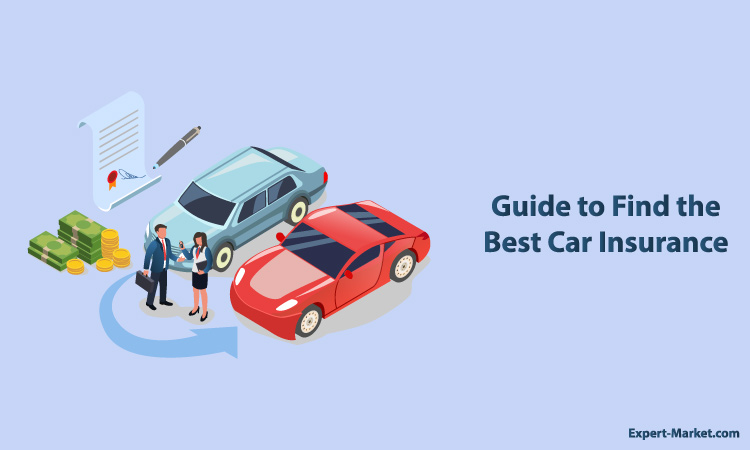 Do Your Research
Before you agree to the first policy offered to you, you should do your research so that it is easy to decide which one is suited to your needs. You can start by finding out the insurance requirements of your state to set your minimum standard.
While there are several types of insurance coverage, many states only include the following in their minimum car insurance requirements:
If you are at fault in a vehicular accident, having bodily injury liability coverage will help you pay for any injury suffered by the other person involved in the crash.
Property Damage Liability
This insurance policy helps cover the cost of repair for the damage you accidentally caused on another person's vehicle or property. Note that this type of insurance does not cover the cost of repair for your car.
Once you know the minimum state requirements that will not get you into trouble with the law, it is time to think about what other types of coverage you will get depending on your needs and budget.
For instance, if you do not want to solely shoulder the cost of auto repair and replacement after an accident, you may choose to add a collision and comprehensive coverage.
Find a Reputable Insurance Company
Apart from knowing what type of coverage you need, you should also exert time and effort to find a reputable insurance provider. You can start by asking knowledgeable people in your community, such as owners of AAA approved auto repair shops and personal injury lawyers, as they have direct experience in dealing with insurance providers.
Ask them which insurance providers they will recommend in terms of price, customer service, and overall experience. Get at least three names of providers and conduct your background check.
Get more details about the company by checking their company profile and reading client feedback and reviews online. Instead of merely focusing on comments about the price of insurance, you should also pay close attention to the company's claim service.
Compare Prices and Coverage
Once you have a shortlist of insurance providers, your next step will be to ask for quotes so that you can compare prices and insurance products. While it can be daunting to read all the fine print, you need to check all the details so that you can understand the coverage and what exactly you are paying for. With the calculator, consumers can estimate car insurance for three coverage levels: State minimum coverage, Liability Only Coverage (50/100/50) and Full Coverage 100/300/100
Choose the car insurance that is most beneficial for you in terms of coverage and price.
Finding the best car insurance is a wise investment considering that it will not only protect your precious car but your money and peace of mind as well. Do not wait for an accident to teach you a lesson; learn from the unfortunate experience of others instead. Consider the pointers above and buy a good policy that will benefit you the most.