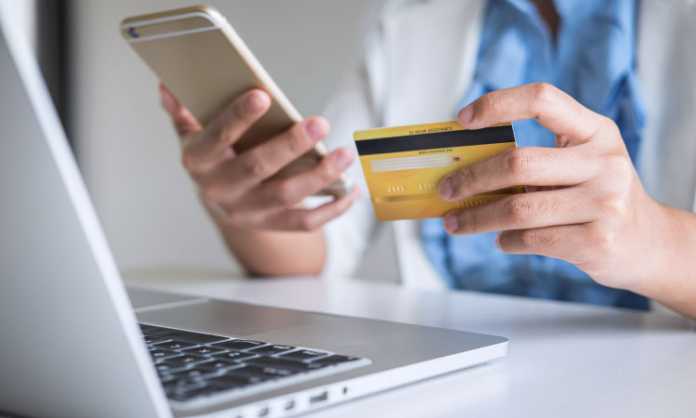 Using an international wire transfer or some other electronic means to send money to India can be effective, quick, and inexpensive. However, any mistake you make in sending money may cost you time and could be very expensive. Here are five mistakes you want to avoid when you send money to India.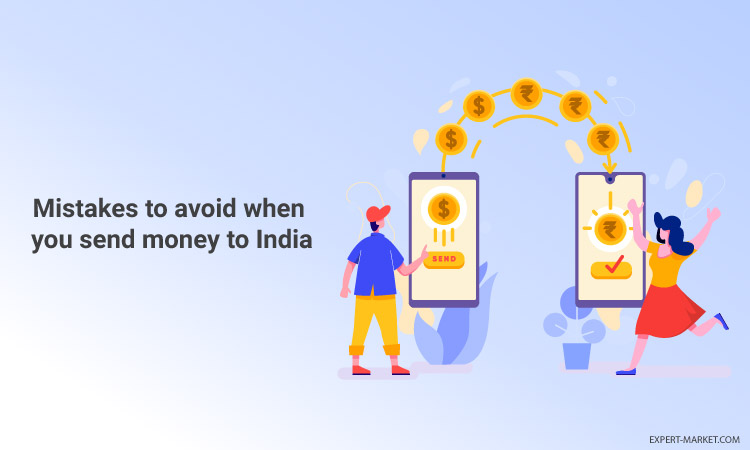 Using the Wrong Account Information
Wiring money internationally requires accurate bank account and routing numbers for both the person sending the money and the person receiving the money. It is easy to get these details confused. Accounting and routing numbers combine together to specify which account the money is coming from and which account the money is going to.
Different countries have their own routing number and account number format. For example, an individual sending money to India from the United States would use a nine digit routing number. Their account number will vary, depending on the banking institution. Switching just one number can mean that the money is not sent.
Be Wary of Scams
Scammers have become adept at studying their victims. If your email or another form of communication has been compromised, scammers may know that you are in the habit of sending money to a particular individual in India. They may pretend to be that individual and request that you send money to a new account.

Even if you are sending money to India to a friend or family member whom you have sent money to before, verify the transfer before you make it.
Convert Money to the Foreign Currency
A person making an international transfer from the United States starts with USD. The expectation is that the proper currency will arrive in the recipient's account. You need to know when this currency conversion happens. When transferring funds to India, you should convert the currency on your end.
If not, the transfer may be rejected on the other end. Worse yet, the bank in India may convert the money at a higher exchange rate or charge a fee. This can be detrimental to the recipient because it could mean that their money is delayed or they receive less money than originally expected.
Compare the Rates of Service Providers
Compare the rates of service providers and look at their transfer fees as well as their FX rates. These two factors may make your international money transfer expensive. Even a slight change in fees can drastically impact the cost of sending money.
This is especially true if you are sending a large amount of money to India. There are a number of sites on the Internet that allow you to compare the transfer fees and FX rates being offered by different agencies. This will allow you to get a fair idea of what service provider you should go with.
Compare the Rates of Service Providers
When you send money to India, use a device such as a laptop or tablet that is secure. Before sending money, guarantee that the apparatus is free from virus attacks. If you do not have antivirus software installed, do so.

Verify that the Internet connection you are using is safe. It is not recommendable to use the Internet connection at a public place when you are banking online.

The ability to transfer money across continents electronically has allowed family members and friends to help each other out quickly when the need arises. Following the above mentioned steps can improve the chances that your transaction is done safely and smoothly