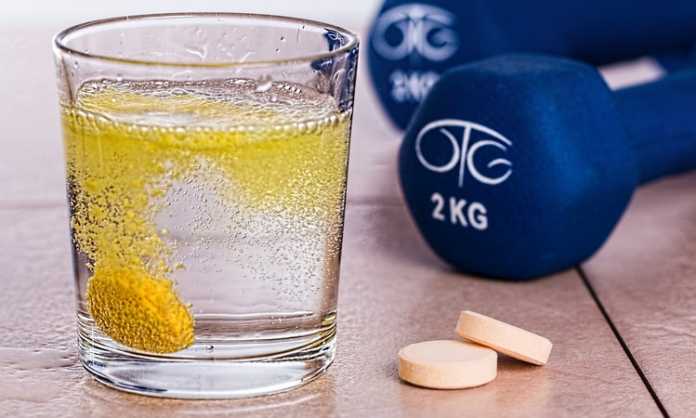 AdvoCare is a multi-level marketing or MLM company. It's been selling a wide array of consumer products, such as weight loss supplements, sports drinks, and energy drinks since 1993. The company has hundreds of employees working on a full-time basis. Also, AdvoCare has a network of more than 60,000 independent salespeople.

The AdvoCare Distributor Kit is as low as $59 for a start-up cost. Once you join AdvoCare, you'll get free training, a personalized website, a DebtBuster program, and downloadable marketing materials. The company also offer a distributor bonus program for new members and get a chance to experience exotic travel.
However, like any other multilevel marketing company, there are some pros and cons you need to consider before getting yourself involved or purchasing an AdvoCare Distributor Kit. Let's check them out!

Pros of AdvoCare Distributor Kit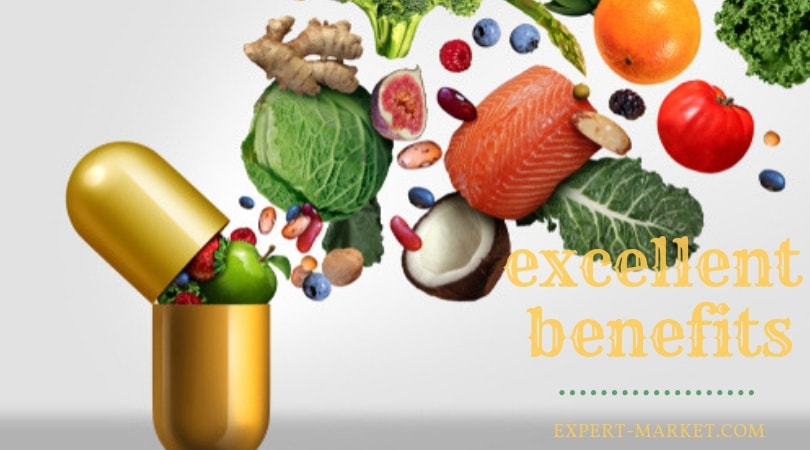 1. Get to Enjoy AdvoCare Distributor Kit Discount Benefits

Purchasing an AdvoCare Distributor Kit offers excellent benefits. If you've been using AdvoCare products for quite a while, you can become a preferred customer from a retail customer to get an immediate 20% discount off AdvoCare products.
You can become a distributor by only paying $59 for the  AdvoCare Distributor Kit to get the following benefits:

Personalized Website. You'll have a free website wherein you can use it to promote AdvoCare products to your friends and family.
Get 20% to 40% discount off AdvoCare products.
Free access to online training to learn more about AdvoCare products.
Get to download promotional materials for free.
2. Get Amazing Freebies

You can try the finest products of AdvoCare with the freebies that come with the AdvoCare Distributor Kit. You'll love the new AdvoCare Distributor kit because it comes with the following:

Blender bottle. You can wash it in the dishwasher because it's dishwasher safe. It's has a cute and blue design which is a perfect size for carrying 8 ounces of water when you're working out or whenever you're on-the-go.
Meal replacement shakes. The AdvoCare Distributor kit comes with four sachets of meal replacement shakes, and the taste is good. It tastes like ice cream.
Get Rehydrate. This rehydration solution has different flavors such as pineapple, mango, and red raspberry. Get six pouches with the kit. You need to mix it with water and drink it during or after a workout.
Get a bonus box or Spark. It comes with eight sticks in different flavors, like watermelon, punch, mango, strawberry, and grape. This drink provides the focused energy you need while working or exercising.
3. Get Marketing Materials

As a distributor, you need to promote AdvoCare products using digital marketing and promotional materials, like posters and product catalogs, to be effective and convincing. Here are the marketing materials you can get with the AdvoCare Distributor Kit:

Welcome pamphlet. Congratulations! You're now an AdvoCare Distributor. Read this pamphlet to learn the benefits and the basic information about AdvoCare products.
Product Navigator. It's a foldable poster with infographics. It shows the different AdvoCare regimen and products including the 24-day challenge, solid foundation, healthy aging, and wellness, empower products, and energy and endurance.
IMPACT magazine. This magazine explains and highlights the successes of customers, distributors, and advisors using the AdvoCare products. It also displays information about the business aspects of AdvoCare as a company.
Huge poster. It shows product information such as the type of AdvoCare member (e.g., retail, preferred customer, distributor, or advisor). It also displays the product lines of AdvoCare including the Active Line, the Trim Line, and the Fit, Performance Elite, and Wellness Lines.
Booklets of receipts. If you want to install a garage business with AdvoCare products or sell door-to-door around your neighborhood, you can bring a booklet of receipts for your customers.
Cons of AdvoCare Distributor Kit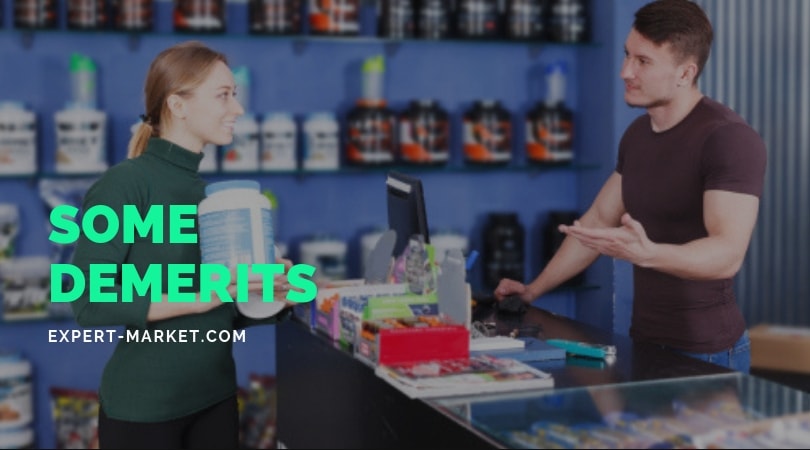 1. Discount Leveling

There's no exact discount you can get as a distributor. The discount you can get ranges depending on the amount you make. This strategy can be an advantage for those who sell a high-volume of products every month. Here are the AdvoCare discount levels:

For $0-$499 retail sales, get a 20% discount.
For $500 to $999 sales, get 25% discount.
For $1,000 to $1,999, sales get 30% discount.
For $2000 and above, get a 40% discount.
2. Hard-to-Achieve 24-Day Challenge

If you're not good in sales, it's hard to knock off the 24-Day Challenge. For instance, if you're the only one using the product, then the discount you'll get is also limited.
Unlike, if you open new doors of opportunities for new strangers you meet, friends, colleagues, and relatives to use the product, you'll get more savings and earn more.

Conclusion

AdvoCare products are proven to be helpful in helping people achieve health and wellness. To become a successful AdvoCare Distributor, you also need to market yourself through social media, invite friends and family to try the products, and promote your website.