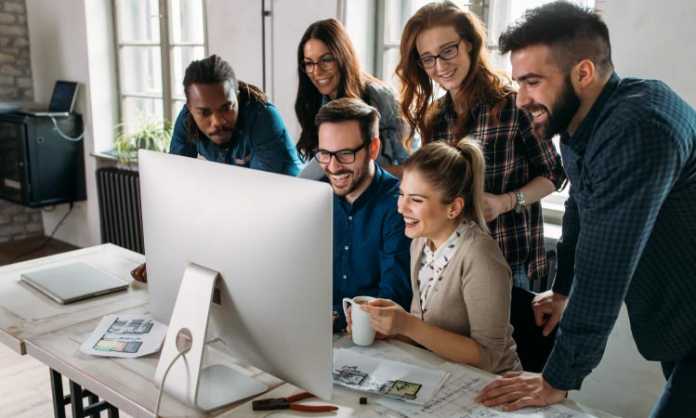 Any business today has a huge benefit from getting the best technological tools to aid their business activities. It's especially true for start-ups, there are several tools out there that can help you gain an advantage and give you the boost that you require.
One such tool is the sourcing software. If you are wondering what this software is all about, this article is here to satisfy your curiosity. Especially for new and upcoming business individuals, this article will help you understand what sourcing software is and how you can choose a reliable one for your business. Let us begin.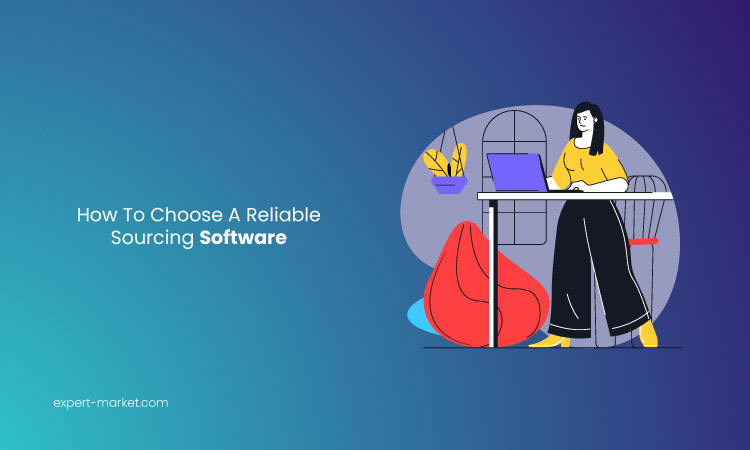 About The Sourcing Software
So, what exactly is the sourcing software? This software is a tool that can help you take care of everything in the supply chain — from finding the right vendor to signing a contract and everything in between. This system is like a mighty all-in-one solution where you can take care of every aspect of the supply chain, all on one platform.
The reason why this is such an important tool for supply chain management business is that it brings together all the scattered pieces of the supply chain in one area, making it easier to manage and control. Therefore, even if you are a beginner or have no prior experience whatsoever, the software makes things a hundred times easier and more manageable.
Of the many things, here are a few aspects that the sourcing software can help you deal with:
Pre-qualification of suppliers
The process of onboarding
eAuction and RFX management
Analyzing supplier performance
Management of contracts
Tracking of savings
Seamless and unhinged communication between the business and the suppliers
Key Factors To Keep In Mind While Selecting The Right Sourcing Software
Selecting the right sourcing software can be a bit of a task. The reason is technological tools are in high demand due to the surging phenomenon of digitalization around the globe. In response to that, numerous tools are popping up everywhere, each promising something better than the rest. Naturally, the same is also true for sourcing software.
With so many tools existing in the market, making a choice can be an overwhelming task for a new business. However, the best way to choose is to think of what your company needs and will need in the future.
Hence, here are a few features that you should look out for in the sourcing software. Naturally, seeking these features out will help you choose the right software.
Advanced Analyzing Tools
The sourcing software is meant to aid you in choosing the right supplier for your company. To do that, it needs a powerful analyzing tool that will help recommend suppliers, evaluate their performance, warn you about risks, and so on. Therefore, reliable sourcing software will have advanced analyzing features that can assist you on that front.
Trustable Security Features
The sourcing software will be managing your entire supply chain for you. Naturally, the system will contain highly confidential information that you cannot leak out. A reliable sourcing software will offer great security measures, including access based on roles, multi-factor authentications, end-to-end audit trails, and more.
Easy To Use And Intuitive User Interface
The people who will be using the software may not all be technicians. Therefore, the sourcing software should have an easy-to-use and intuitive user interface that will allow users to make use of its full potential without being a technical wizard themselves.
Great Integration Capabilities
Lastly, your sourcing software will need to integrate with various other tools, including ERP, Bi solutions, procurement software, and so on, to operate efficiently. Therefore, good sourcing software will offer you seamless integration capabilities for better performance.